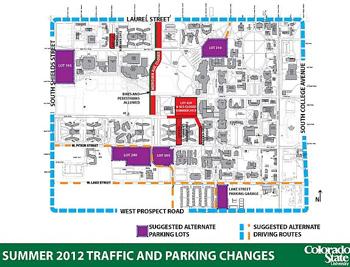 A new article from Vancity Buzz, is helping tech savvy brides plan their ideal wedding.  As beneficial as it is to have a stock-pile of tech knowledge in your brain, when it comes to planning your wedding you want to make sure you have enough personal touches in every part of it.  Here's how to do that.
Don't go 100% digital with your invites
Understand the difference between pinning and planning
Over-communicate your wedding on social media
Order wedding gifts and accessories online early
Following these tips will allow you to use your knowledge for technology in a personal and approachable way.  For the final tip, click here.