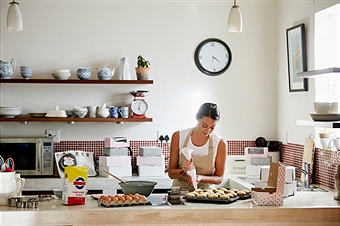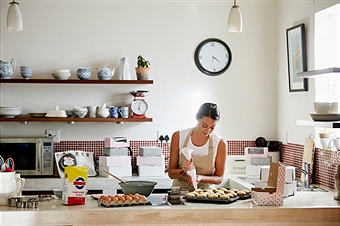 BizBash has recently come out with their weekly best ideas at events list.  The holiday season can bring in a crazy amount of festivities, from holiday parties to charity events.  So what were the best ideas this past week?  Check out this list.
Cupcake display walls
Customized leather purses
Creating lipstick from any color
Multisensory tasting experience
3-D handcrafted decorations
Rustic garden decor
Overnighter gift bags
Mac n cheese festival
A "noodle" award
Sometimes in order to have an out of this world event, you have to think up ideas that are out of this world.  For pictures of all these great events, click here.