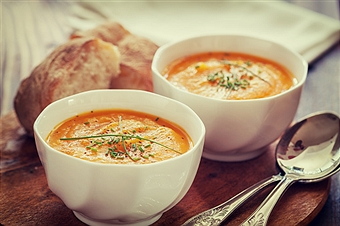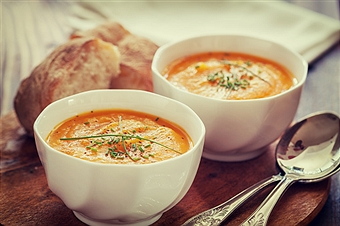 With the latest trends in dieting and rises in gluten intolerant people, it can be hard to accommodate to every one's dietary needs at a dinner gathering.  One event in particular that was highlighted by Bustle, was the Thanksgiving feast.  Though many of the traditional sides like crescent rolls and starchy green bean casseroles come to mind for most people, there are still many gluten free options for you to try making.
Butternut Squash-Polenta Gratin
Cider glazed turnips and apples with sage and bacon
Vegan roasted butternut squash with kale and almond pecan parmesan
Apple bacon stuffed sweet potatoes
Mustard-maple brussel sprouts with candied pepitas and
Brown butter coconut mashed sweet potatoes
For the final 5 dishes and recipes, click here.