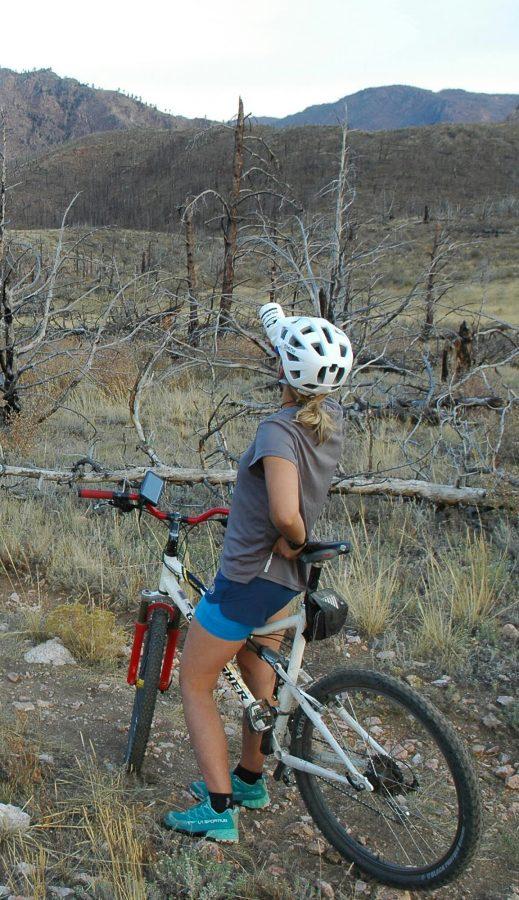 SPONSERED CONTENT
By Trigg Skoe
The LifeProof Bike+Bar Mount is a great accessory to have on your bike. With the quick locking system, it's easy to unlock the attachment to grab a picture and continue riding. The bike bar mount system is tight and sturdy while protecting the bars with a rubber lining. It is simple to attach any phone or case with the adhesive mount that attaches to the back surface.
The LifeProof bike bar mount is great for tracking miles or bringing jams along the way. No matter the terrain it stays steady, leaving no worry about riding hard. The mount stayed on the bars while cruising downhill and hitting all the fun stuff.
The Bike+Bar Mount and LifeProof cases can be found at Otter Shop: 151 W Mountain Ave, Fort Collins, CO 80524.
Here's what LifeProof has to say about their mount:
YOUR APPS AT YOUR FINGERTIPS
The universal phone bike mount brings your device out of your pocket and onto your handlebars for easy app access
SADDLE UP
From sleek road racers to ape-hanging choppers, it adjusts to fit 20.3 mm – 32.5 mm bar diameters
QUICKMOUNT
The QuickMount magnetic/mechanical closure grabs your phone with a quick click and lets go with a simple twist