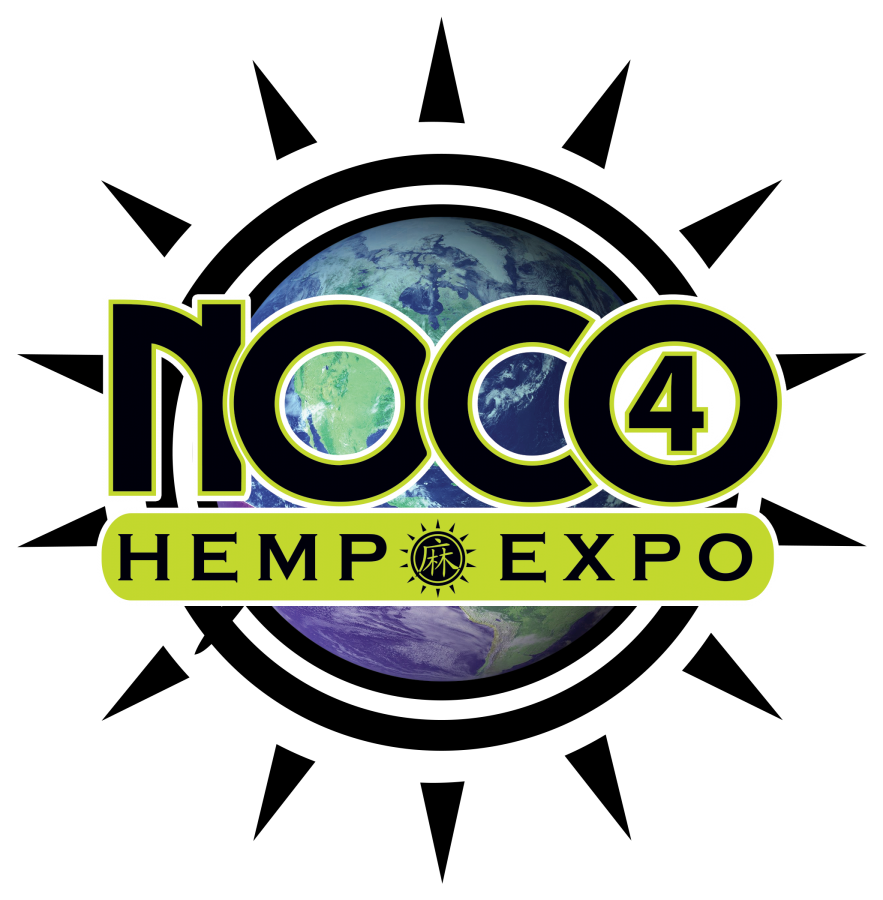 Northern Colorado leads the way to advocate for industrial hemp in Washington, DC.
The NoCo Hemp Expo, the largest hemp-centric event in the U.S., represented and advocated for the nation's industrial hemp industry at Hemp on the Hill Tuesday, February 28, 2017. This expo and conversation was hosted by Congressman Jared Polis, with Co-hosts Congressmen Massie, Comer, Blumenauer, and Honorary Co-Host Senator Wyden.
"We were honored to be part of this effort to educate our leaders and to do away with outdated and misinterpreted federal regulations governing industrial hemp," said NoCo Hemp
Expo Founder Morris Beegle. "We value the efforts of Congressman Polis and his congressional colleagues to advocate for industrial hemp as the viable, sustainable, job-creating industry it can be."
The gathering was an opportunity for hemp producers to showcase their products and the value their businesses provide to the economy, locally, regionally, and nationally. The event brought together policy makers and business leaders in industrial hemp. By demonstrating the varied uses of industrial hemp and showing the diverse economic benefits the industry provides, organizers hope more legislators will join the effort in the future to help propel the crop to be regulated by the department of agriculture at the federal level, just like corn, soy, and wheat.
"Current federal prohibitions on industrial hemp stifle innovation and job growth, and hamstring efforts of agricultural and product development experts to diversify their efforts and compete on the global stage," Beegle added. "The entire hemp plant, including ALL parts, compounds and constituents, is a healthy, safe, environmentally beneficial, ag-crop with the potential to create thousands of domestic products, hundreds of thousands of jobs, and generate substantial revenue and tax proceeds. We need federal regulations to change and remove unnecessary red tape that currently hampers the industry."
Morris noted that industrial hemp, which as a crop provides the raw material for a broad spectrum of uses, including construction, nutrition, textiles, and therapeutic uses, has long been inappropriately categorized and stigmatized by the misperception that it is the same as marijuana.
"While it's all cannabis, hemp is not marijuana, it has little to no THC, it is not psychoactive, it is not a drug, and has never qualified to be a Schedule 1 or any schedule on the Controlled Substances Act (CSA). Naturally occurring cannabinoids and other compounds, including cannabidiol or CBD, can be used for nutritional, wellness, nutraceutical, and medicinal products that have legitimate therapeutic uses. It's important that we differentiate hemp and marijuana as the DEA and FDA continue to muddy the waters with 'alternative facts' and overreaching inaccurate statements pertaining to hemp and the medicinal properties related to cannabidiol /  CBD."
Most of the key Expo partners will be speaking at NoCo Hemp Expo 4, March 31 and April 1, 2017 in Loveland, Colorado. Additional programming and ticket sales information can be found online at nocohempexpo.com/ticket-sales.
If your business or organization is interested in running sponsored content in the Collegian and Collegian.com, please contact gevans@collegian.com