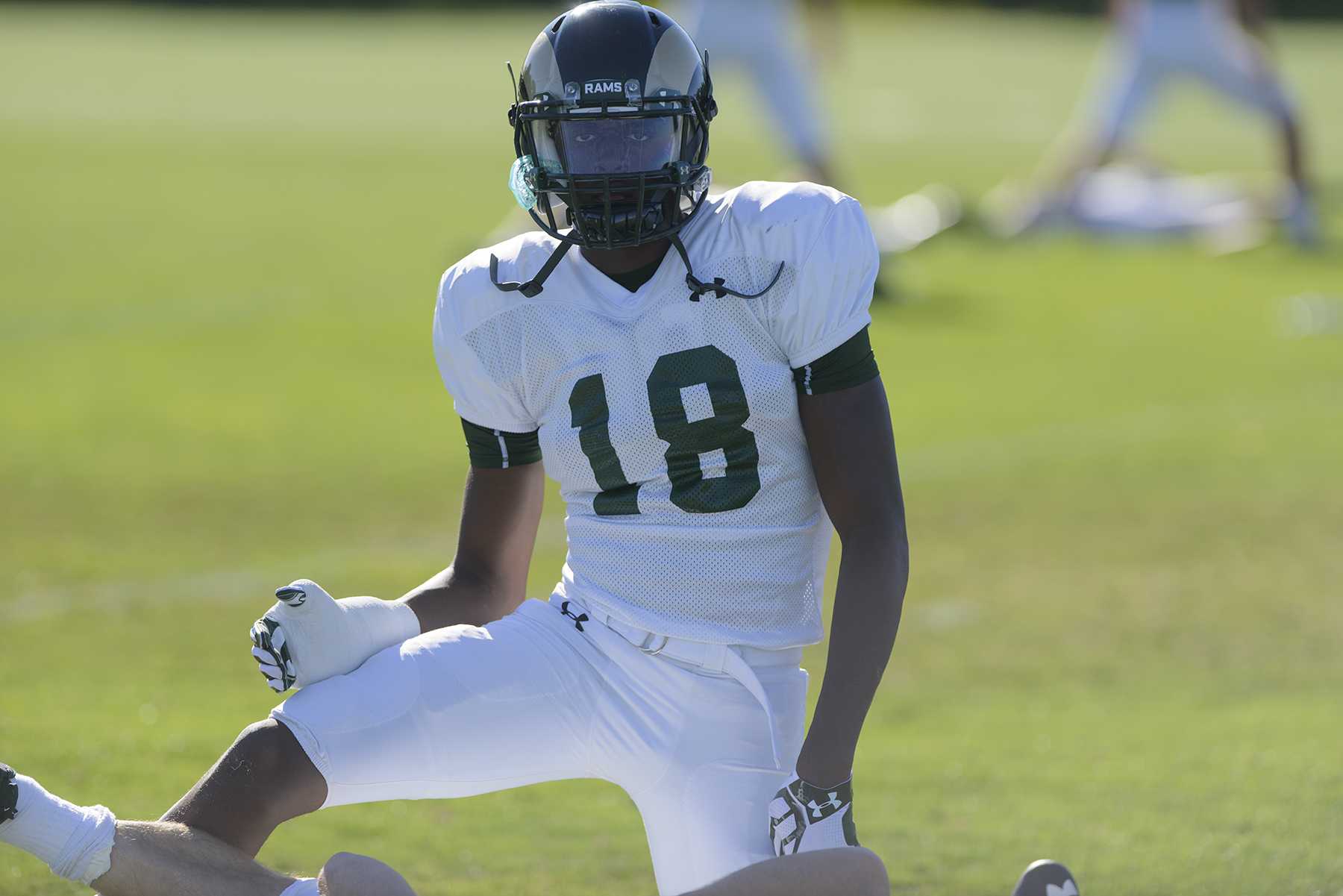 Colorado State's Braylin Scott is likely to miss the entire 2017 season due to an ongoing court case from his arrest in May, according to a report from Sam Lounsberry of the Reporter-Herald.  On Monday, Scott entered a not guilty ...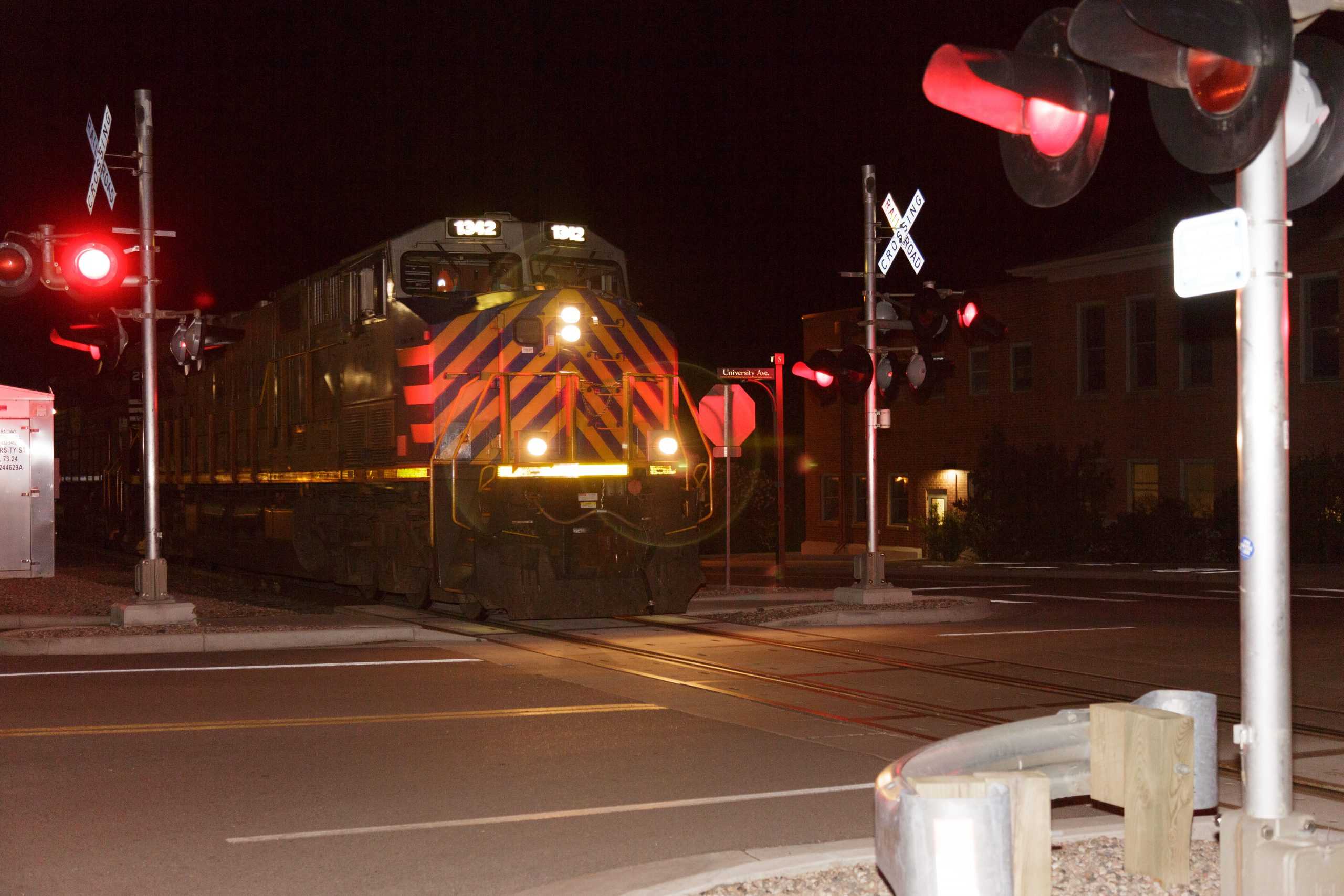 Fort Collins is alive with the sound of trains. Day and night, one might hear its commanding horn or get stopped at a crossing. The ubiquitous train has been a part of the city's fabric since the 1870s, and the ...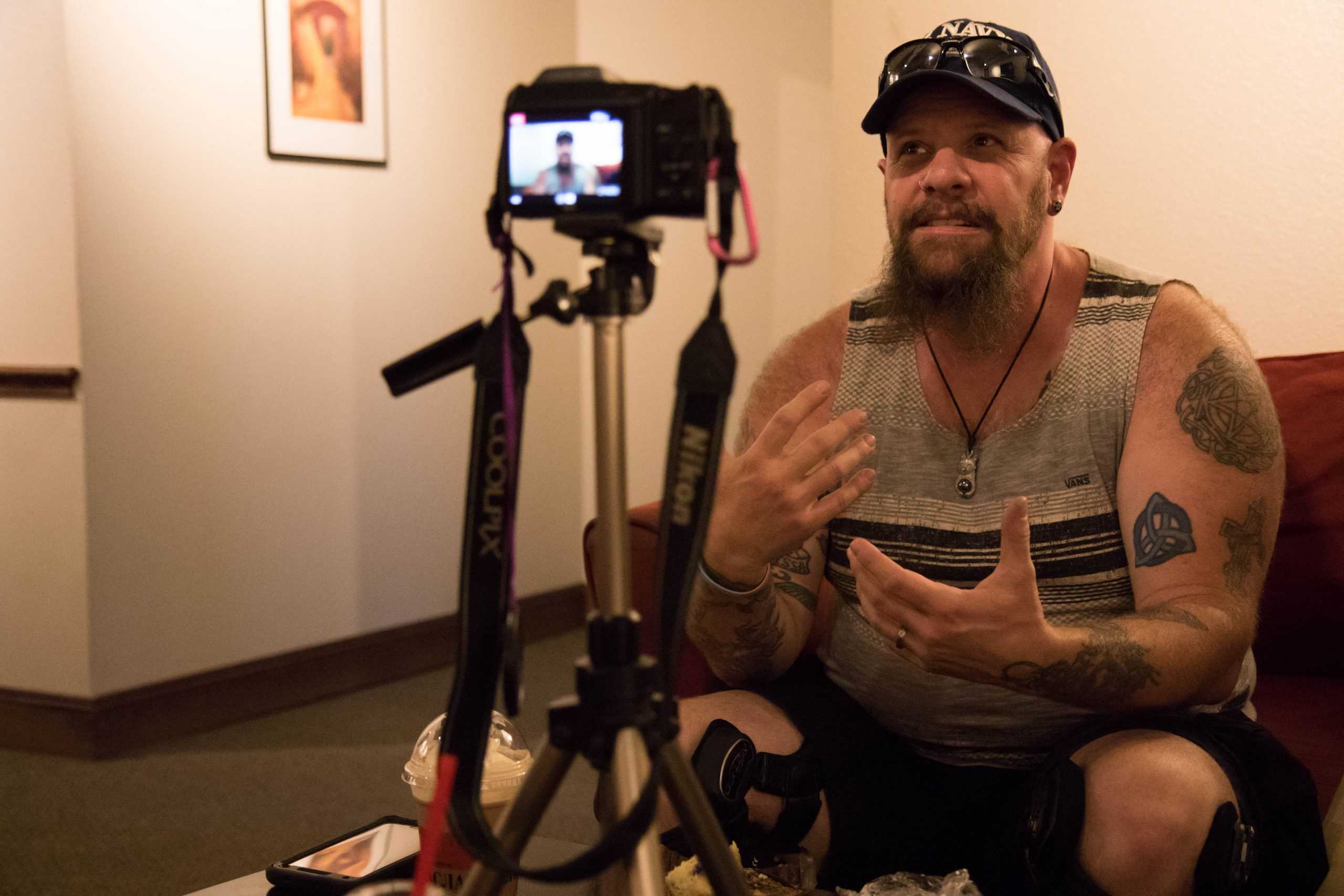 A transgender military veteran shared his story of service on July 30, in response to President Donald Trump's tweets prohibiting transgender individuals from enlisting or serving in the miltary. Kim Chambers, the director of NoCo Safespace, hosted the event after ...
Article Search
Search through Collegian.com, Collegian Archives, and KCSU for the article you're looking for.
Search results appear immediately below, and can be closed by clicking on the "X" next to the search button