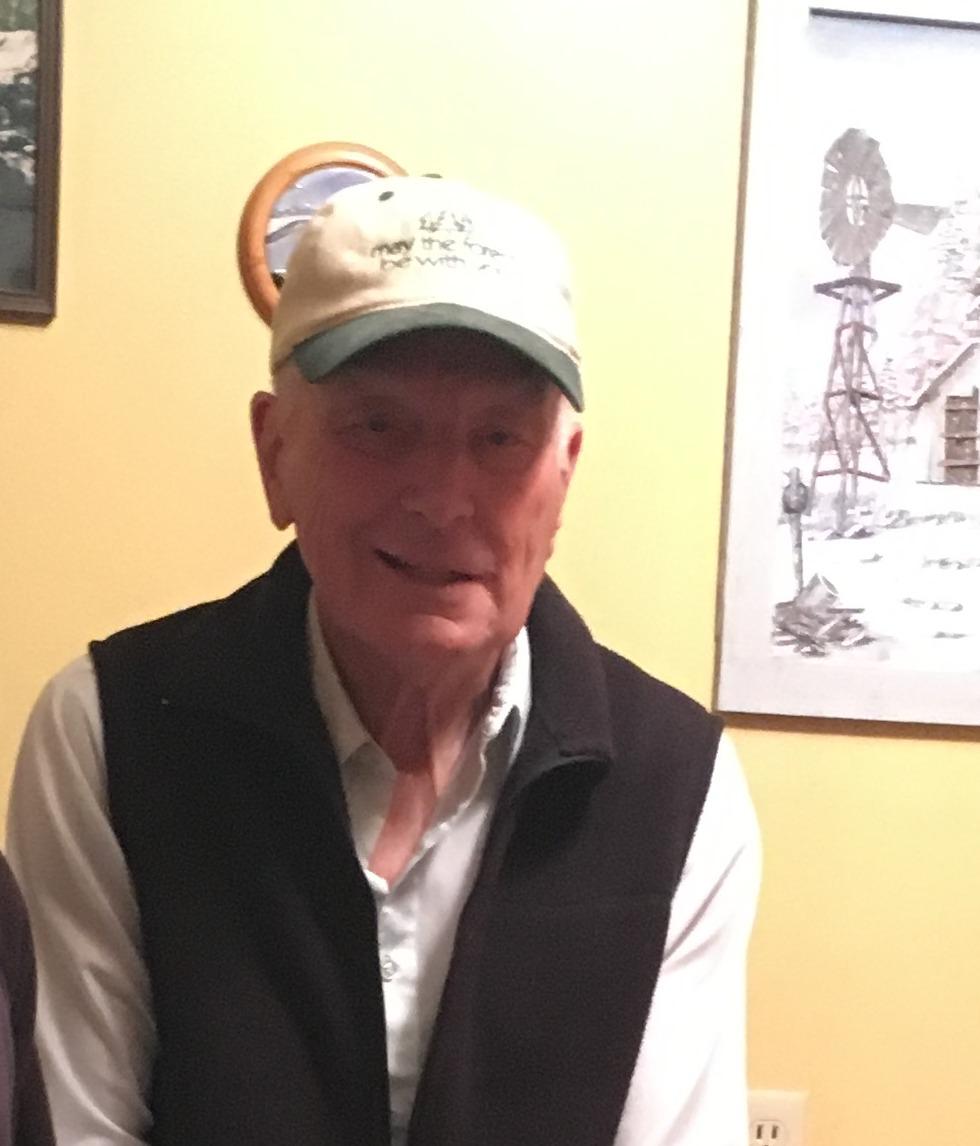 The Larimer County Sheriff's Office announced it is searching for an elderly Fort Collins resident. John A. Sprackling, 83, was reported missing from the 2000 block of Sherell Dr. in Fort Collins at approximately 7:06 p.m. on Jan. 21., according ...
Read More
Going into their first session of the semester, the Associated Students of Colorado State University senate will vote on legislation that aims to tackle opioid abuse on college campuses. ASCSU Speaker of the Senate Isabel Brown has partnered with Students ...
Read More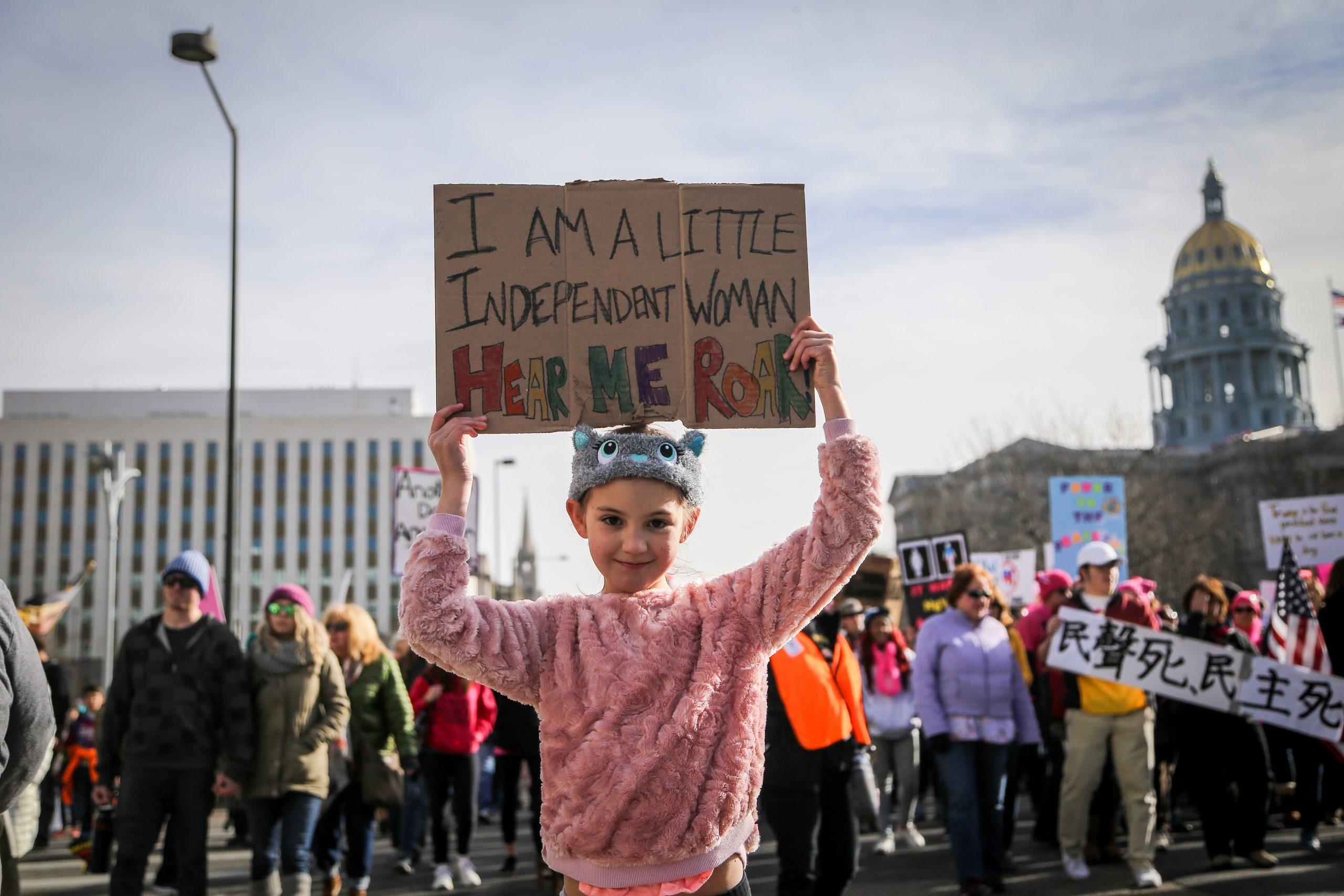 DENVER -- One year after the first Women's March on Denver, people gathered in Denver to march again. Thousands of people walked in the march in solidarity for social justice, human rights and equality for women and all marginalized people ...
Read More
Article Search
Search through Collegian.com, Collegian Archives, and KCSU for the article you're looking for.
Search results appear immediately below, and can be closed by clicking on the "X" next to the search button