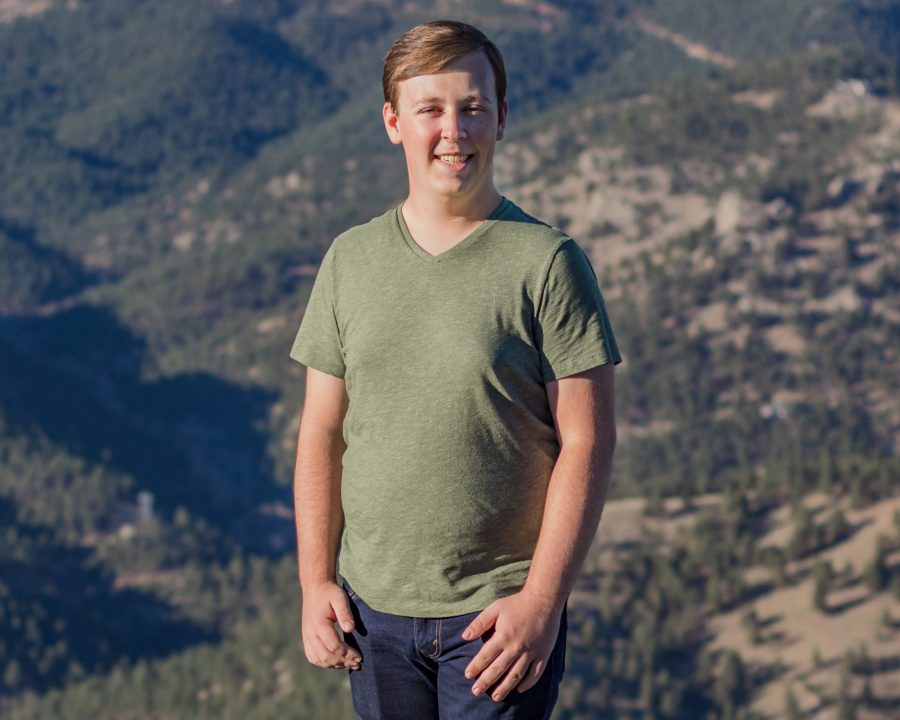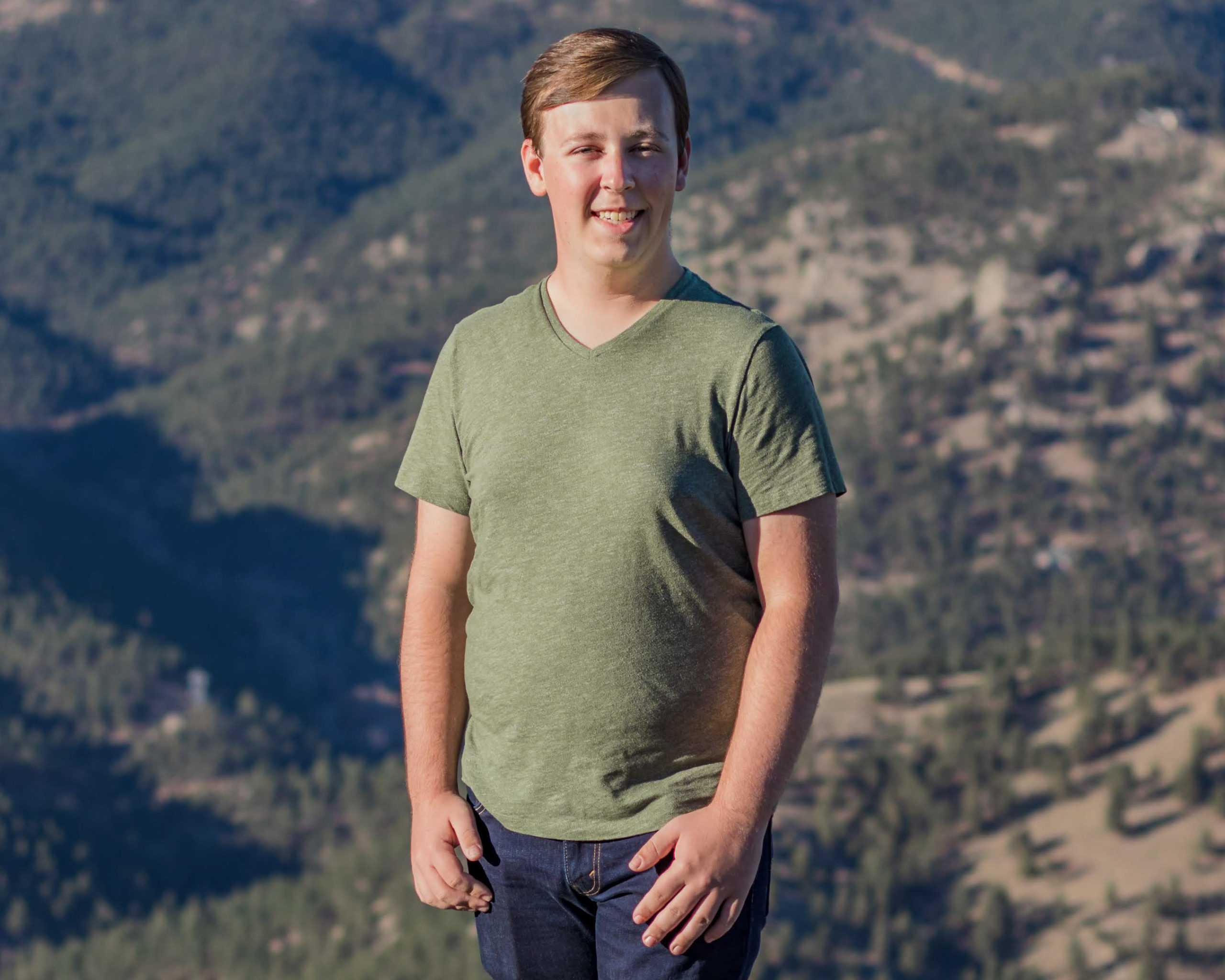 Michael Marquardt is a sophomore studying mechanical engineering at Colorado State University. Michael has been interested in photography his whole life, as one of his favorite childhood toys was a plastic film camera.
Michael's interest in photography was only furthered when his dad bought a digital camera and Michael said, "I took more of an interest in it than he did!"
Michael's first major step in his journey came in high school when he took a photography class learning manual and film photography, centered around assignments much like how The Collegian operates. Michael said that a milestone in his career came when he won a contest with over 300 entrants, had photos exhibited at the National Center for Atmospheric Research and Dairy Arts Center and even gave a local radio station interview. These milestones throughout his lifelong career "only added to the inspiration to continue to improve." 
Michael's favorite picture came from a trip to Moab and Canyonlands National Park last year. Michael loves this picture of Mesa Arch because he woke up at 4 a.m. to get through the hike and secure a spot to beat the crowd of photographers.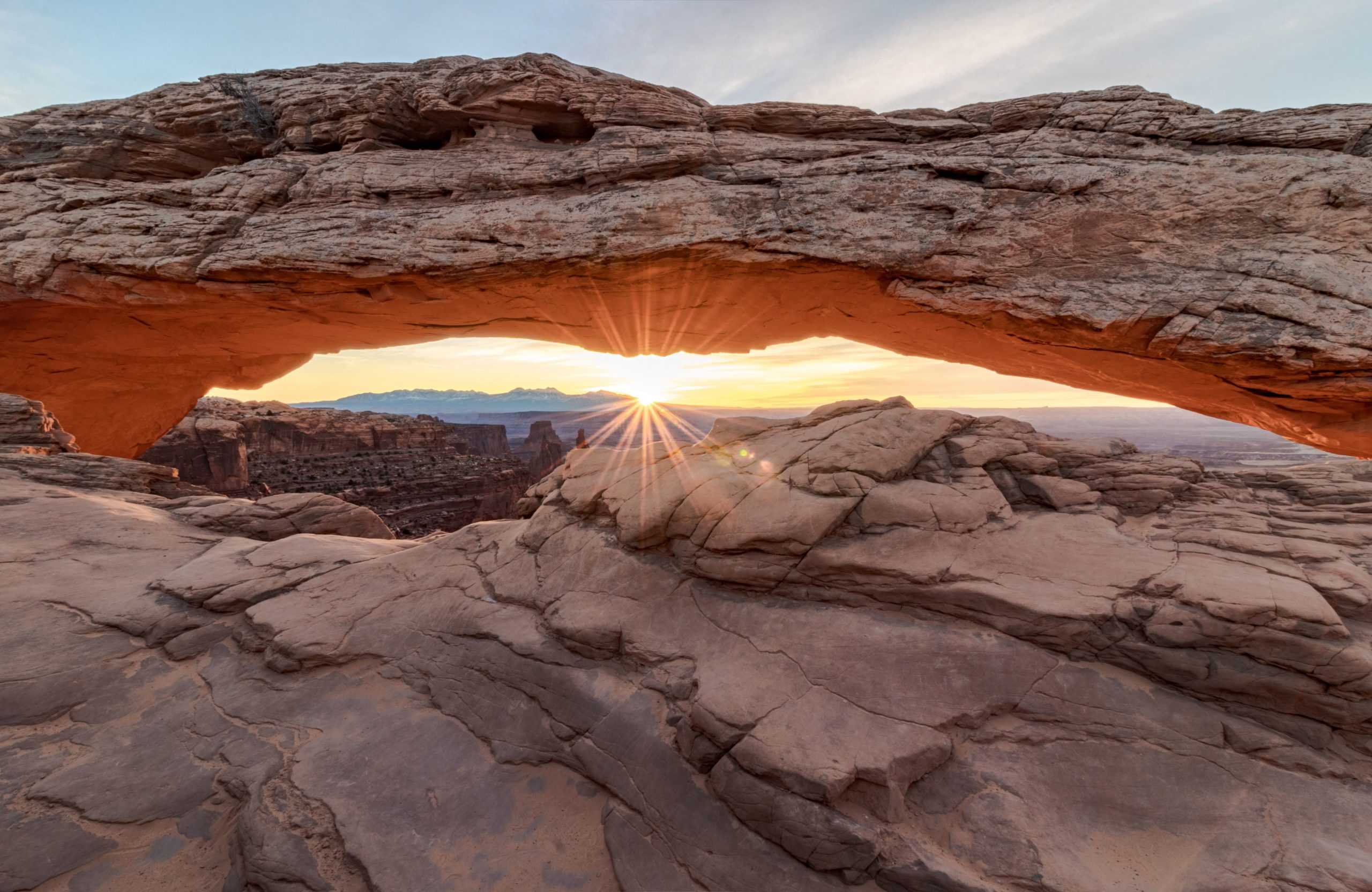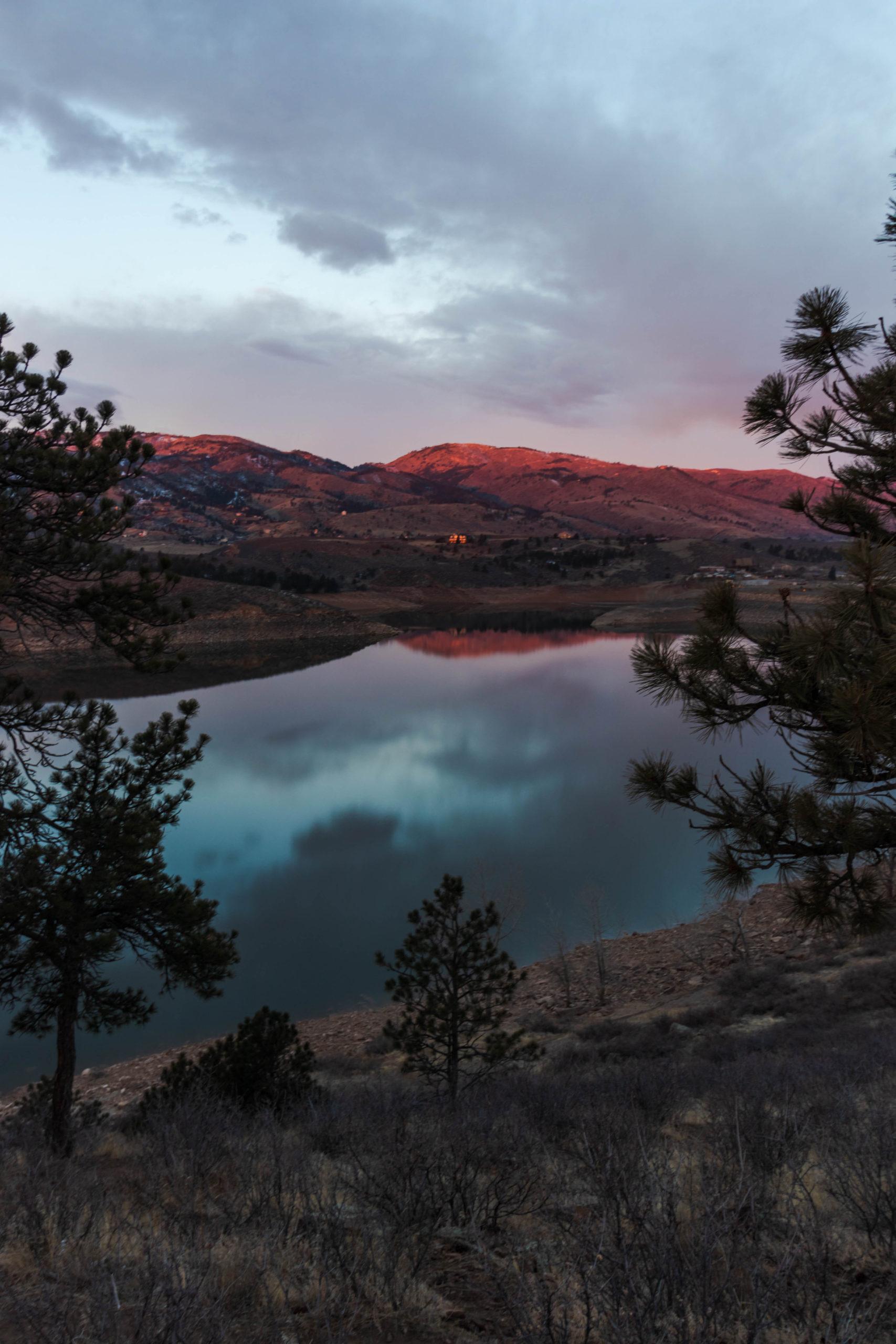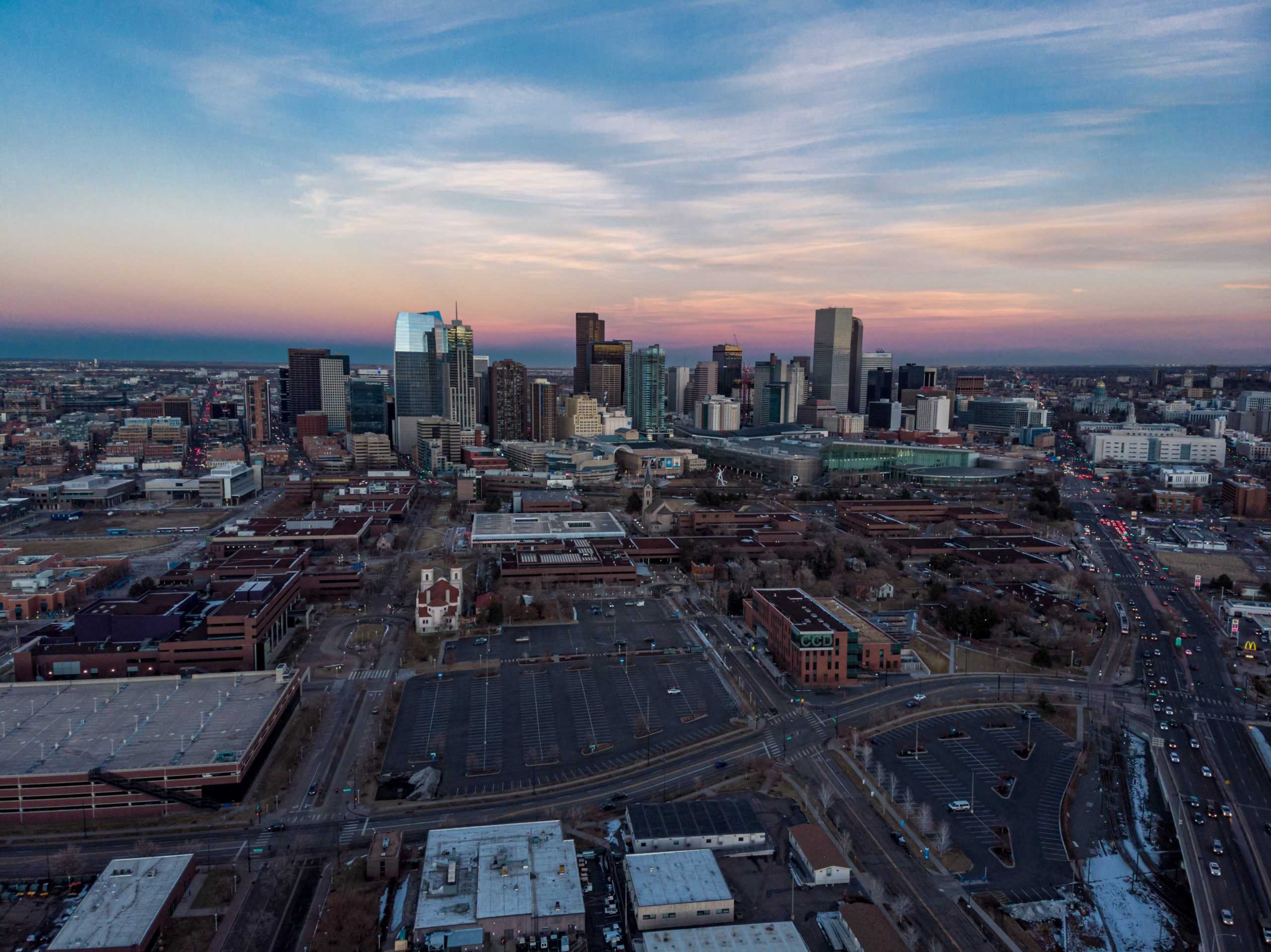 Luke Bourland can be reached at photo@collegian.com.