John Sneddon was a student at Colorado State University studying biochemistry, and his path through his education was fraught with challenges. He lived with a disability on a fixed income that could not cover cost of living, and tried to continue school through a period of homelessness while living with bipolar disorder. And, on Dec. 20, 2016, he died. About ...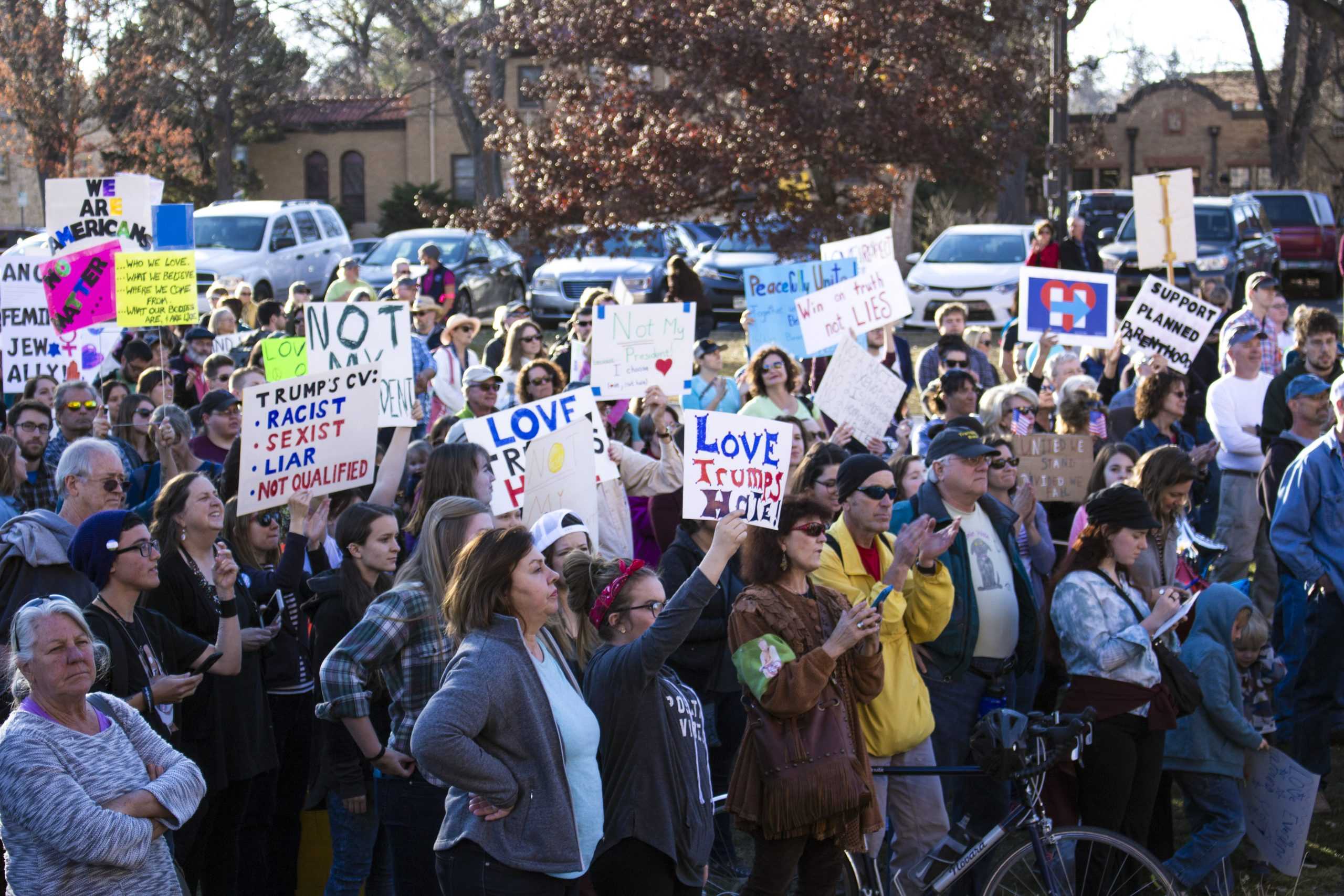 Last week, Donald Trump became President-elect of the United States. In the wake of that surprising outcome, protests and rallies have broken out across the country in opposition to the results. The vocal response has created a unique political climate never before seen following an election. Kyle Saunders, professor of political science at CSU who specializes in elections and behaviors, ...
Dwight Burke started his 32-year-old career at Colorado State University as an undergraduate student in 1984. He studied natural resources management and minored in hydrology, and had no idea he would never leave the campus and would go on to be the Executive Director of Support & Safety Assessment and Title IX Programs. /Burke's job on campus is to 4 ...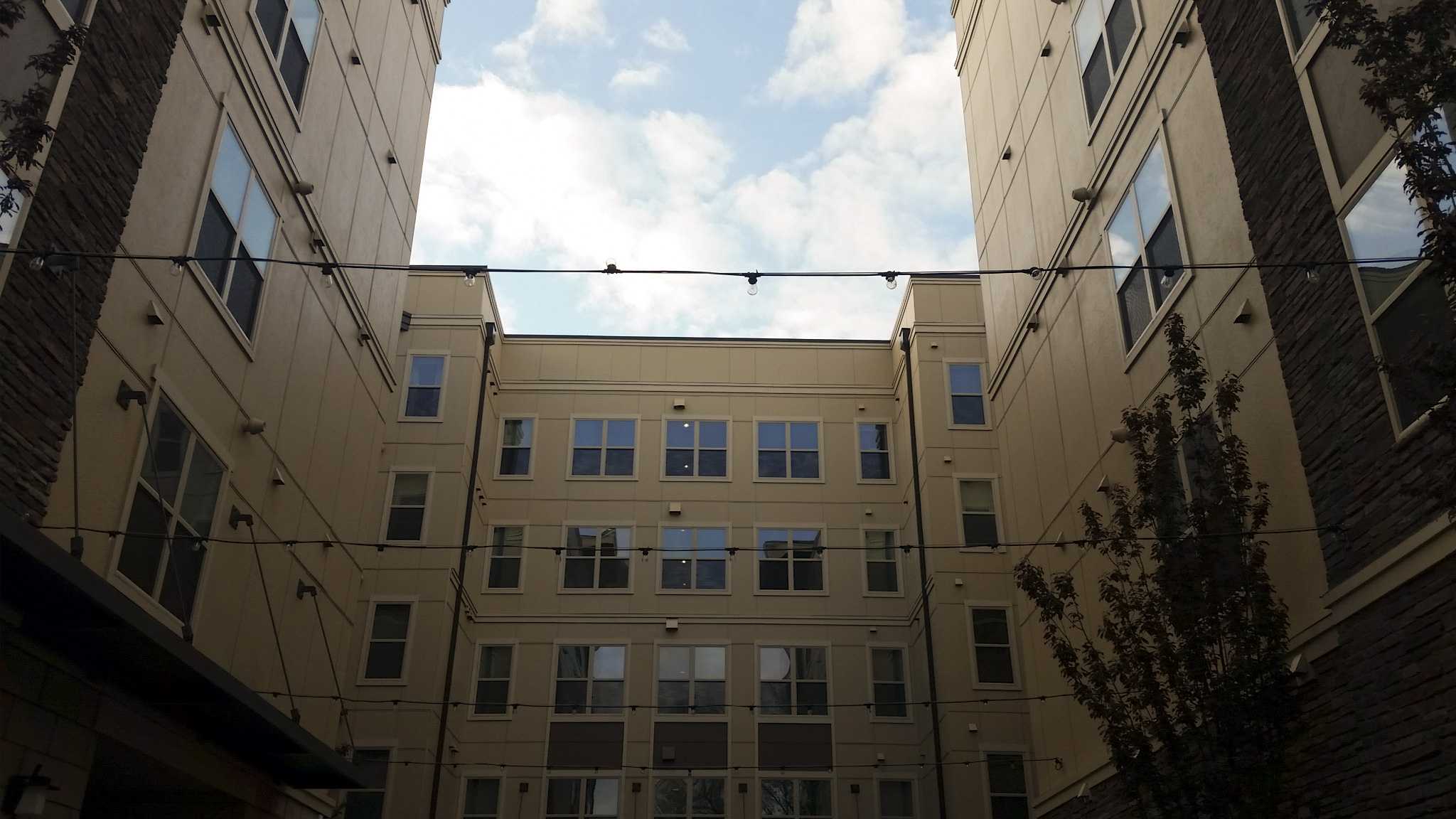 Population growth is generally hailed as a sign that the local economy is doing well; the city portrays a welcoming image to visitors and there are incentives beyond just job requirements to move to that city. But with a rise in population comes a corresponding rise in rent prices. In the last 25 years, the population of Fort Collins has ...
Article Search
  Search through Collegian.com, Collegian Archives, and KCSU for the article you're looking for. Search results appear immediately below, and can be closed by clicking on the "X" next to the search button