Board of Directors | Student Leaders | Professional Staff| Contact Us
Bylaws | Operating Agreement | Social Media Policy  | Code of Ethics

What we do
Rocky Mountain Student Media Corporation (RMSMC) supports the mission of Colorado State University by enhancing the undergraduate experience through education, training and hands-on experience in media methods, management, ethics, responsibilities and community service.
RMSMC has six media outlets, all of which have long histories and rich traditions:
Our Divisions
The Collegian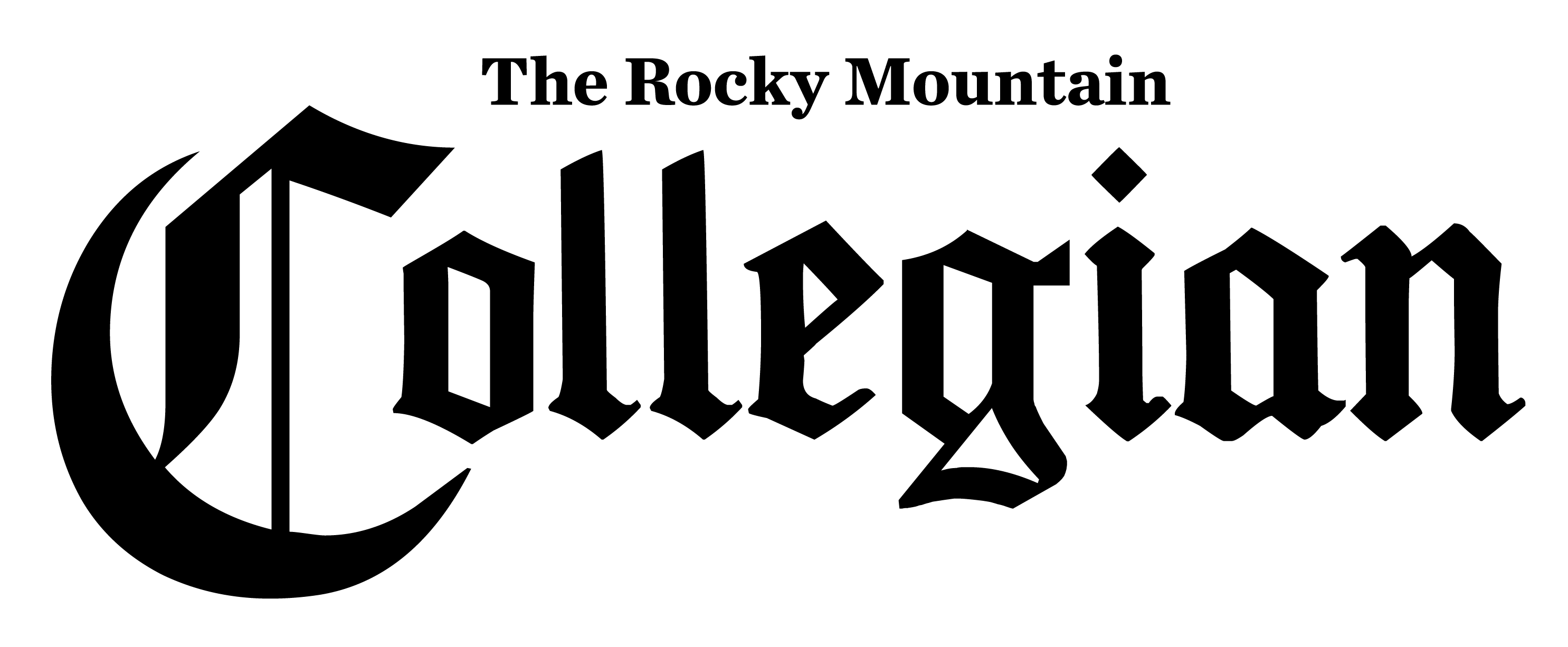 The Rocky Mountain Collegian is a newspaper where students have the authority to make content decisions. Since 1891, The Rocky Mountain Collegian has been the student voice of Colorado State University. The Collegian's purpose is threefold: to serve as a news source, create a platform for discourse, and provide skill development opportunity for student staff. The Collegian strives to cover and explain the relevance of issues that impact the Colorado State community — primarily students — by being a platform for a broad scope of perspectives.
KCSU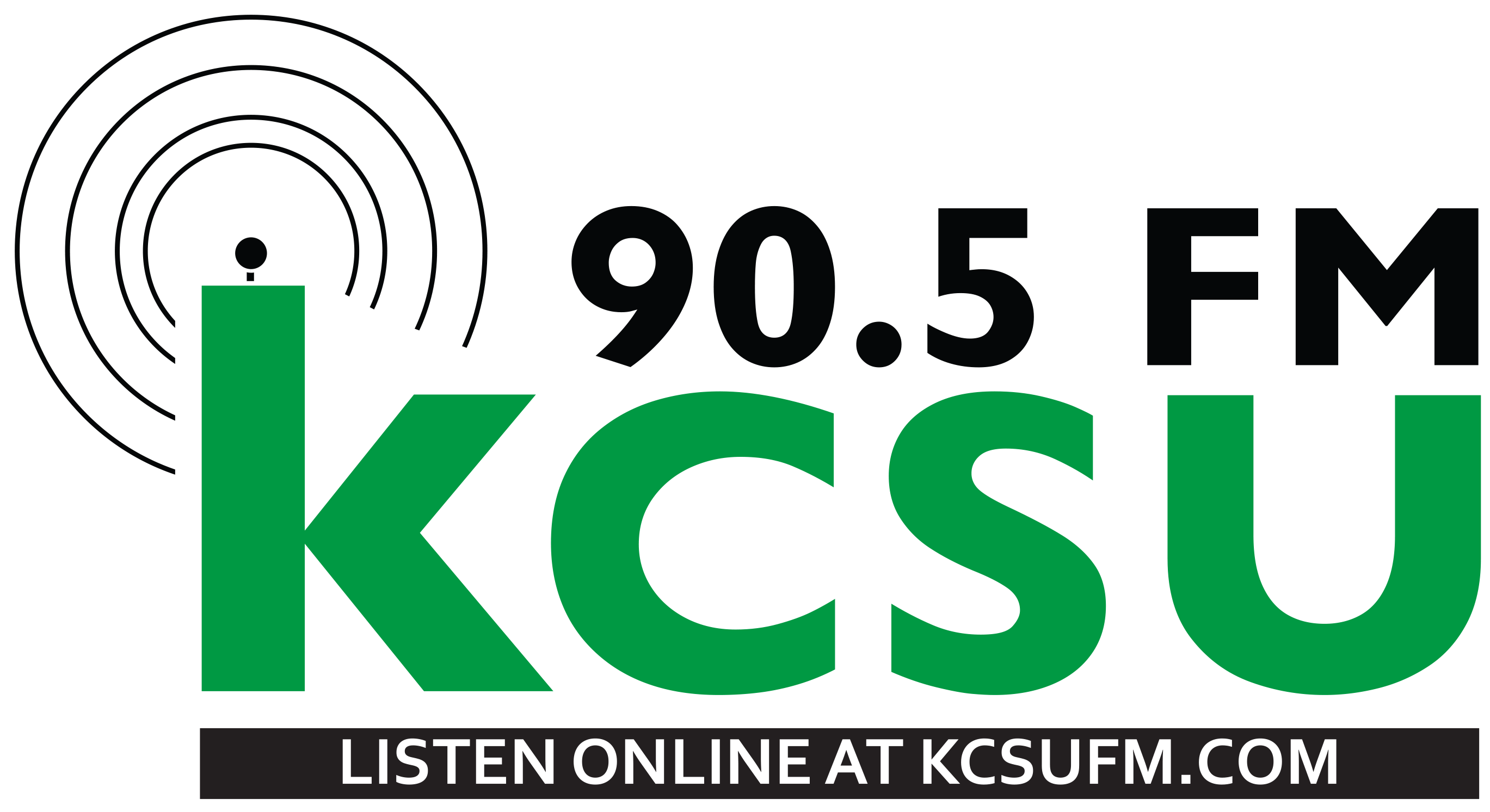 90.5 FM KCSU is the radio voice of Colorado State University students. KCSU broadcasts alternative, rock, indie, and local Fort Collins music, as well as talk, news, and sports. The station allows listeners to stay connected to both the Fort Collins campus and to music communities from afar while teaching student broadcasters and DJs the fundamentals of radio programming and hosting.
CTV CTV is dedicated to providing the students and organizations of Colorado State University with a forum to inform, educate, and entertain. This is accomplished through creating quality, student-produced television programming while maintaining a learning environment for students interested in television, broadcasting, production, and/or management.
College Avenue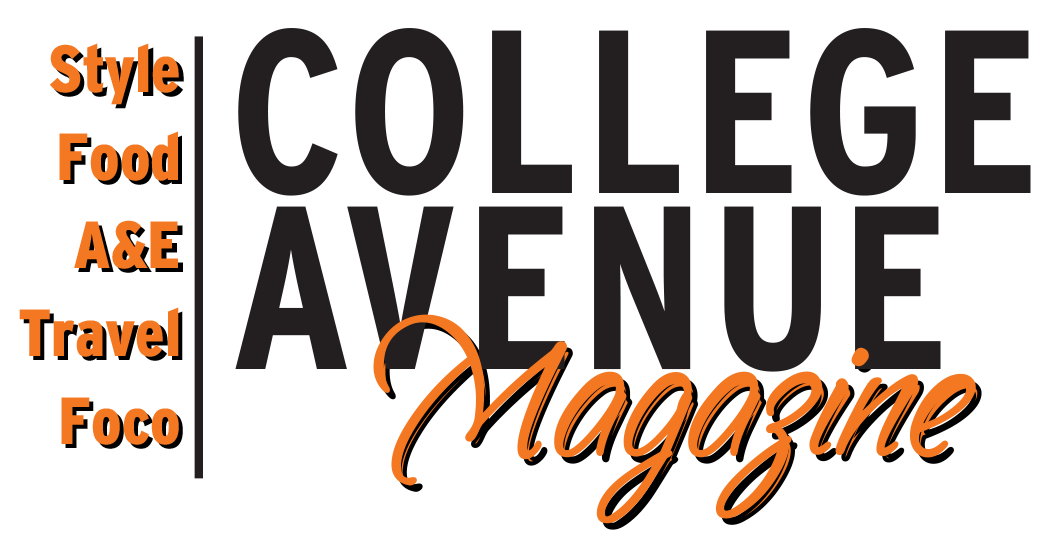 College Avenue is CSU's student-run magazine. The magazine's mission is to serve the CSU and Fort Collins communities with innovative and engaging coverage of relevant issues. College Avenue's staff is dedicated to providing balanced and accurate reporting as well as visually stimulating design and photography to a diverse audience.
SVP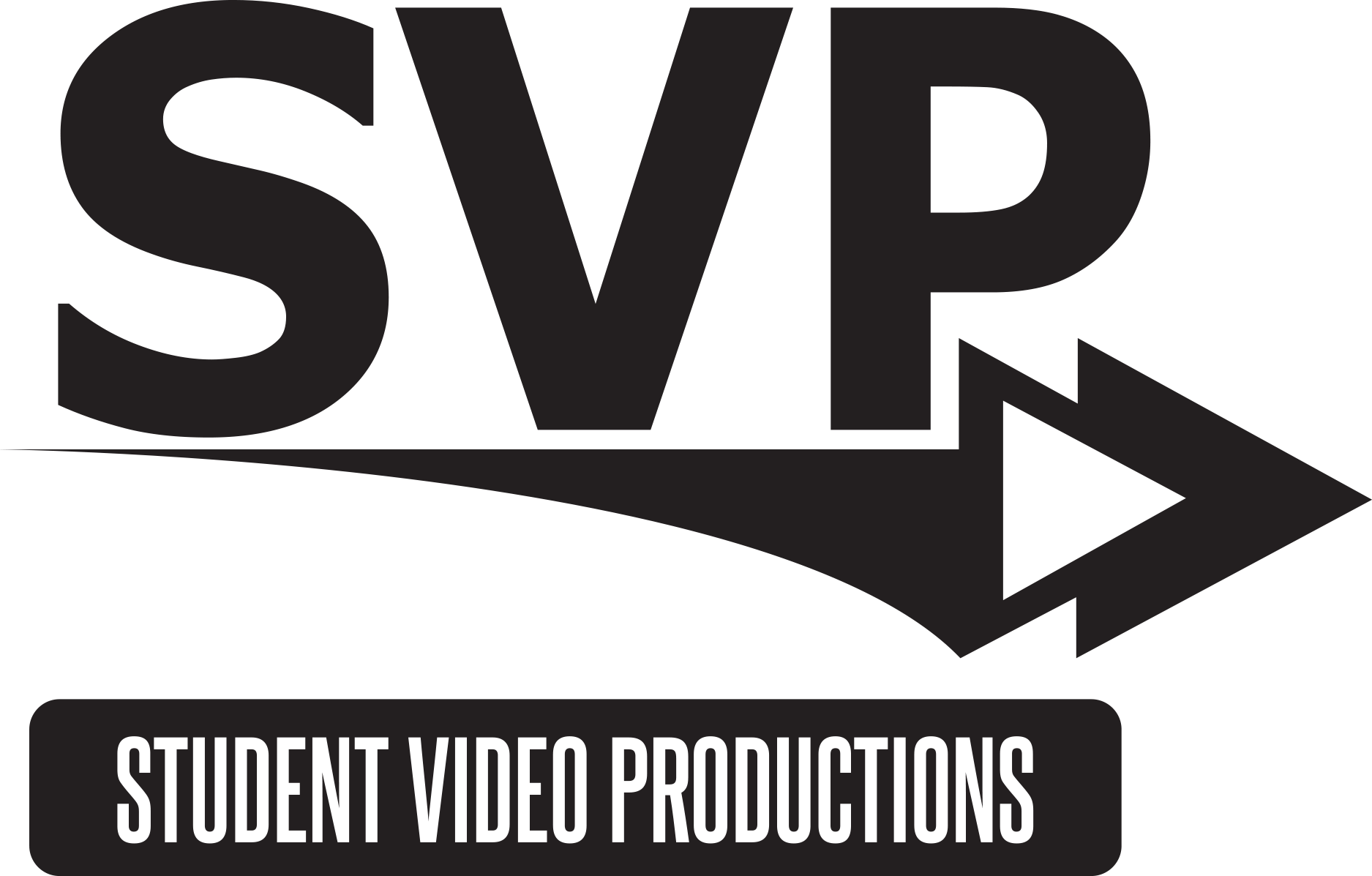 Student Video Productions is the professional video production branch of RMSMC. Students create professional advertisements and video content for a variety of different companies, as well as for different departments at CSU.
OnSpec
OnSpec is a video training team specializing in on-the-job training for Colorado State University students interested in film making and video production.  Each year, 8 to 10 students are picked to be part of the training program, which starts at the very basic level of video shooting and editing, and then progresses as students work closely with supervisors to create content for broadcast on CSU TV 11.