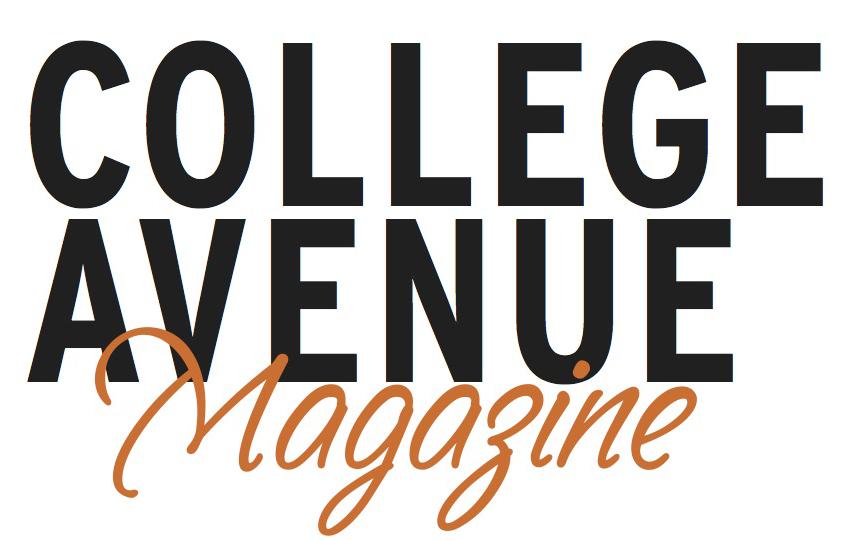 Spring 2015 Graduation Guide
Produced by College Avenue Magazine
Congratulations to all Colorado State spring 2015 graduates! This issue is just for grads, featuring the 2015 commencement schedule, a letter from the president and much more!
Senior's Freshman Year in Review
Working in College
Debt: Not a Life Sentence
Fashion After Graduation
ROTC at CSU: An Insider's Perspective
Seniors' Most Embarrassing Moments
Expert's Advice on Goal Setting
CSU by the Numbers
Decoding the Graduation Wardrobe
Life After Graduation
College: A Journey Through Self
Guide to Dating Post-College
It's Time to Leave the Nest, but Fly Back Anytime
College Avenue is a magazine produced and operated by Colorado State University students. Our mission is to serve the CSU and Fort Collins community with engaging and informative coverage of relevant topics. Our staff is dedicated to providing balanced and accurate reporting, as well as visually stimulating design and photographic elements. We also seek to provide an outlet for entertainment with the opportunity for audience interaction and feedback. Above all, we strive to maintain journalistic integrity through professional excellence. College Avenue staff can be reached at (970) 491-0536.
Listed below are Adobe Acrobat PDF files of past print editions of College Avenue Magazine. Please download the free Adobe Acrobat Reader to view the print editions.