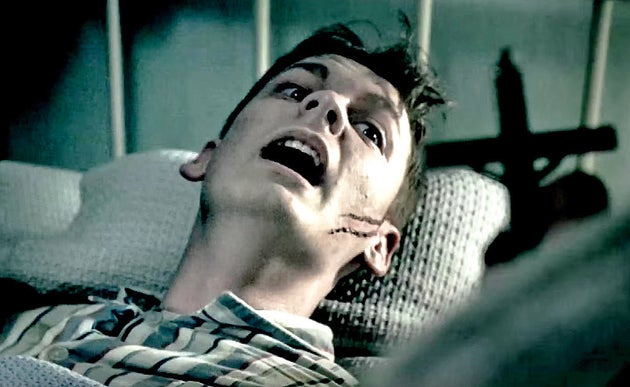 You had one job, exorcists, one job.
"The St. Louis home that inspired William Peter Blatty's "The Exorcist" is also a part of Hollywood lore.
But as the team from Destination America's "Ghost Asylum" converge on that house for a highly publicized TV exorcism,  we must ask, "Did Destination America pick the right location for this demonic scrubbing?""
To read the article, click here.