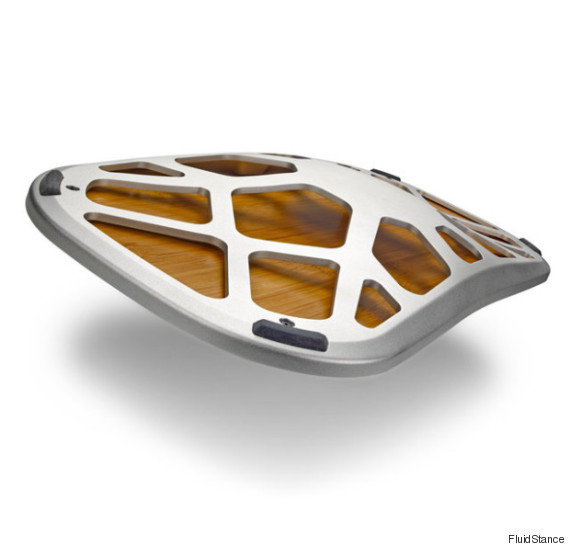 In the busy life of an American, where your every minute is scheduled out to the second, there never seems to be any time to go to the gym anymore. In the future business world, that will no longer be a problem. 
"Just when you thought you've seen every alternative, muscle-engaging desk chair possible, one more enters the mix that will have you surfing through your work day. The Level, created by former brand president for Teva Footwear Joel Heath, is technically a chair substitute. The ultra-modern, sleekly-designed balance board forces you to engage your core and move your body while you stand for phone calls or meetings."
To read the whole article, click here.