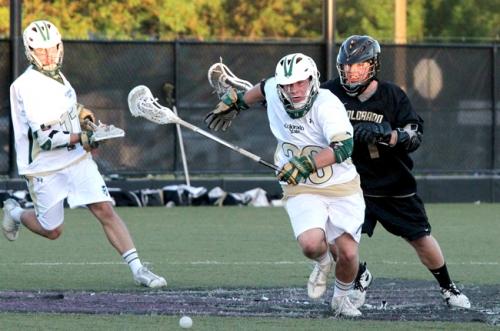 Due to an increased number of illegal tattooing in Michigan, licensed local artists are seeing a decrease in business as customers trade price over quality, according to Michigan Live. 
"It's annoying," said Chris McCrary, owner of A Touch of Color tattoo shop, in an interview with MLive. "We're trying to keep in compliance with all of the laws and they don't."
These unlicensed artists also present a public hazard to those looking to get tattoos through low-grade ink and reused needles, MLive reports.
To read about rise in underground tattooing and the hazards it presents, click here.