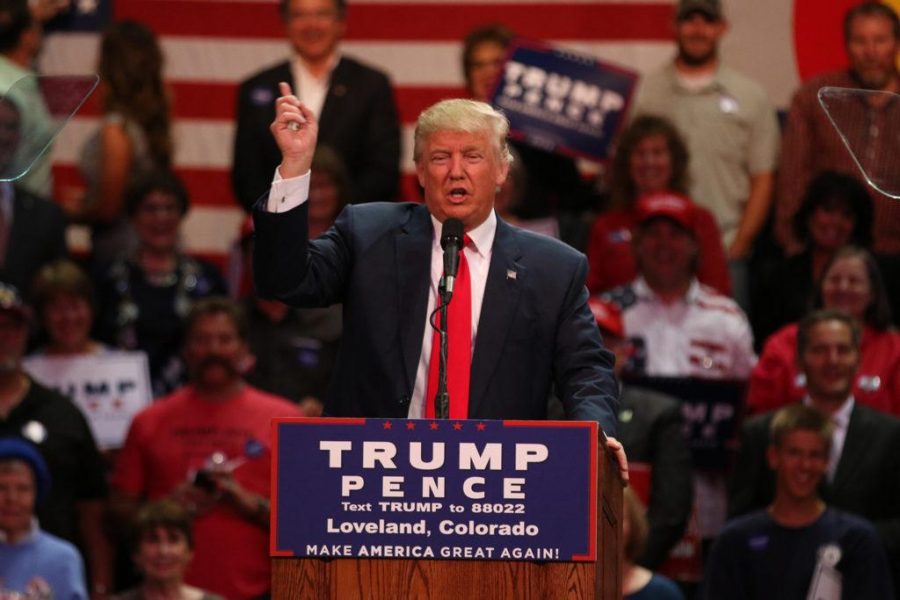 ARE YOU F*CKING SERIOUS
There is no joke.
WE are the joke.
Collegian Assistant Opinion Editor and Blogger Sean Kennedy can be reached at blogs@collegian.com or on Twitter at @seanskenn. He also hosts a weekly radio show, SUBMERGE, on Sundays from 7-9 p.m. on KCSU Fort Collins. Leave a comment!!
Disclaimer: Seriously is a satire blog, which may or may not use real names, often in semi-real or mostly fictitious ways. All articles from Seriously are creations of fiction, and presumably fake publications. Any resemblance to the truth is purely coincidental, except for all references to politicians and/or celebrities, in which case they are fictitious events based on real people. Photos used do not have any connection to the story and are used within the rights of free reuse, as well as cited to the best of our ability. Seriously is intended for a mature, sophisticated, and discerning audience.