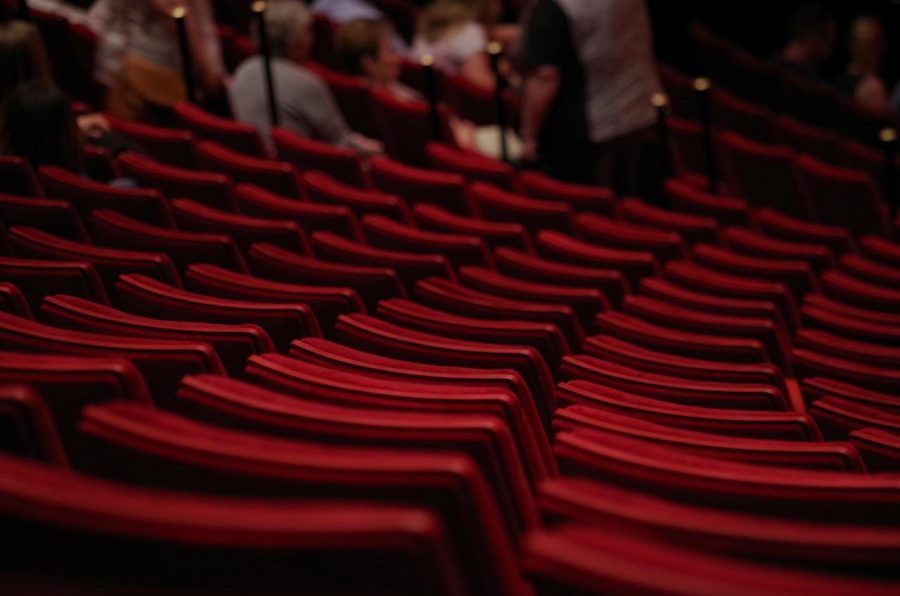 Performances and production have always been a part of "high culture" and is often thought by many as a luxury that doesn't impact many people's day-to-day lives; the benefits from experiencing the creative performance or humorous productions not only relieves students from stress but sparks new ideas and conversations among viewers.
One of the nice things about having Fort Collins as the home for CSU is that there is a cultural center only a few blocks from campus–The Lincoln Center. They have many types of performances and art galleries available to stroll through which both can appeal to wide audiences.
Growing up near a cultural center and regularly seeing and participating in events and classes, the only thing I find lacking at the Lincoln center is that there are no classes available to the public. I understand having no classes there since they are next to a college campus whose main purpose is to provide those said classes, but I know some courses are barred to non-majors and it is nice to take a class for fun that does not break the bank.
There are some big productions that are worth getting dressed up to go see (perfect for date nights) along with experiencing the amphitheater sound. I went to see a recent production at the Lincoln Center–Momix: Opus Cactus. It was fantastic! I felt the beat of the percussion in my chest and the dancers seemed to fly at times. Momix could best be compared to a Cirque du Soleil experience, with large props and unbelievable body bending.
There are also some productions that support local dancers and classes from various organizations across town. I was invited to see a belly dancing production that was interesting, definitely not professional level, but with varying degrees of entertainment which made it worth it–especially since the tickets were ridiculously cheap for students.
If any student thinks they can't afford to go see a fancy production at the Lincoln center, but can afford a meal out on the town, they are definitely misinformed! The student rates at the Lincoln Center are amazing, sometimes more than half off. For example, regular tickets to Momix were almost $40, the student was $18.50–less than a fancy dinner date. Other productions at the Lincoln center are relatively cheap and don't even offer a student discount.
Going to see a live performance and getting the experience of being in the crowd has no comparison. There is a reason live-performance art has not declined in the way Netflix has taken away the movie theater-going crowds.
There are also other places to see productions, such as CSU productions from students advancing their acting careers. I've been to several of those, including the Hobbit Musical and The Complete works of Shakespeare (Abridged). They can be an inexpensive way to experience theater for a great date night since they are a 5-minute walk across College Ave., but doesn't have the same experience as a professional performance. (Hint: if you're having trouble finding it, it's the building with the ginormous Campbell tomato Soup can in the garden.)
I encourage students, while you're still students and have these great opportunities, to attend at least one production and experience it in all it's glory. Dress up, make it fun and enjoy the performing arts.
Nightlife Writer Anna Hoover can be reached at blogs@collegian.com or on Twitter @Hoovanna17. Leave a comment!!