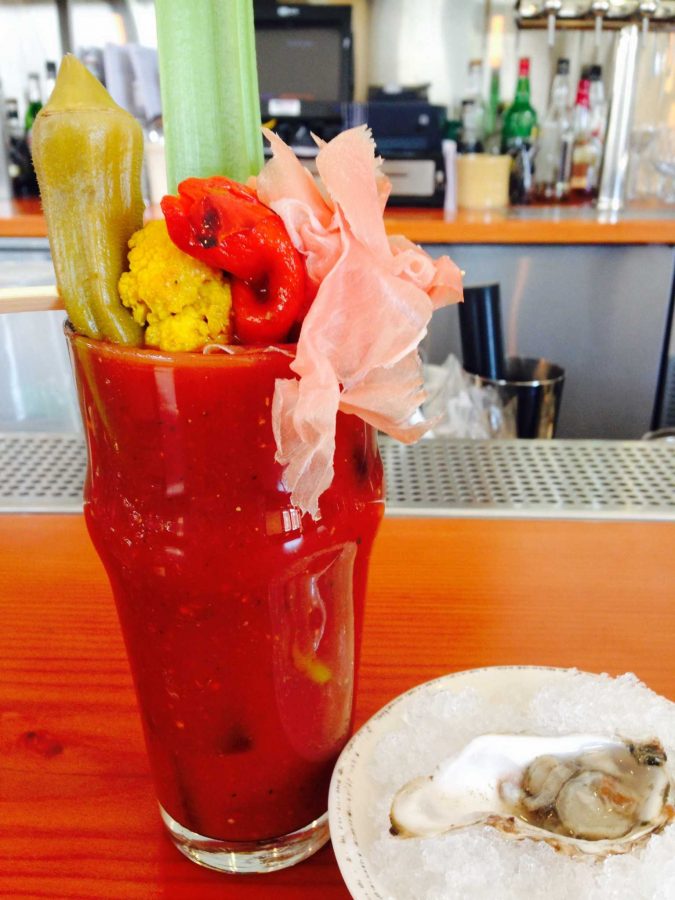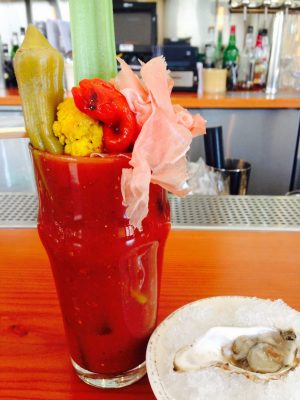 The change of seasons always invites a nice shift in cocktail menus and beer taps, and The Kitchen is one spot that goes all in. Known for supporting and offering local organic produce on both their dining and drink menus, the Kitchen's classic friendly, bar scene and upscale casual dining makes it a fantastic local spot to sip some tasty fall drinks with fresh ingredients that will pair wonderfully with many of their delectable dishes.
Using simple and flavorful fall infusions, The Kitchen makes every changing season a new and exciting event.
The Autumn old fashioned-bourbon, Dacc (a Colorado distilled citrus clove liquor), and orange bitters makes a classic that goes great with watching the changing colors fall offers.
The Kitchen's Negroni – made with gin, sweet vermouth and compare – is being barrel aged to enhance the deep flavors and will be ready in a couple weeks.
"Make sure to keep a look out for The Kitchen's new fall flavors," the Kitchen's lead bartender, Matthew, said. Plums, apples and more are sure to be seen on the cocktail menu soon, as Matthew said he is working on them this week.
Along with decorative cocktails, The Kitchen offers a variety of seasonal wine and beer for any autumn occasion. Whether it's a casual night out or a night to celebrate, The Kitchen's fall drink menu is a delicious reason for a night out.
Collegian writer Ashley Haberman can be reached at blogs@collegian.com.