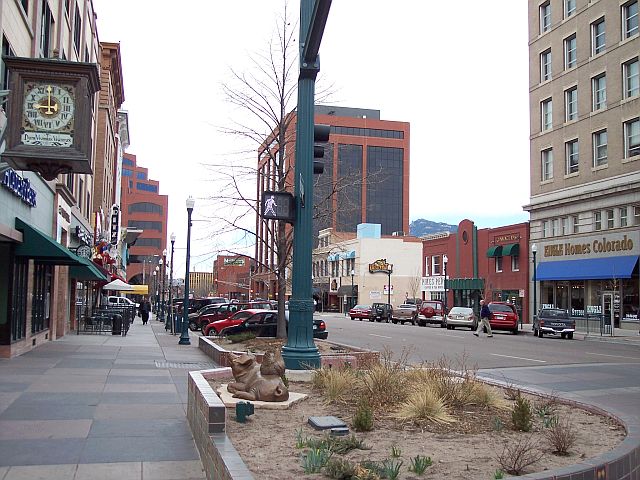 As more time passes after Colorado legalized recreational marijuana, the state learns more about regulating the drug. This process comes with understanding the quantity of marijuana in the state and how much people should be able to possess. 
According to the Denver Post, authorities in  Colorado Springs will begin an investigation on suspected illegal grow operations. Colorado Springs Mayor John Suthers said he predicts hundreds of busts in the next few months. 
The crackdown will happen to prevent marijuana from illegally crossing state borders. A report released by the Rocky Mountain High Intensity Drug Trafficking Area claims that officers in 33 different states have cited tickets to people illegally transporting marijuana from Colorado. 
Officers will not be tracking down small grows, respecting the 12-plant-count limit, but instead will be searching for unregistered, commercial-sized operations.
To read more about the investigation, check out the full article. 
Collegian Green Report Blogger Capelli D'Angelo can be reached online at blogs@collegian.com.