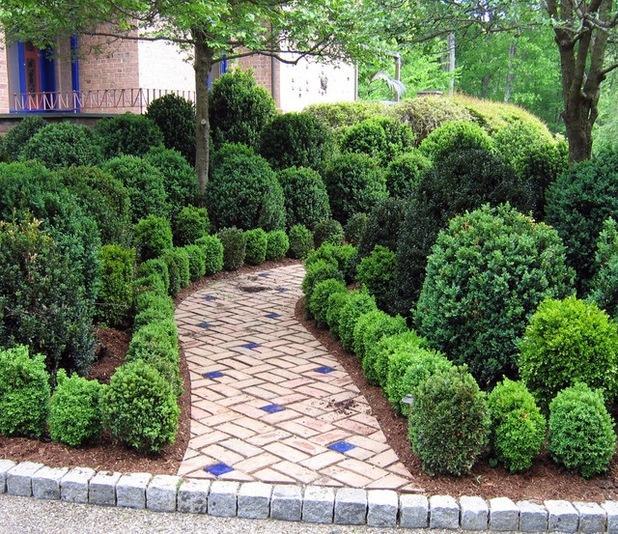 Right now, you are likely in the throws of a summer fling, and if you're not, you probably desperately wish you were.
Either way, here are some simple tips to get (or keep!) the boy:
1. Leave out a simple bear trapAs with most things, your first idea is usually your best. Bear traps are easy to use and cause minimal damage to the creature you're trying to catch. Usually.
2. Create a Home Alone style booby trap For the more clever boys who are too smart for bear traps, but are still dumb enough to date you. Be creative here. If you can get him to trip over a yo-yo string pulled tight across a doorway, you can definitely get him to fall for you.
3. Tell him you're not like other girlsThis statement is so vague, it's genius. No other line can better convey that you're quirky, but approachable, while really saying nothing at all.
4. Shave your pubic hair into the shape of his initialsThis is a sexy touch that ought to really impress your soon-to-be-semi-permanent-lover. It says "I like you, I know your name, and I'm probably real good at managing a lawn."
Photo courtesy of shutterstock.com
5. Follow good interactions with acting cold and aloofYou never want to seem too desperate. This should make you an intriguing mystery he just wants to unravel. 
With these tips, you'll be unstoppable. So get going!
Collegian Satire Blogger Tatiana Parafiniuk-Talesnick can be reached online at blogs@collegian.com or on Twitter at @TatianaSophiaPT.