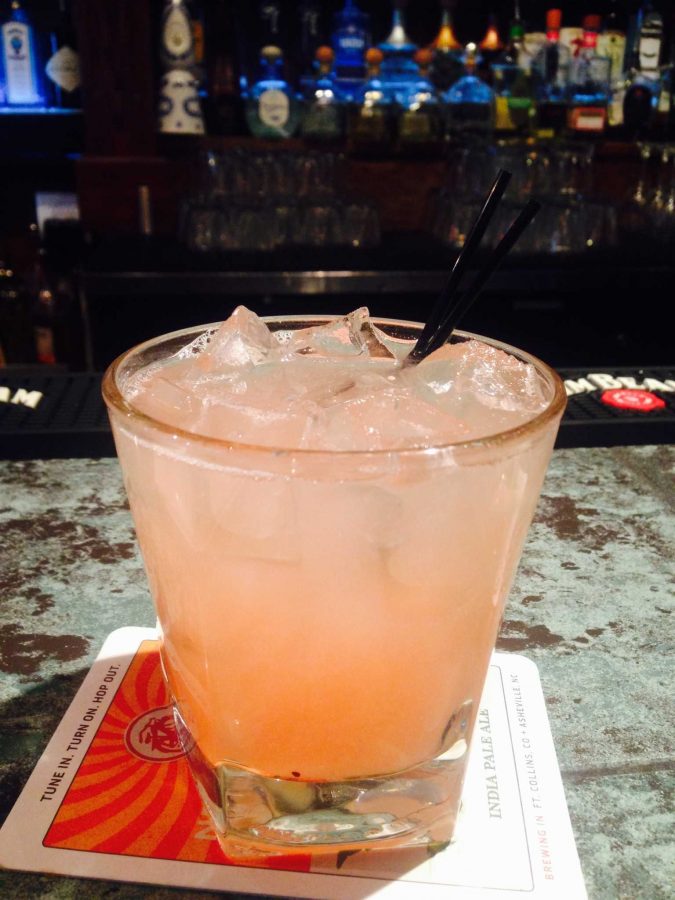 From pricey dress-your-best to casual dive bars, choosing from the range of establishments that Fort Collins provides depends on how dressed up or dressed down your mood permits, and also how much you want to pay.
The Crown Pub meets high-priced fancy and cheapo informal in the middle. It's one place in Old Town that you can be as fancy or as grungy as you want, but still have a nice variety of cocktails, beer and wine to choose from.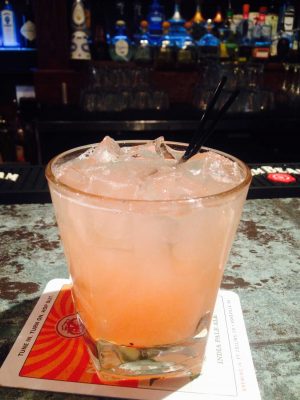 Being of Czech decent, the first thing that caught my eye on their handcrafted cocktail menu was the Czech Yourself. Made with Becherovka spirit, pressed grapefruit and a splash of tonic, this cocktail was full of the bitterness and fruitiness of a grapefruit with a herbal and almost licorice hint from the Becherovka in the background. A very well balanced drink that is a must-try whether you have Czech in you or not.
The Crown's beer list had a variety of local favorites from Odell's and New Belgium, as well as a lighter favorite of mine, Stella. 
And, for the wine selection, though not Café Vino, the cabernet was a nice, dry, full-bodied red that could pair with many of their entree options. 
So, when in the mood for anything goes, The Crown Pub is a great place to dress fancy or plain and still get the variety your looking for. 
Collegian Craft Alcohol Blogger Ashley Haberman can be reached online at blogs@collegian.com.