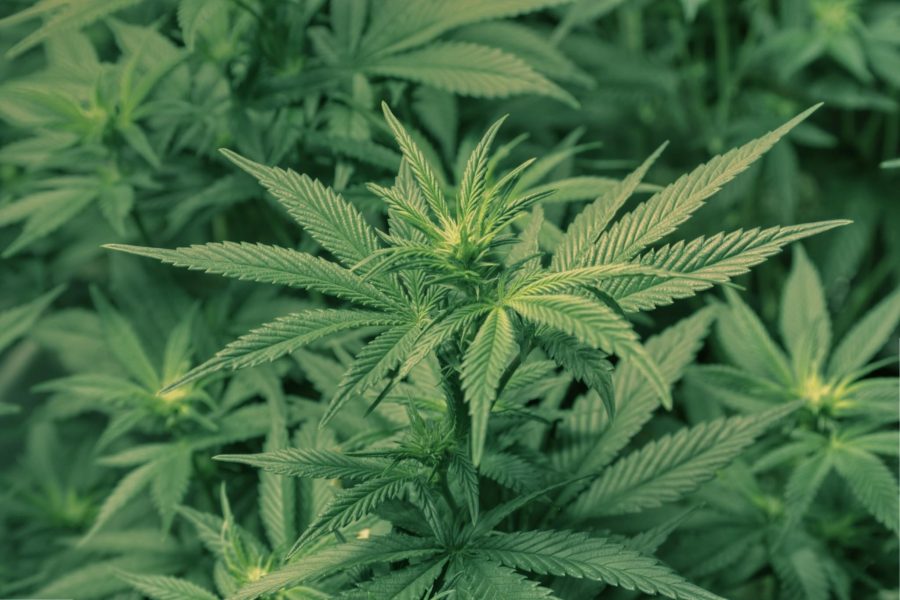 Lucky Leaf is officially open for business after months of preparation and paperwork. According to the Statesmen Journal, co-owners Colby Jackson and Lesta Bentley opened their doors March 5 to all medical patients and recreational customers.
Silverton recently approved sale of marijuana in retail outlets after a long time project of establishing zoning laws. Finding a location that fit these regulations and a landlord who approved of their business plan was a challenge, but after almost a year of planning their business license application has been approved.
"Once we found the location, everything else came through," Bentley said. "It seemed all of the doors opened to us."
Bentley became an advocate for medical marijuana after multiple family members were diagnosed with life-threatening diseases. She became the primary caregiver for them and discovered she really was providing a higher quality of life. 
Jackson and Bentley strive to give customers the best product depending on their condition or lifestyle. To help the advising process, they have been recommending that customers keep a journal for a detailed description of their experience.
They also offer education on safe access and will soon be offering classes. Customers can also request products that Lucky Leaf does not have in stock. To learn more about the new dispensary, read the full story.
Collegian Green Report Blogger Capelli D'Angelo can be reached online at blogs@collegian.com.