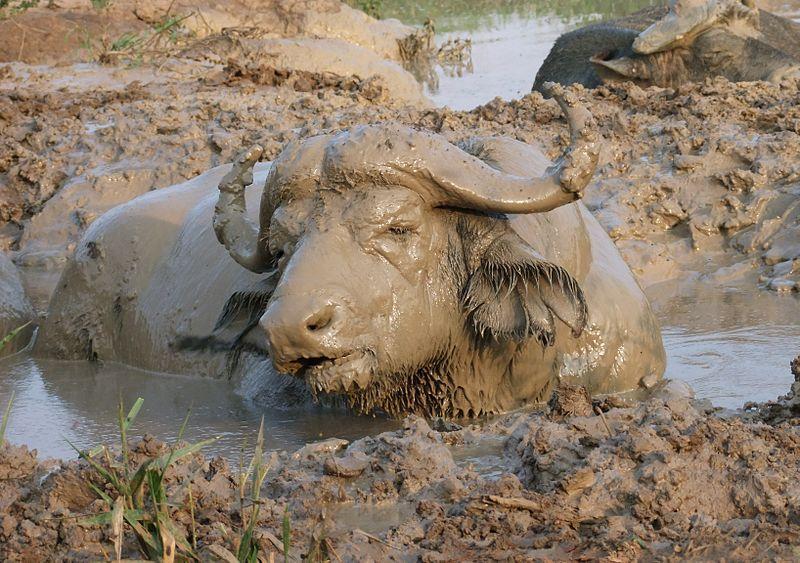 So you are back from break. And missing it already.
Whether you visited family in Texas, went to sandy beaches of a foreign land (like Florida!), or walked outdoors briefly on the way to work, you probably have some awkward tan-lines you want to take care of.
Here at Seriously, we have just the right solutions for you.
1. Wear turtlenecks only. Forever.
This is a cute retro look. Not cute enough to pull it off? You certainly aren't cute enough to pull off tan lines. So make your way to Urban Outfitters or wherever your hip cousin from the East Coast shops.
2. Slather yourself in an even layer of mud.
This should erase all traces of tan lines. Plus, if you're covered in mud, passerbys will be distracted by the mud and not your inability to apply tanning lotion properly. Hopefully you learned your lesson and can now apply mud in a consistent manner.
3. Wear a robe.
Your bad tan line radiates immaturity and bad decision making. Robes radiate professionalism and success. The decision is all yours.
4. Don't leave your house for a week.
If your tan lines are bad enough, you may want to consider not leaving your house at all. There's nothing worse looking than inconsistent skin tones.
5. Transfer to a new school.
Maybe a different institution will accept your poorly tanned body.
Collegian Satire Blogger Tatiana Parafiniuk-Talesnick can be reached online at blogs@collegian.com or on Twitter at @TatianaSophiaPT.