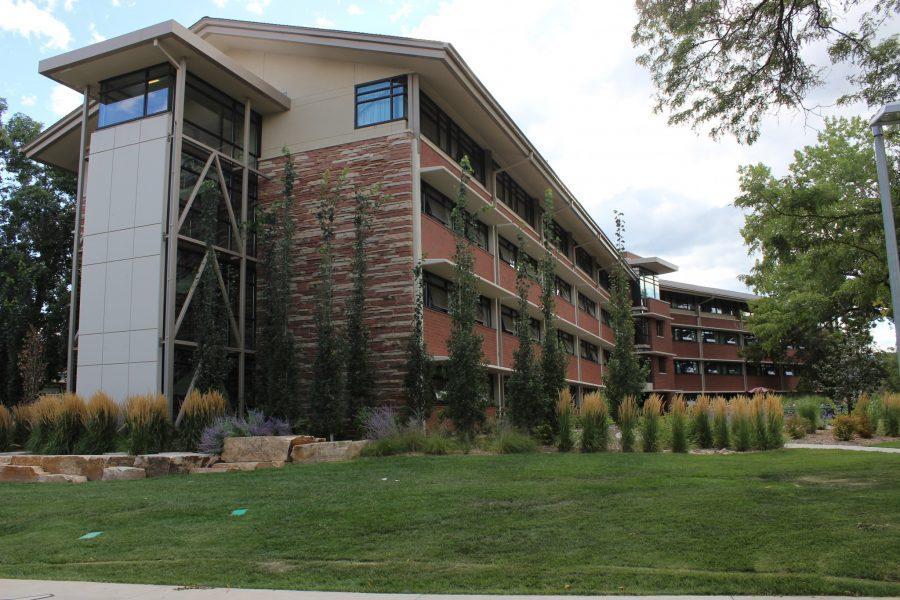 Freshman philosophy major Alexa Black was well aware it happened to people, she just didn't realize it happened to her.
"Yeah, I guess we're pretty official," Black said. "It hadn't sunk in until our magical afternoon together. I guess people really can find love."
Black and a fellow first-year student who lives across the hall ate at the same table in their building's dining hall. Black has been slowly coaxing her across-the-hallmate into "going public" for weeks.
"The tamales aren't horrible today" said the across-the-hallmate and potential lover, who wished to remain anonymous.
Black reached over the couple's colorful plastic plates to grab his hand. She seemed happy to share this intimate moment with him and everyone else who came to the dinning hall for Mexican food night.
"One day, I just got tired of planning our future together by myself," Black said. "So, I just made a move and really aggressively pursued this relationship. I mean, I guess we haven't quite decided as a couple if we're going to put a label on it."
The pair indulged in some half-melted ice-cream with green and gold sprinkles – the first, according to Black, of many mediocre desserts the newly-established couple will share together here in this dinning hall.
Collegian Satire Blogger Tatiana Parafiniuk-Talesnick can be reached online at blogs@collegian.com or on Twitter at @TatianaSophiaPT.