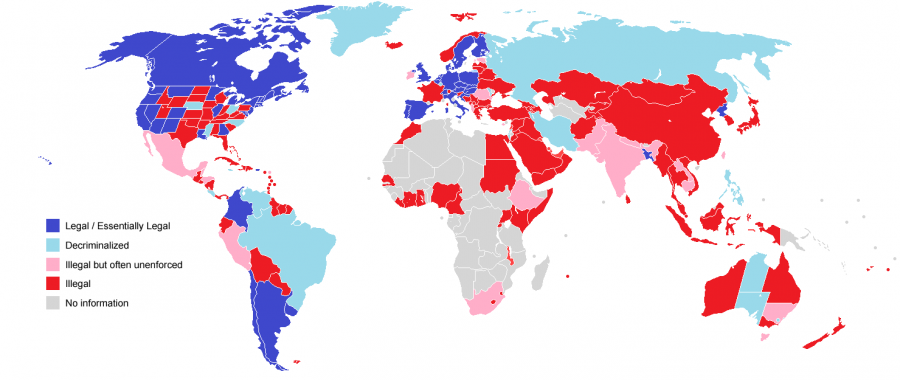 This year Colorado dispensaries are phasing out gummy edibles that represent humans or animals to prevent children from mistaking it as candy. According to a Colorado Cannabis Chamber of Commerce press release, all prohibited inventory should be phased out by Oct. 1, 2016.
Colorado Senator Kevin Lundberg, Chairman of the Health and Human Services Committee, supports the Cannabis Chamber's decision to ban certain edibles from the market.
"There is a need for restraint in how close a marijuana product appears to resemble every day candy products," Lundberg said. "I am pleased to see industry recognizing the need for this restraint without requiring legislative mandate."
The chamber oversees 43 different companies that employ around 1,600 Colorado residents. They understand how large the scope of this situation is and plan to tackle it with care. Trying to keep both retailers and lawmakers in mind, the Board of Directors will ensure that cannabis products are consumed only by adults. 
This will be done by clearly packaging both medical and recreational marijuana edibles in a form inaccessible to children. To learn more about the new regulations, read the full Colorado Cannabis Chamber of Commerce press release.