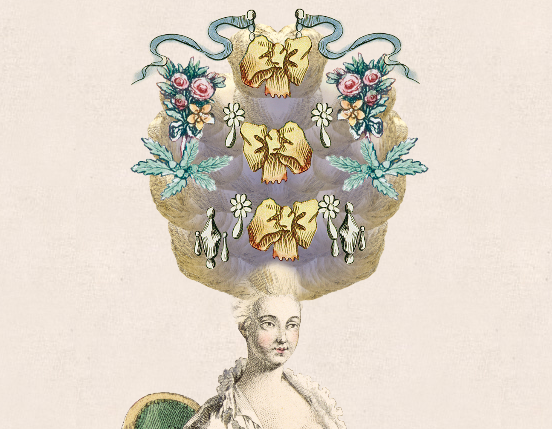 Nothing says art like hair, apparently. It's all the rage in the news today.
"The people at the Victoria and Albert Museum in London really want you to procrastinate — in the name of 18th-century fashion.
Their new design-a-wig game lets you create ridiculous Marie Antoinette-esque sky-high hairstyles, complete with powder, gems and other absurd ornaments that are just begging to make a modern-day comeback.
The game is as easy as it is addicting: first, you create any ridiculous wig style you want by "combing" (scrolling) the hair in any direction. Then, you can throw on whichever decorations your heart desires."
To read more about it, click here.