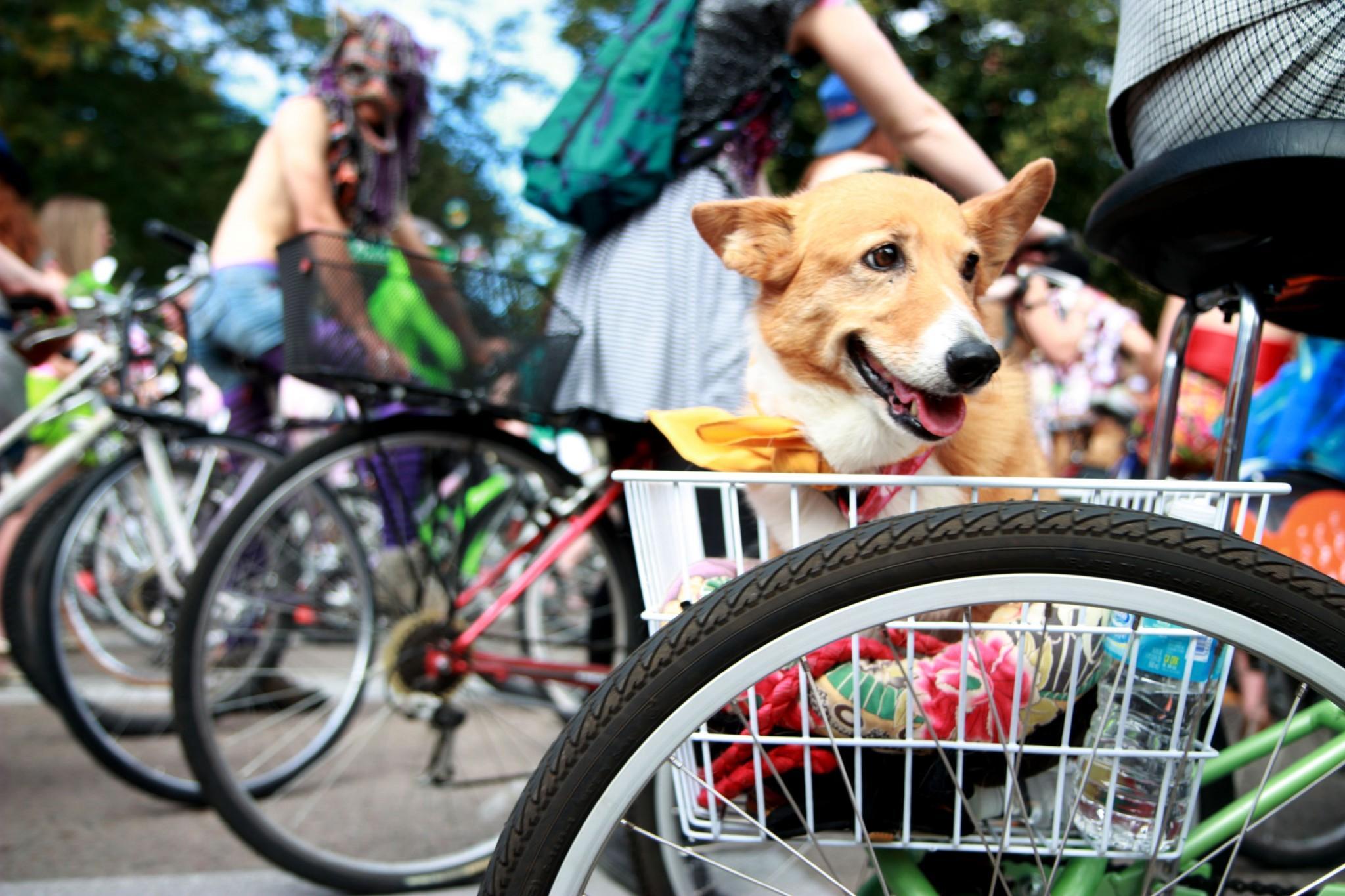 Anyone who has ever been in Fort Collins can see that bike riding here is a very common thing. There are plenty of beautiful bike paths designed to give riders a glimpse of what this town has to offer and ...
Edibles are a wonderful way to consume marijuana without having to smoke it, and doing so discreetly. Edibles, however, can taste like the nastiest thing you have ever willingly ate. If you're reading this, I imagine you've had a pot ...
Over a hundred students attended the ninth annual Consent Turns Me On Carnival hosted by the Women and Gender Advocacy Center and Residence Life. The carnival offered many ways to talk and learn tips about safe and consensual sex. Many ...
Article Search
Search through Collegian.com, Collegian Archives, and KCSU for the article you're looking for.
Search results appear immediately below, and can be closed by clicking on the "X" next to the search button