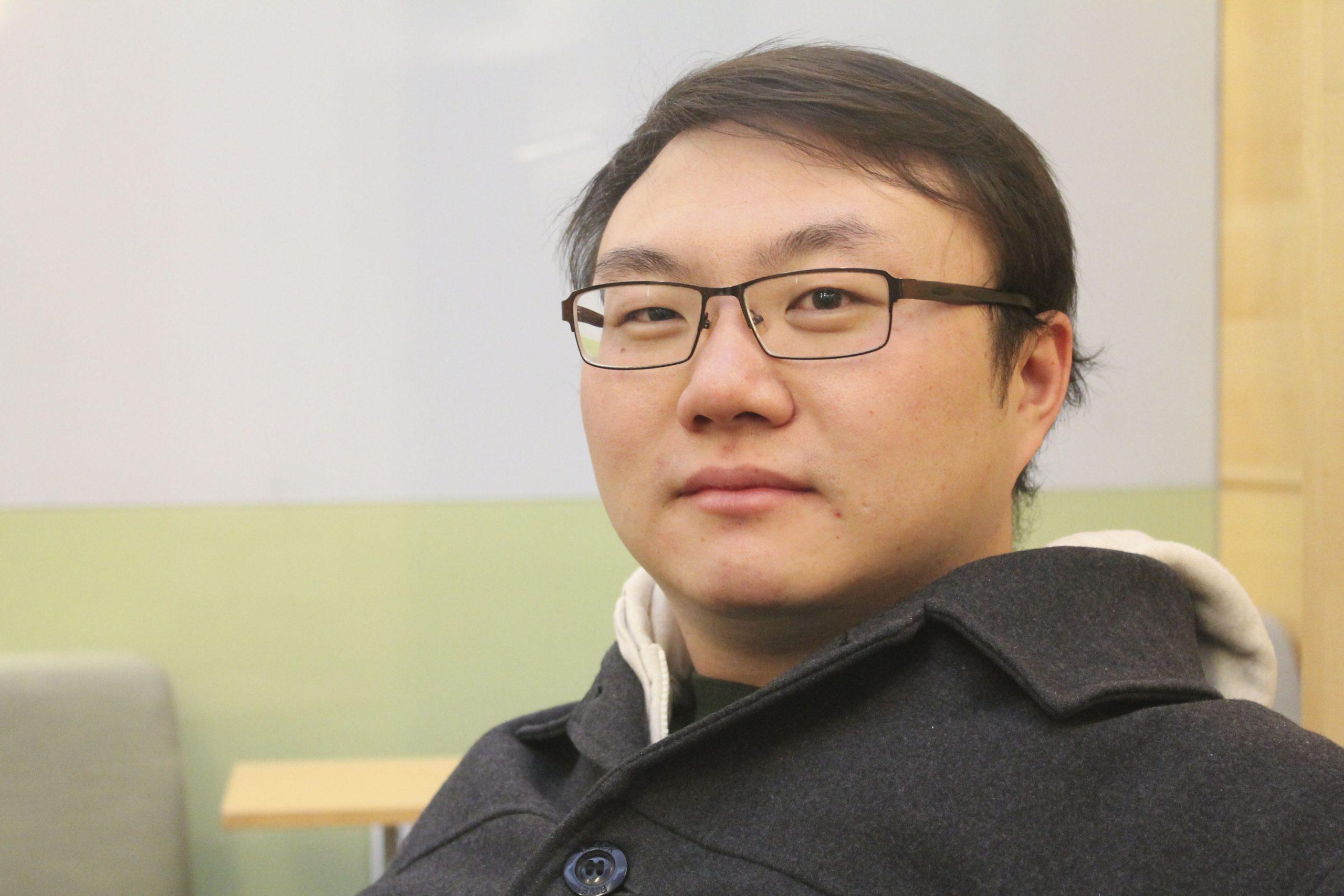 This ever-cheerful human disguised as a ram shows off dance moves to the Colorado State community, replete with high-octane energy. You have likely seen her or him at a myriad of games and other university-related functions. I am referring to none other than Cam The Ram. But who ...
Read More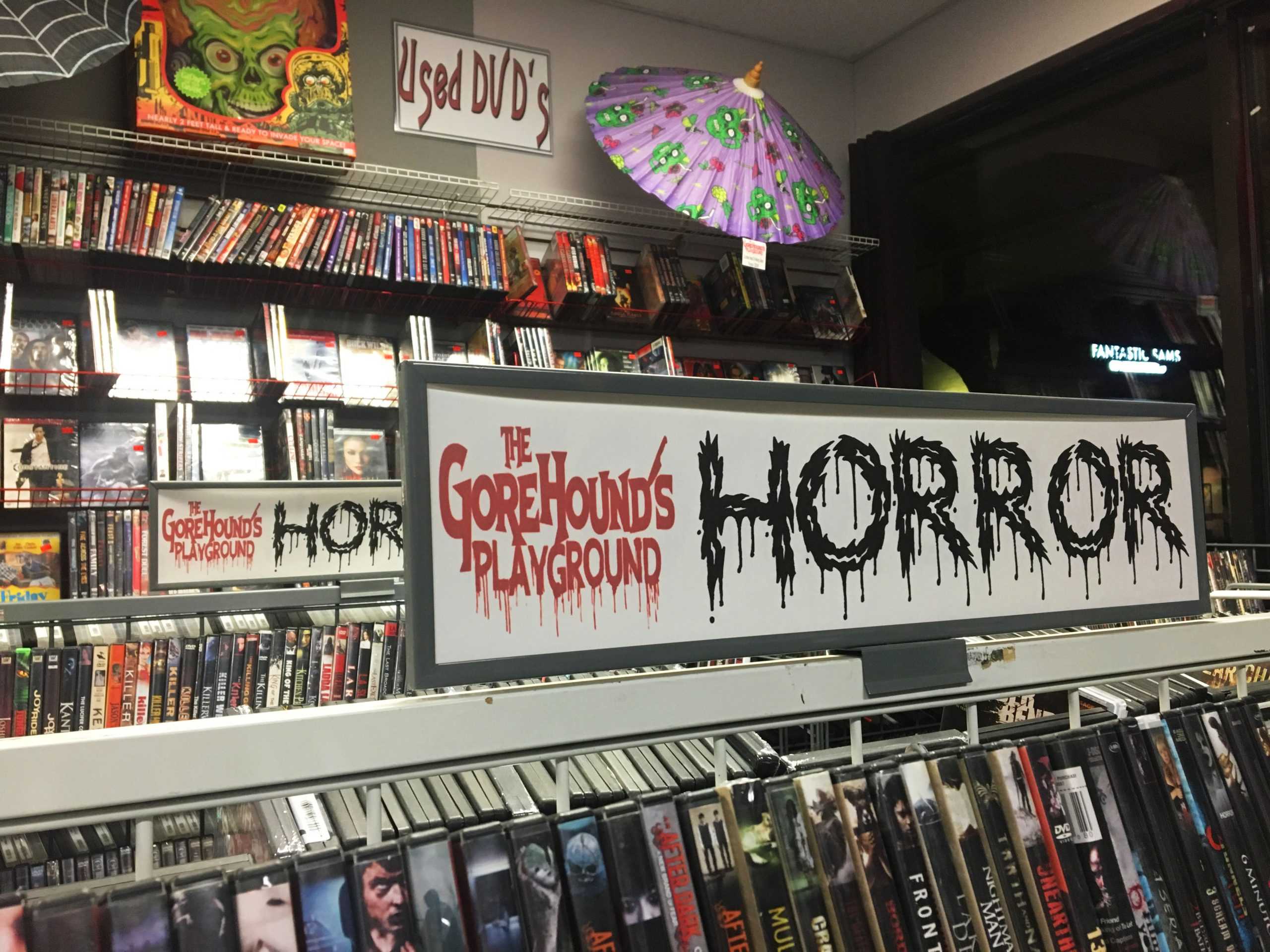 A new business is bringing a creepy, gory and weird type of culture to Fort Collins. After 34 years of working as a chef in Loveland, Colorado, Jeff Abbott decided to pursue his passion for horror by creating Gorehound's Playground, a ...
Read More

February is Black History month, and every year, the Black/African-American Cultural Center and RamEvents bring a number of speakers to discuss race relations and the like. This year, the keynote speaker for Black History Month will be famed civil rights activist Angela ...
Read More
Article Search
Search through Collegian.com, Collegian Archives, and KCSU for the article you're looking for.
Search results appear immediately below, and can be closed by clicking on the "X" next to the search button