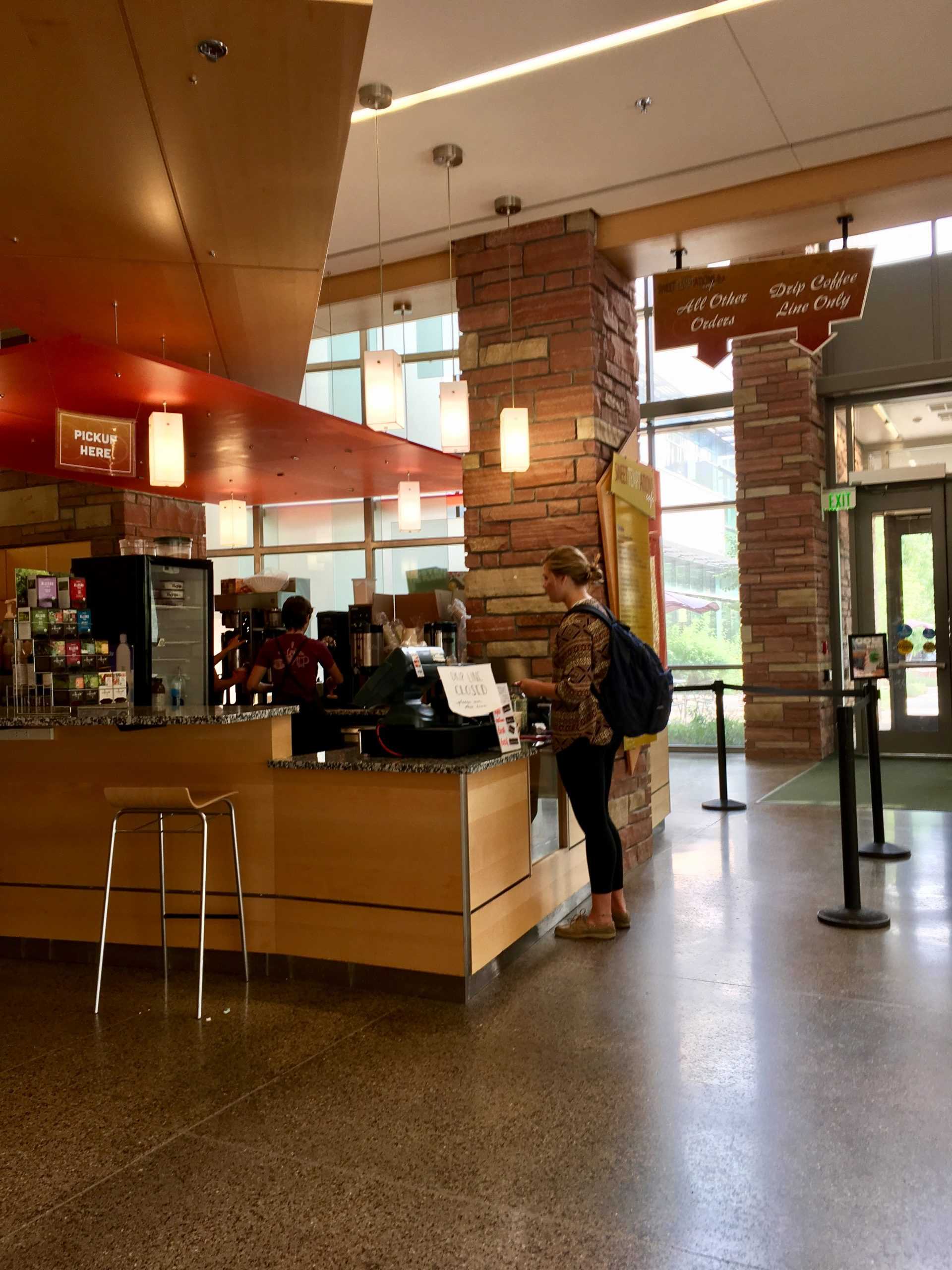 Have you ever wondered how a barista remember all the drink orders? Is it crazy memory games, tricks or superpowers? From the mochas, lattes, frappuccino, and everything in between, being a barista has its challenges. "At first, I had no ...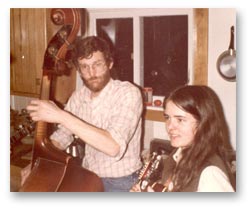 Ellen Audley's life has always revolved around music. A former traveling musician and KCSU disc jockey, Audley has been involved in many aspects of music. She is currently a full-time guitar and mandolin teacher, an employee at Colorado State University's ...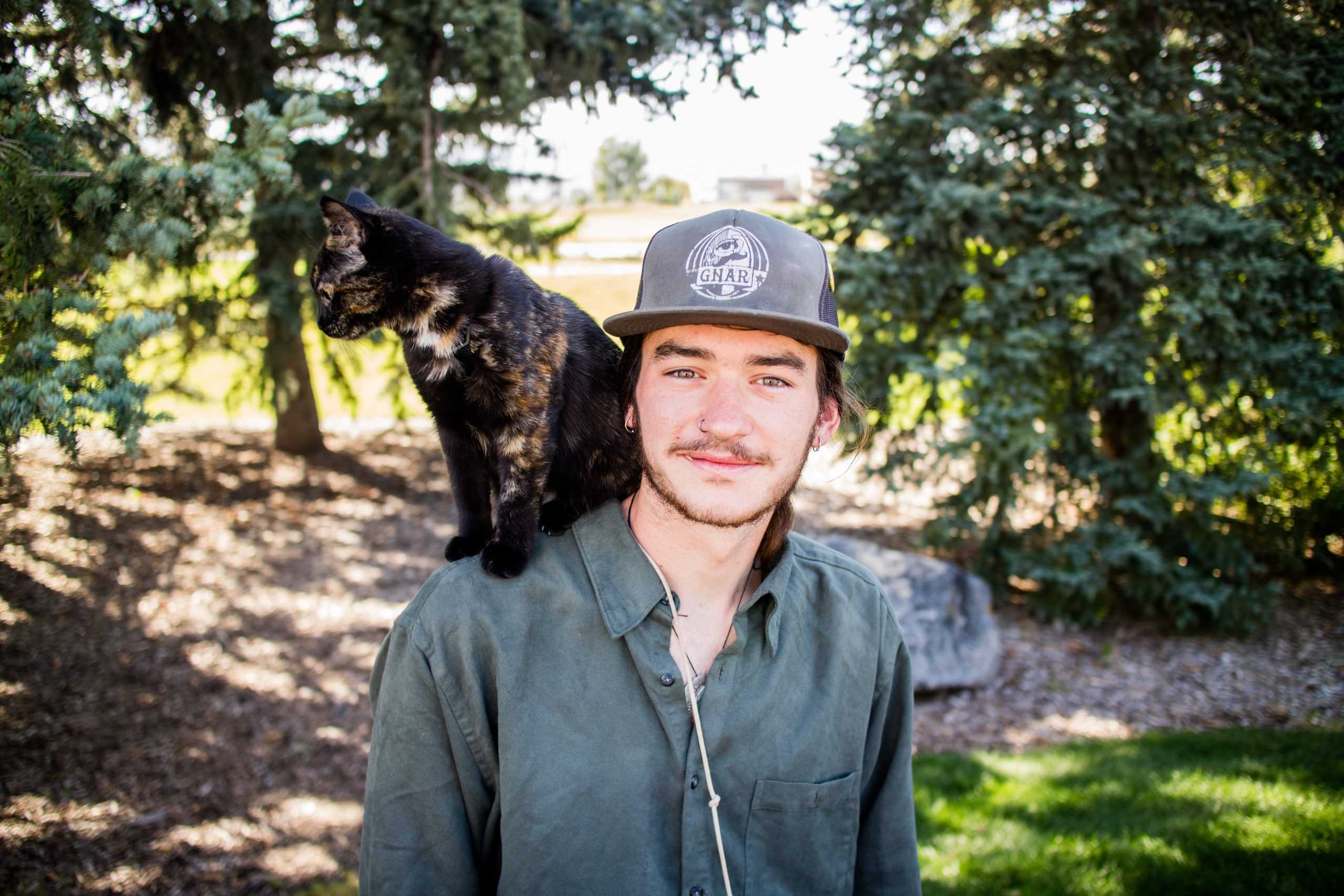 After 20 bags of hot Cheetos, Redbulls, perhaps some delusions and the open road, Cole McCullough and a band of friends finally made it back to Fort Collins in the early hours of the morning after a spur-of-the-moment climbing trip ...
Article Search
Search through Collegian.com, Collegian Archives, and KCSU for the article you're looking for.
Search results appear immediately below, and can be closed by clicking on the "X" next to the search button