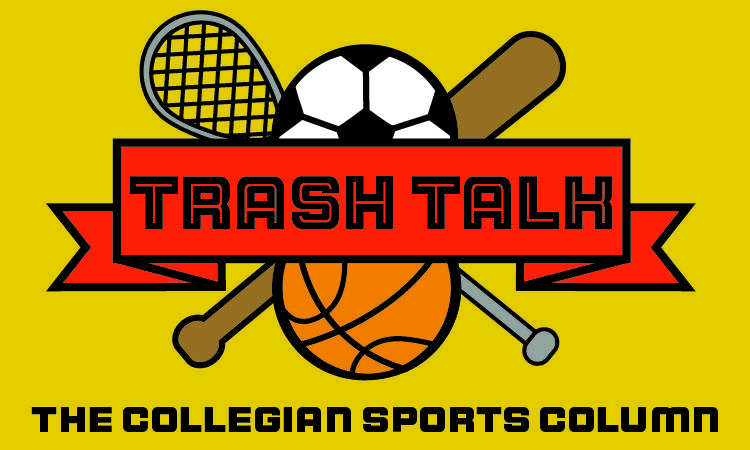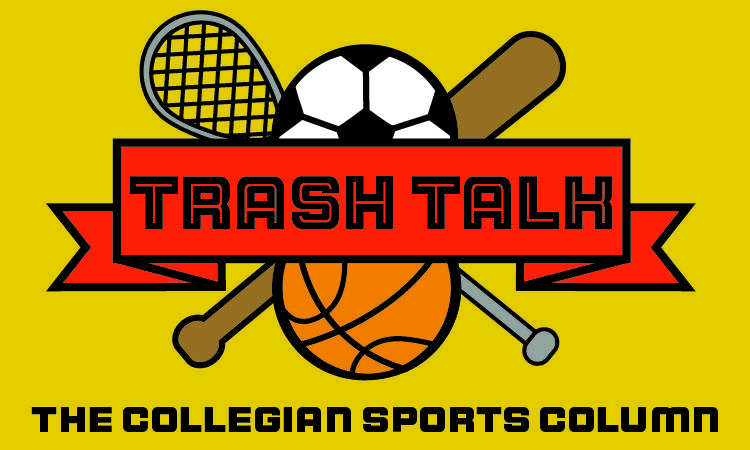 Teams not drafting in the National Basketball Association lottery have a wider range of possible grades in their post-draft report card. It's harder to get great players later in the draft, but when teams do it, it is all the more impressive. What teams failed in this year's draft class, and who had a successful draft? Bailey Bassett answers that question in part two of his NBA draft report card.
Washington Wizards
Draft Picks: Corey Kispert (15) – Isaiah Todd (31)
Grade: C+
The Washington Wizards did OK but not great in this year's draft. Corey Kispert is a great 3-point shooter, but he doesn't offer much more, and it almost seems like his value to the Wizards would have been better if Russell Westbrook wasn't traded away. Isaiah Todd is a solid project, but his future is hard to predict. 
New Orleans Pelicans
Draft Picks: Trey Murphy III (17) – Herbert Jones (35)
Grade: B+
The New Orleans Pelicans did a good job in the draft. Add on the fact that they significantly upgraded their center position in the trade for Jonas Valanciunas, and their offseason grade is even better than their draft grade shows. Adding shooting around Zion Williamson will always be key for the Pelicans, and in Trey Murphy III, they did just that. The Pelicans also lacked defense last season. Murphy is a 3+D guy, but more importantly, they added one of the best multipositional defenders in the class. Herbert Jones can guard all five positions and was a lockdown defender at the University of Alabama. 
Atlanta Hawks
Draft Picks: Jalen Johnson (20) – Sharife Cooper (48)
Grade: B
I was lower on both Jalen Johnson and Sharife Cooper than most. However, both players were drafted at a great value. Although I had Johnson at 21st on my big board, he was projected by the experts to go in the lottery. Cooper was 31st on my board, and he was supposed to go in the late teens to early 20s. Both players are great playmakers and can take some of the burden off of Trae Young. The Atlanta Hawks should be commended for being patient and getting players high on their boards lower than they were projected to be selected. 
Los Angeles Clippers
Draft Picks: Keon Johnson (21) – Jason Preston (33) – Brandon Boston Jr. (51)
Grade: C
All three of the prospects the Los Angeles Clippers took provide significant intrigue. They are all high-risk-high-reward players with good potential. However, the Clippers just made it to the Western Conference finals, and they are trying to win now. Keon Johnson, Jason Preston and Brandon Boston are all raw and will likely need time to develop. The Clippers had some obvious needs to improve their team in the short term, and they didn't answer them here. Johnson's athleticism, Preston's playmaking and Boston's tough shot-making ability all prevent this grade from being lower. 
New York Knicks
Draft Picks: Quentin Grimes (25) – Rokas Jokubaitis (34) – Miles McBride (36) – Jericho Sims (58)
Grade: C-
The New York Knicks made multiple trades on draft night, none of which were flashy or moves I would have made. Quentin Grimes can contribute right away as a shooter and in transition. He is an older prospect and has the maturity to play for a playoff contender if need be. Guard Rokas Jokubaitis is a draft-and-stash candidate. In the future, he has playmaking and finishing promise, but it may be a while until he is there.
New York desperately needed a point guard so they doubled up on Miles McBride. McBride is a score-first point guard who loves the midrange. McBride and fellow second-rounder Jericho Sims both leave a little to be desired. Sims is a freak athlete but is pretty one-dimensional. 
Denver Nuggets
Draft Picks: Nah'Shon "Bones" Hyland (26)
Grade: B-
With Jamal Murray expected to miss significant time with a torn ACL, the Denver Nuggets needed guard depth and a scoring punch. They got both in Nah'Shon Hyland. Hyland has incredible range and is a slick finisher. Unfortunately, Hyland has a slender frame, and his body may not be ready right away against NBA-caliber athletes, especially on the defensive end. 
Brooklyn Nets
Draft Picks: Cameron Thomas (27) – Day'Ron Sharpe (29) – Kessler Edwards (44) – Marcus Zegarowski (49) – RaiQuan Gray (59)
Grade: B
Cameron Thomas is a pick that has experts divided. Some believe the last thing the Brooklyn Nets needed was another score-first-minded player. I'm of the belief that the Nets needed a scoring punch off the bench for when their big three sits or are hurt. Thomas is one of the top pure scorers in this class and will be a spark plug off the bench. They make up for his lack of defense with picking Kessler Edwards.
Day'ron Sharpe's throwback style will be mitigated because there is so much star/scoring power around him. Now, the big question is: Can a team looking to win a championship really afford to have five rookies?
Philadelphia 76ers
Draft Picks: Jaden Springer (28) – Filip Petrusev (50) – Charles Bassey (53)
Grade: A-
The Philadelphia 76ers have a good starting five. What they needed was depth. They fulfilled that desire in this draft. Jaden Springer will be Ben Simmons' insurance as the star guard is in trade rumors nearly every day. He can also play right away due to his physicality and NBA-ready defense. Filip Petrusev and Charles Bassey are both bigs, and Philadelphia needed backup bigs because of Joel Embiid's injury frequency.
Chicago Bulls
Draft Picks: Ayo Dosunmu (38)
Grade: B-
You don't like to see bad teams not have their first-round pick, but the Chicago Bulls did well for themselves by getting Ayo Dosunmu, a proven leader and floor general. We aren't taking into account what teams did in free agency in these grades, but if we were, the Bulls would get a boost by drafting a play-now prospect after they improved greatly in free agency.
Utah Jazz
Draft Picks: Jared Butler (40)
Grade: A+
Jared Butler should not have fallen this far in the draft. For that reason alone the Utah Jazz did great by getting the best player available. Butler will make threes, play defense and fit in perfectly with Utah's roster.
Portland Trail Blazers
Draft Picks: Greg Brown (43)
Grade: C
The Portland Trailblazers are kind of stuck in purgatory. They aren't good enough to contend for a championship but aren't bad enough to get high draft picks. They are also in a position where they need to make sure Damian Lillard is happy so he doesn't jump ship. That's why it was weird that the Blazers went after a raw prospect who will likely need a few seasons of practice. Greg Brown does have good potential for someone drafted in the second round though. 
Boston Celtics
Draft Picks: Juhann Begarin (45)
Grade: D+
Juhann Begarin wasn't in my top 60 prospects. This was a questionable move by the Boston Celtics, a team that has already had some recent questionable draft choices.
Milwaukee Bucks
Draft Picks: Sandro Mamukelashvili (54) – Georgios Kalaitzakis (60)
Grade: C-
It's unlikely either of the Milwaukee Bucks' draft picks do much for the team in the next few seasons. Still, Sandro Mamukelashvili is an intriguing prospect with a unique skill set. Perhaps the Bucks think he can take over for Brook Lopez one day. 
No picks: Dallas Mavericks, Los Angeles Lakers, Miami Heat, Minnesota Timberwolves, Phoenix Suns
Bailey Bassett can be reached at sports@collegian.com or on Twitter @baileybassett_.