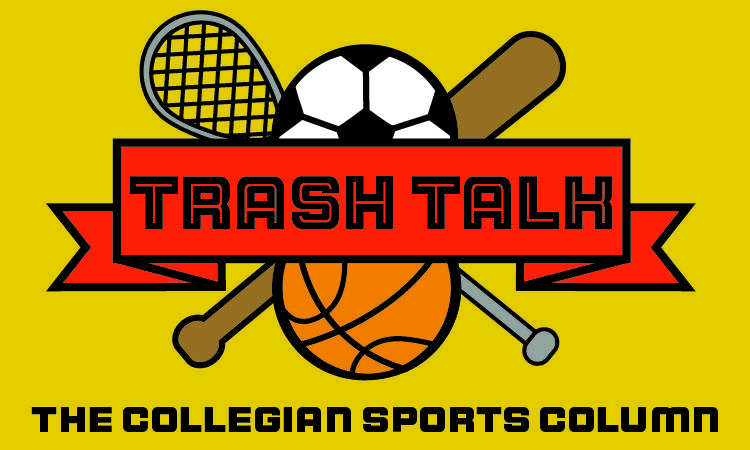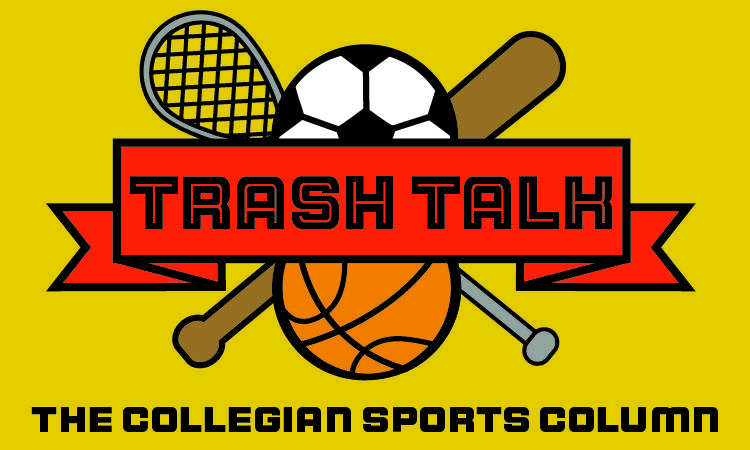 Earlier we looked at the Denver Broncos, who I believe will make the 53-man roster come this regular season. The Broncos have a lot of intriguing talent on the offensive side of the ball. However, they are going to make their money as a defense this year.
With one of the most expensive defenses in the league, the Broncos defenders have a lot of expectations to live up to this year. Here are the defenders I believe will make the final roster — along with the three specialists making the team.
Defensive Line (6): Shelby Harris, Dre'Mont Jones, Mike Purcell, McTelvin Agim, DeShawn Williams, Shamar Stephen
Denver should have a great defense this season. It will be led by the big boys in the trenches, including proven veterans who grinded to earn NFL spots like Mike Purcell and Shelby Harris. Dre'Mont Jones is expected to make a massive leap this season, and he will be backed up by McTelvin Agim, another player with expectations to improve. DeShawn Williams has the versatility and size to play nose tackle or defensive end. Shamar Stephen is another former Viking that George Paton liked enough to bring over from Minnesota.
Linebacker (4): Alexander Johnson, Josey Jewell, Baron Browning, Justin Strnad
The starting duo of Alexander Johnson and Josey Jewell has been consistent but not spectacular. Denver hopes to get a boost from the selection of Baron Browning. The Ohio State University product is great in coverage — something the Broncos desperately need from a middle linebacker.
Justin Strnad missed last season due to an injury, but there were reports he was looking like a potential starter before he went down. The later two players provide great depth but both have the potential to make a serious impact in a rotation or even push for starting positions. 
Edge (4): Von Miller, Bradley Chubb, Malik Reed, Jonathon Cooper
Von Miller and Bradley Chubb have both missed playing time the last couple of years, preventing fans from seeing what could be the best pass-rushing duo in the NFL. They hope to prove they are just that this season, but the pair are backed up by Malik Reed and Jonathon Cooper.
Reed stepped up in a big way last season while filling in for Miller and actually led the team in sacks. Cooper is a rookie seventh-rounder who has more talent than his draft slot would make you think.
Cornerback (6): Kyle Fuller, Patrick Surtain II, Bryce Callahan, Ronald Darby, Michael Ojemudia, Kary Vincent Jr. 
The cornerback position struggled and was depleted by injuries last season. Now it is one of Denver's best position groups.
Kyle Fuller and Ronald Darby are both great starting caliber corners who were brought in on big contracts in the offseason. Bryce Callahan is one of the premier slot corners in the league, and Patrick Surtain II was drafted ninth overall as perhaps the best defensive prospect in his draft class.
Along with last year's starter, Michael Ojemudia, the Broncos will have the ability to deploy dime and nickel looks with multiple defensive backs on the field. Kary Vincent Jr. was a turnover machine during his time at Louisiana State University.
Safety (5): Justin Simmons, Kareem Jackson, Jamar Johnson, Caden Sterns, Trey Marshall
The team brought back their dynamic duo when they gave Justin Simmons the largest contract for a safety in the league. They proceeded to bring back the hard-hitting Kareem Jackson on a more team-friendly deal.
The depth had been a concern at this position, but that changed when Denver used back-to-back draft picks on rookies Jamar Johnson and Caden Sterns. Trey Marshall has been a good contributor when he has seen the field and beats out P.J. Locke, even with Locke's special teams abilities.
Specialists (3): Brandon McManus, Sam Martin, Jacob Bobenmoyer
Brandon McManus has been manning the kicker position for years, and Sam Martin already won his positional battle when the team released fellow punter Max Duffy a few days ago. Jacob Bobenmoyer proved to be a good long snapper last season.
Bailey Bassett can be reached at sports@collegian.com or on Twitter @baileybassett_.