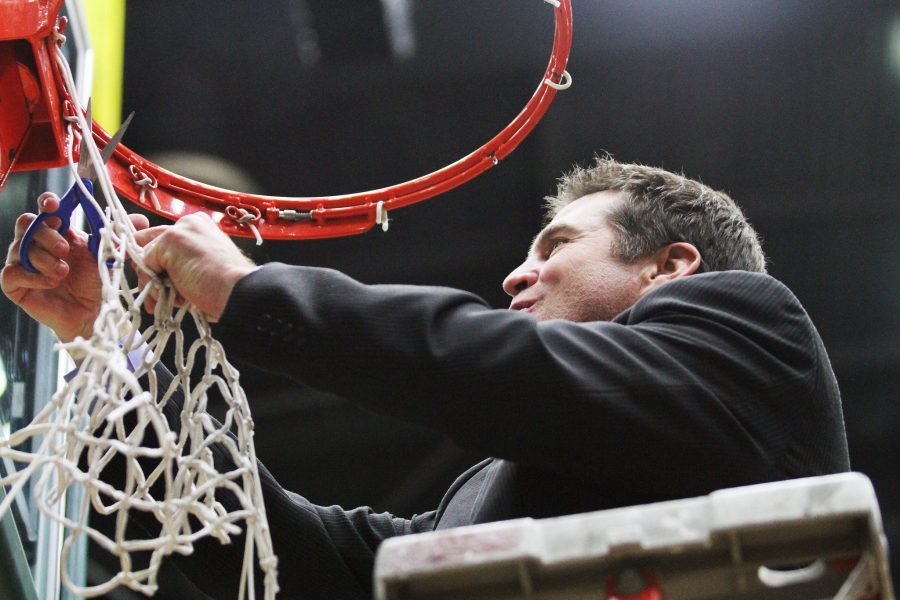 The No. 22 CSU women's basketball program got exactly what it deserved from the Mountain West on Monday morning.
Recognition of the Rams' 18-0 conference record came in the form of the conference's top yearly awards – MW Coach of the Year and Player of the Year – going to Ryun Williams and Ellen Nystrom, respectively.
In his fourth year at the helm of the program, Williams led CSU to its third straight regular season championship this season. This is his second MW Coach of the Year award after winning it previously in 2012-13.
"It's something our whole team, our whole staff can be really, really proud of," Williams said in a release of winning the award. "It's a staff award; it's not Ryun Williams. I didn't make one basket, I didn't get one rebound, I didn't have one assist. Our staff, and I think the head coach in particular, can be made to look good because of what they put out there on the floor. It's all about the players and the amazing staff that I get to sit alongside."
Leading his players all season was Nystrom, a junior guard out of Lulea, Sweden who often anchored the Rams defensively and also led them in assists during MW play (5.7 per game) to rank third in the conference. She contributed 11.1 points and 5.8 rebounds per game, as well.
Only two other players were truly contenders with Nystrom for the MW Player of the Year award, and both were also Rams in seniors Jamie Patrick and Keyora Wharry, who led the Rams in scoring during MW play at 15.2 and 12.0 points per game, respectively.
"We had three kids who were probably very deserving of this award," Williams said in reference to Nystrom, Wharry and Patrick. "Ellen, very, very deserving. Her year has been outstanding. What she means to our basketball team, the numbers don't do justice. I think everybody got it right."
Both seniors were named to the 10-woman first team all-conference roster alongside Nystrom, who was also named to the MW All-Defensive team for the second straight season. Fresno State's Bego Faz Davolos was named the MW Defensive Player of the Year.
CSU plays its first MW Tournament game in Las Vegas on Tuesday at 1 p.m. MT. The Rams will face San Diego State after the Aztecs beat Wyoming in a Monday matchup. Therefore, Nystrom's mind is much less on the individual award than continuing her team's season.
"It's very fun of course, but that wasn't my goal," Nystrom said. "Right now, my focus, and our team's focus, is on this week and the conference tournament so that we end up where we want to be and where we set our goals for this season."
Fans can watch Tuesday on the MW Network.
MW First Team All-Conference
NameCl.Pos.InstitutionBrooke PahukoaJr.GBoise State 
Shalen ShawSo.GBoise State 
Ellen NystromJr.GColorado State 
Jamie PatrickSr.GColorado State 
Keyora WharrySr.GColorado State 
Bego Faz DavalosSo.CFresno State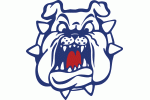 Cherise BeynonSo.GNew Mexico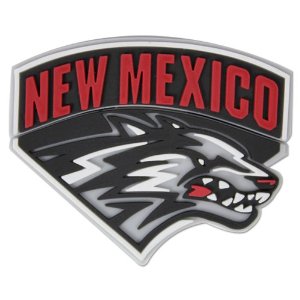 Dezz RamosJr.GSan José State
Funda NakkasogluSo.GUtah State
Marquelle DentSr.GWyoming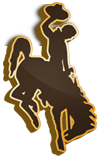 MW All-Defensive Team
Ellen NystromJr.GColorado State 
Bego Faz Davalos (Defensive Player of the Year)So.CFresno State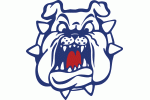 Khadijah ShumpertSr.FNew Mexico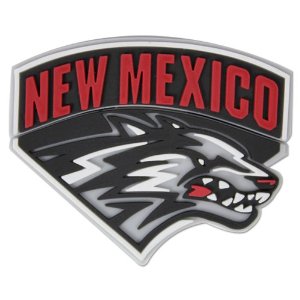 McKynzie FortSo.GSan Diego State
Marquelle DentSr.GWyoming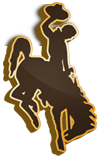 – from MW.com
Sam Lounsberry can be reached at sports@collegian.com and on Twitter @samlounz.