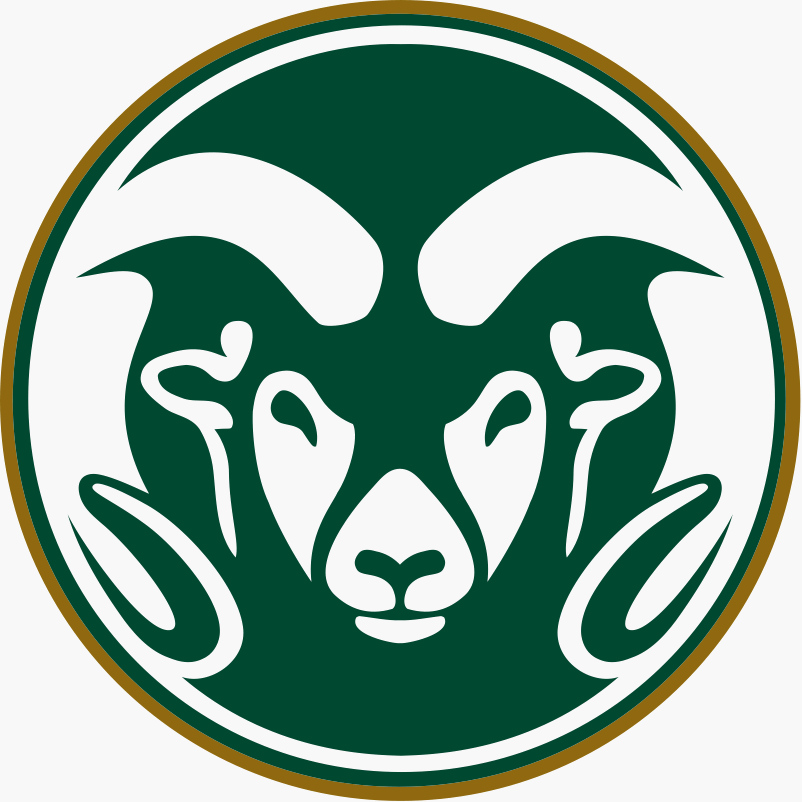 Softball adds four recruits to 2016 class
CSU softball head coach Jen Fisher announced the addition of four freshman for the 2016-2017 season: Corina Gamboa (Chino, California), Alison Petty (San Diego, California), Nicole Valdez (Katy, Texas) and Francesca Olivas (Missouri City, Texas).
Gamboa helped lead her high school to league championships the previous three years. In 2011, she helped lead her club team to a ASA National Championship. Petty totaled 76 strikeouts in 93.2 innings pitched during her time at Scripps Ranch High School in San Diego. Valdez led her high school to a 2015 6A Softball State Championship in Texas, and also garnered first-team All-District honors. Olivas, who bats lefty, lettered four years in softball at Dulles High School in Missouri, Texas.
Tennis team wins weekend matches
The CSU women's tennis team picked up its first two wins of the season by defeating CSU-Pueblo Friday, and then following it up with a victory over another Division II program in Metro State. The Rams won the doubles portion by winning two of three matches, putting themselves in good position heading into singles play.
CSU players won five out of the six singles matches. Emily Kolbow, Maddie Buxton, Celine Voss, Madison Porter and Aina Hernandez Soler all recorded wins in two sets. Porter won her match without surrendering a single point (6-0, 6-0).
Price takes fourth in heptathlon
CSU sophomore Hunter Price took fourth place in the indoor heptathlon at the New Mexico Classic & Multis after finishing with a score of 5,484. That mark also ranks fourth all-time amongst CSU athletes, landing him six points behind teammate Josh Cogdill's mark, which ranks third.
Price placed second in the 1,000-meter run, which was the final event of the day. His time of 2:47.35 was a career-best.
Collegian Sports Desk can be reached at sports@collegian.com.