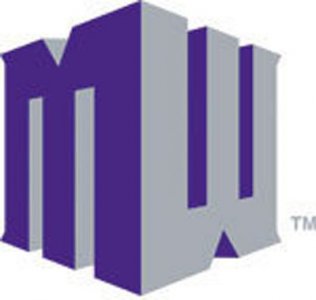 Winter is coming. That means soccer season is about to be a thing of the past. With only a few games remaining in the Mountain West, a quick look at the standings can show us how things are shaping up heading into the final games of the year.
The Top:
To no one's surprise, the top spot in the MW belongs to San Diego State (11-4-0, 7-1 MW). The Aztecs have breezed through conference play so far, winning seven out of eight. With only three games remaining, the Aztecs should be able to secure their fourth straight conference title. A "trap game" may be against Colorado College (7-9-1, 5-3 MW), but expect to see SDSU atop the MW again when things are all said and done.
San Jose State (8-6-2, 6-2 MW) is the underdog team of the year. Picked to finish No. 7 in the preseason coaches poll, the Spartans are in in second place heading into the final games. For the Spartans to complete the underdog miracle and win the MW regular season title, they will need SDSU to lose two of their last three, and SJSU will need to win out.
The Middle:
The Cowgirls of Wyoming (7-5-4, 3-4-1MW) have been a bit of a let down on the year. Coming off a second place finish in the MW tournament last season, the Cowgirls were picked to finish third this year but have yet to hit their stride in the MW. With games against Boise State (6-8-3, 4-4-0 MW), Utah State (9-7-1, 4-4 MW), and Colorado State (3-12-2, 0-7-1 MW) remaining on the schedule, Wyoming still has time to rise up the ladder.
The Bottom:
Colorado State, in just its third year of Division-I play, is the lone team not to record a win in conference play this year. The Rams have been competitive, losing seven games by one goal. CSU is at home for their final three matches against Utah State, Boise State and Wyoming. If the Rams can pull off three upsets in a row, a middle of the pack finish is possible.
Collegian Soccer Reporter Chad Deutschman can be reached by email at sports@collegian.com or on Twitter @ChadDeutschman