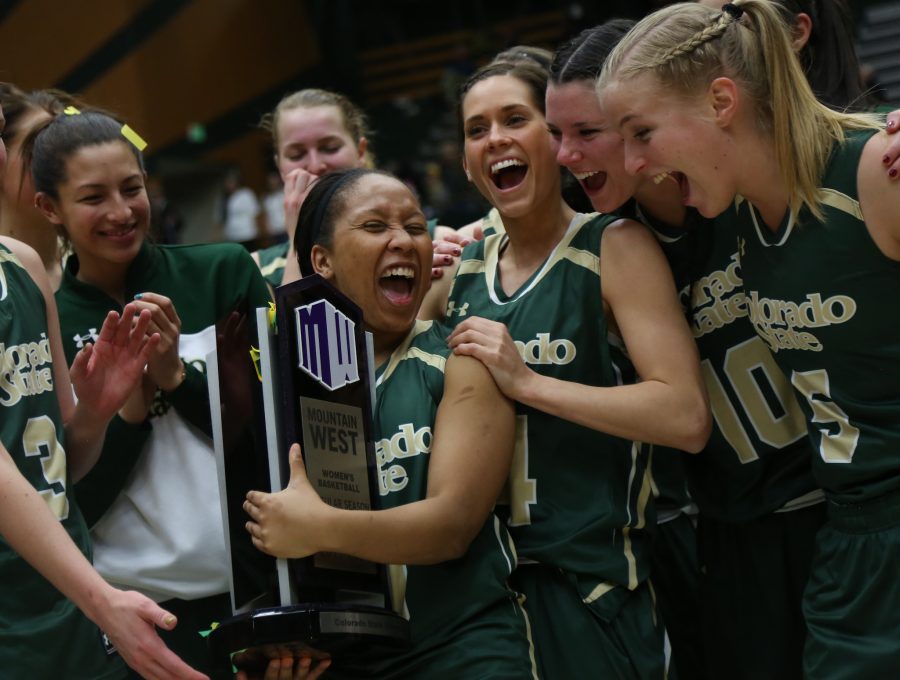 Another women's basketball player, 6-foot-3 forward Amanda Kantzy, was signed to CSU's 2015-16 roster by head coach Ryun Williams Wednesday.
Kantzy hails from Vallingby, Sweden, and recently finished a 10-game stint on the Northland Lulea club team based in Damilgan league in Sweden. Northland upset the league's regular season champion, Umea, last week to capture the league's championship.
Before playing for Northland, the power forward played on the U19 BG Lulea team, where she averaged 14.0 points and 8.6 rebounds per game while shooting 40 percent from the floor. Kantzy notched an 83.9 percent free throw shooting percentage with the amateur squad, which should help improve CSU as the Rams were hurt by missed freebies at times this past season.
The Swede's recruitment continues the trend of Williams signing international players. Kantzy joins Kincso Keleman, a native of Romania, and Sofie Tryggedsson, a native of Denmark, as part of CSU's 2015-16 recruiting class. Callie Kaiser, out of Broomfield High School in Broomfield, Colorado, completes the recruiting class so far.
"Amanda comes to us from the finest program in Sweden and has had the highest level of coaching," Williams said of Kantzy in a press release. "She is a very versatile player who is an exceptional perimeter shooter at 6-foot-3 and plays with a very physical and passionate presence inside. Amanda has the ability to impact our roster immediately."
Collegian Sports Reporter Sam Lounsberry can be reached at sports@collegian.com and on Twitter @samlounz.