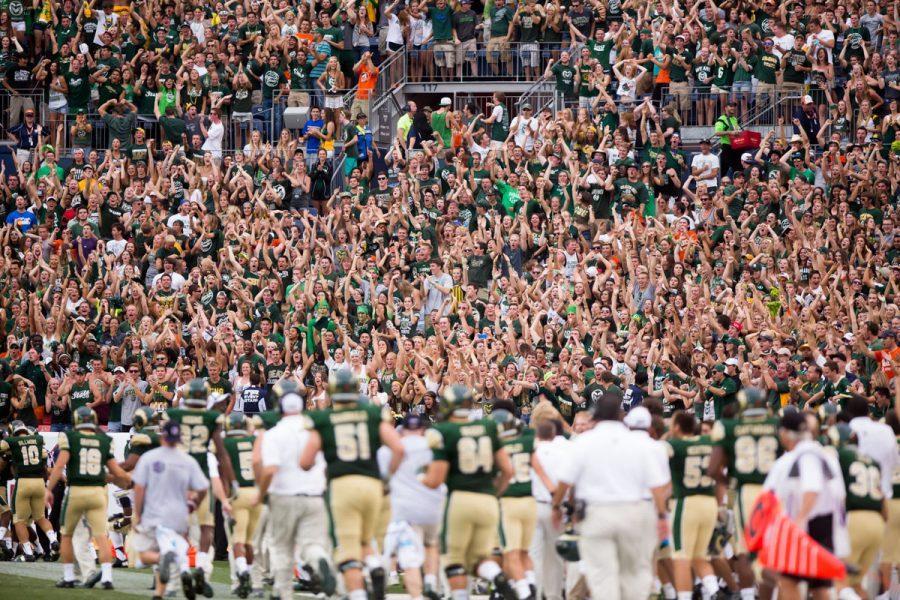 The Rocky Mountain Showdown is tonight. Whether Colorado State University or the University of Colorado end up winning, make sure you are in the know and check out this Twitter feed for all of your Showdown updates as they happen.
Be sure to include #RMShowdown and #HeyCollegian in your own tweets!
If the feed does not appear, please refresh the page.
Tweets about "@kpopecollegian OR @collegiancsport OR steven_jacobs_ OR c_rasta5 OR @collegianc OR @CTVKeith OR @itstravisgreen OR @zactkoch OR #RMShowdown OR #CSURams OR #CSU OR #Rams OR #GoRams OR Rocky Mountain Showdown"
//
Collegian Social Media Editor Keegan Williams can be reached at socialmedia@collegian.com or on Twitter @keeganmw.