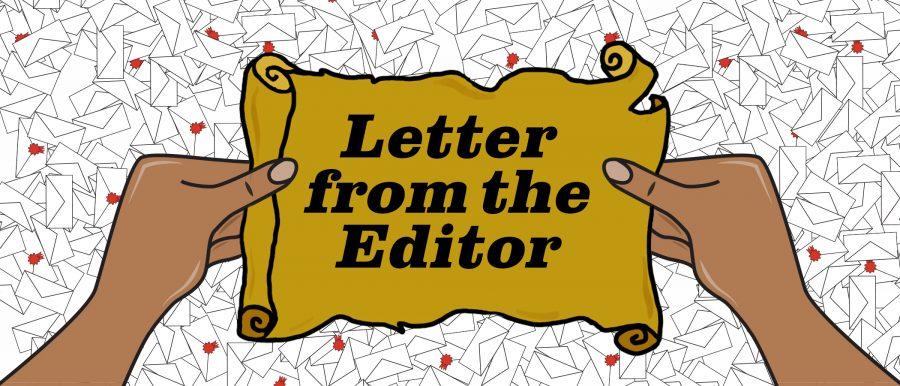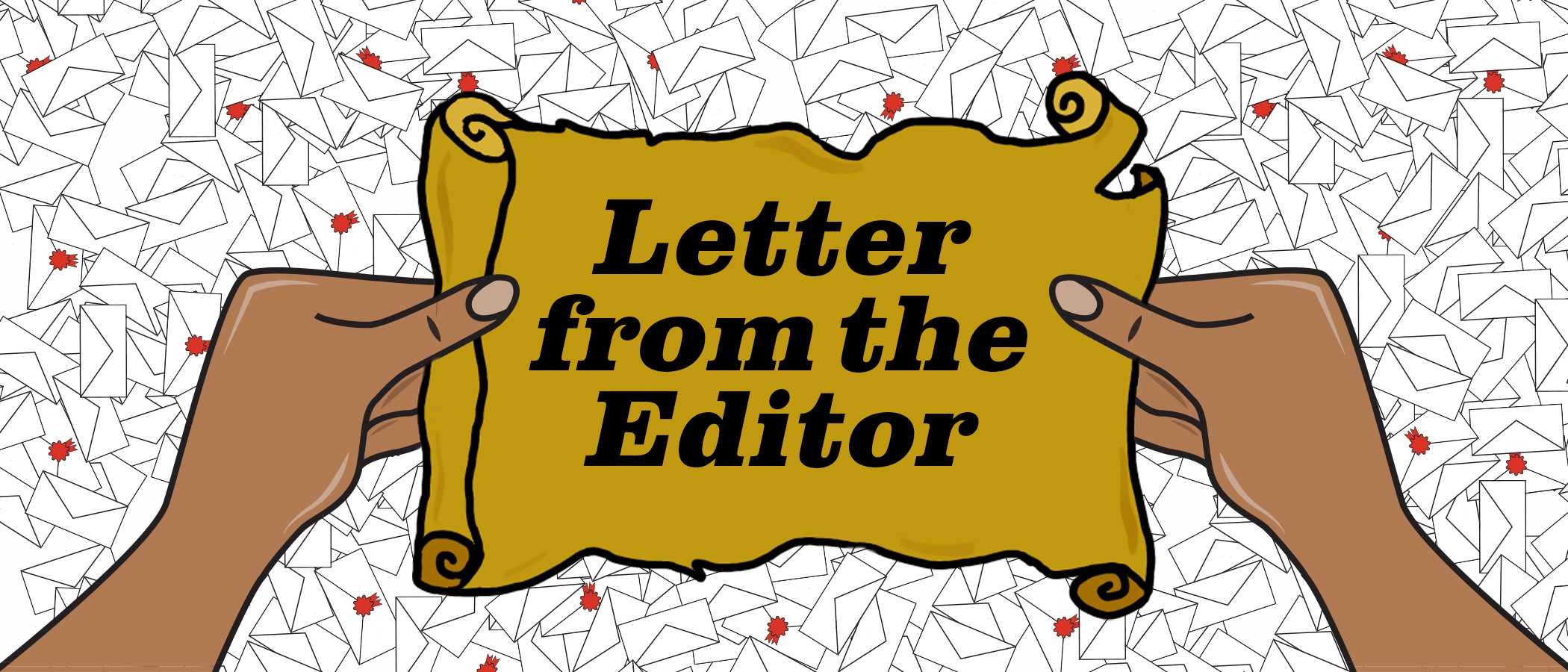 Dear Readers, 
As the editors of a publication surviving during the COVID-19 pantomime, we, like just about everyone else on this cold (but increasingly warmer), lonely (but increasingly overcrowded) rock, have found that in addition to phrases like "can't even," "fake" and "no cap," the majority of our vocabulary has been dominated by the word "unprecedented."
Behold, Colorado State University community, the independent voice for your unhinged lives, The Unprecedented Times!"
After endless discussions surrounding what COVID-19 is, where it is, who has it, who doesn't have it, how not to get it and how to get vaccinated against it, we've only been able to come to one consistent, agreed upon conclusion:
We just don't know what's going on anymore.
Therefore, we've decided to do what all people in positions of power do when they don't know what the f*ck is going on: focus on the minutiae that doesn't actually matter while doing things the exact same way they always have. 
In addition, our word counts were getting a bit lengthy, with each article containing approximately 53.28 uses of the word 'unprecedented.' An easy way to amend this problem was just to put the word in our title. Our copy desk is a bit upset, but our advertisers are thrilled.
Behold, Colorado State University community, the independent voice for your unhinged lives, The Unprecedented Times!
Beyond the COVID-19 phallus, we realized that pretty much everything in our lives is unprecedented. From our remote operations to the caper veggie cream cheese everything bagel that Smack had this morning to the sick pow turns Lorem had at the resort this weekend, we really are doing some unparalleled sh*t. 
Really, we're here to tell you that absolutely nothing in your life has ever been or ever will be "precedented." Just think about it. What's gone well for you that you've ever predicted? The B+ you got on your organic chemistry exam? The time you asked out that painfully attractive Morgan's Grind barista and they actually said yes? Absolutely not. 
CSU students, faculty, staff, geese, squirrels, coronavirus molecules, let's just accept it. This cycle of "unprecedence" is going to last an unprecedented amount of time. Hold on to your hats, Rams, because this ship is going nowhere fast, and we've hit an iceberg of unprecedented magnitude. 
Sincerely, 
Lorem Bolzum, editor-in-chief
Smack Attackit, digital & design managing editor
A bee-van Der Graph, content managing editor
Editor's Note: This is a satire for April Fools' Day. Real names and the events surrounding them may be used in fictitious/semi-fictitious ways. Those who do not read the editor's notes are subject to being offended.
Editor's Note: A term used in this column has been replaced.
The Unprecedented Times editors Lorem Bolzum, Smack Attackit and A bee-van Der Graph can be reached at editor@collegian.com or on Twitter @CSUCollegian.