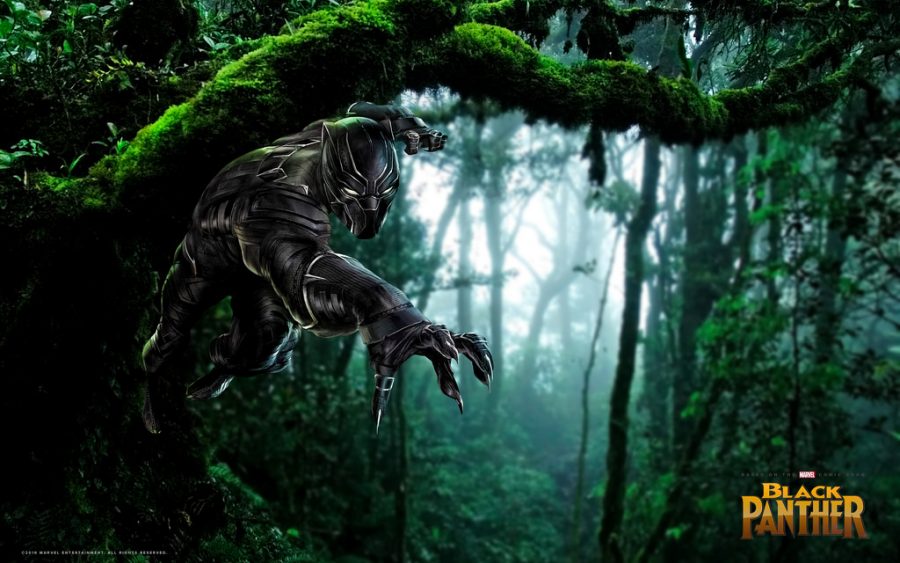 Editor's note: This is a satire piece from The Collegian's opinion section. Real names may be used in fictitious/semi-fictitious ways. Those who do not read editor's notes are subject to being offended. 
Fort Collins – This may be the last year ASCSU elections are decided by the student body.
It's no secret that ASCSU's reputation has been dwindling. Failing to represent students and internal strife are just some of the many issues plaguing the Associated Students of Colorado State University. In an effort to regain the trust and attention of the student body, ASCSU is implementing a new system of election for next year. 
Following the success of Marvel Studios' Black Panther, ASCSU has announced plans to replace the existing election system with ritual combat. 
"Part of what made Black Panther so popular was how the most technologically advanced civilization on Earth still uses ritual combat to decide their ruler," an ASCSU spokesperson said. 
An early draft of the new election process outlines the way in which the combat would function: each college would put forth a presidential candidate who would then battle the other candidates in full academic regalia until one is left standing. Submission and death are the only ways in which a candidate could lose. 
There is still much to be determined, namely the location the for the battles must be agreed upon. The new stadium is a likely location, but Horsetooth could provide a scenic backdrop to distract from the bloodshed. Other questions that remain unanswered include whether or not alumni should be able to tend, and if students should be charged admission. 
As more news comes, we at the Collegian will be sure to update you.