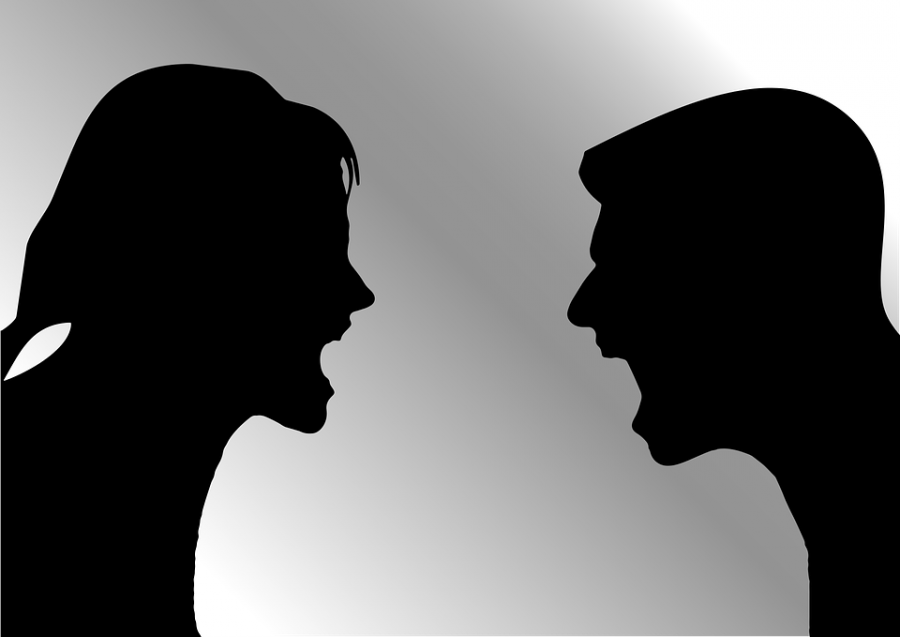 This special time comes once every four years where we as a community are able to exercise our right to vote for a new President of the United States and several other ballot issues that will impact our lives on and off campus. With this time may come politically-charged conversations with friends, family and colleagues.
We all have a responsibility to act in a respectable manner when having partisan conversations. I ask that you listen to the viewpoints of others just as you would want others to listen to yours. With disagreement comes discourse, and it is critical that we practice dialogue in a productive manner.
Remember not only to speak, but to listen to your fellow students, professors and coworkers. Maintain respect when discussing issues that you may not see eye-to-eye on. Try not to criticize anyone personally, but to focus on issue-based conversations instead. Understanding how these issues fit into the lives of those you speak with will be helpful when finding common ground.
Our millennial generation makes up the largest voting bloc in this election. Although we have historically had a low voter turnout, participating in this year's election will alter the outcome of races at the local, state and federal levels. I want you to know that your vote does count and that there is still time to register.
Just because the election ends on Nov. 8 doesn't mean that the results of this election won't directly impact us. Whether it be a policy measure, new leadership or something that changes the way you interact with your neighbor, there is a level of dignity and respect that we need to show each other no matter how intense discussion and debate gets.
I am asking that as Colorado State University students, we educate ourselves on the important issues that will affect our pocketbooks, impact our path to graduation, change the minimum wage and more. These are real things that are going to impact us all, whether or not it is what we believe in or where we live.
The Lory Student Center is hosting a voter service and polling center for all eligible residents of Larimer County. In the North Ballroom, voters may cast a ballot, register to vote, change their address and drop off completed ballots. This location is open every day until 7 p.m., closing on November 8.
For more information about general ballot issues and candidate stances, our ASCSU Officer of Governmental Affairs Josh Williams is available via e-mail at ASCSU_governmental_affairs@mail.colostate.edu or in person through appointment.
I respect the differences in opinions around this campus, and would like to promote constructive conversations centered around our community, state and country. Your votes impact public policy and the government – please choose to vote this year.
Signed,
Daniela Pineda Soraca, Student Body President 2016-17