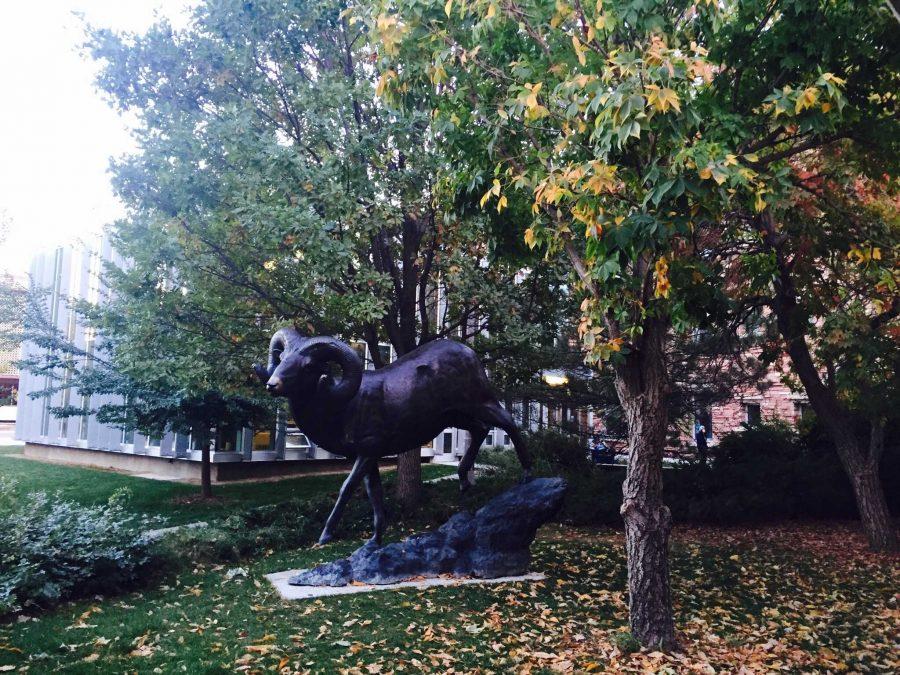 I try to take things seriously, and avoid making things emotional and meaningful, but whenever homecoming season comes around, it's hard for me to not get sentimental.
My father is an alumni from CSU, a former business student. I had 100% zero intentions on attending CSU because of that, but he always made sure it was on my radar. After committing to a small private school in downtown Chicago that I was never crazy about, my father begged me to tour CSU.
I can't describe that feeling that I felt on tour when I was walking around the oval, but I realized that I just had to come to CSU. I wanted that college campus experience, I loved the program options offered, I realized I was never that "city girl" in the first place as I craved to just go explore the beautiful outdoors here, and I loved the people.
I loved walking around campus and seeing everyone smile and laughing. Not only was the university a great institution, but people were happy here. People wanted to be here, and seemed to care about those students around them. Here in my junior year, I know now that I was right and wrong. CSU has everything I thought it did, but it also has so much more.
Not only was my dad an alumni, but he was a first generation student. He worked incredibly hard throughout college to support himself, and learned so many skills and values from his experiences at CSU that helped him become successful enough to support me through college. I think it's incredibly special to have the opportunity to bring his success full circle by attending CSU. By no means is it necessary to be a legacy student (I hate that term), but there is something so unique about it.
In a way, I'm getting a very similar experience to what my father had at CSU, but CSU has given me the opportunity to create my own experience, as it has with all of us. Many of us came from incredibly different backgrounds, but at the end of the day, we all winded up here for a reason.
So around this homecoming season, take a moment to stop, and look around, and remember why you love it so much here.