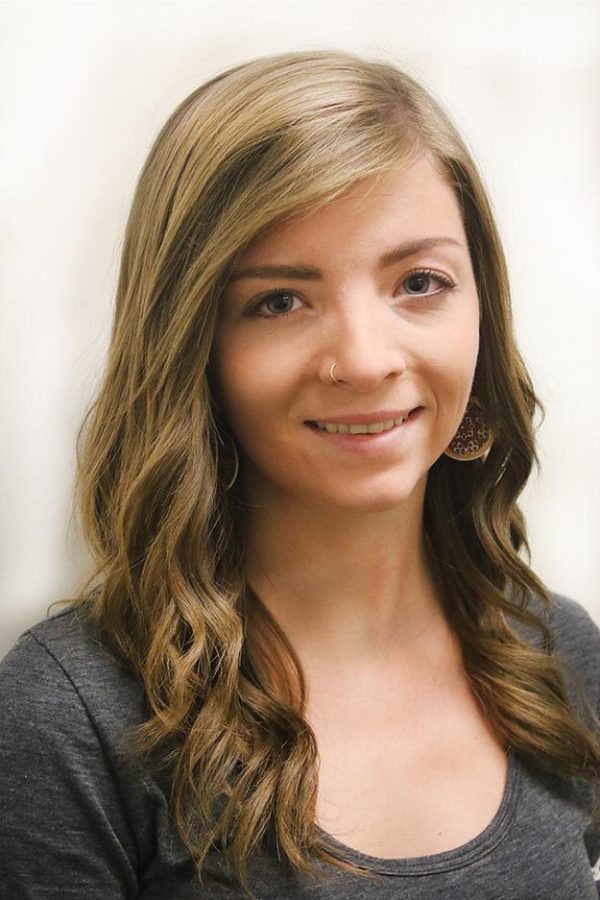 When I reflect on my grade school, high school and college education in Fort Collins, the classroom experiences that most often evoke nostalgia are the ones involving winter-time volunteer projects. The excitement I felt, knowing the cold hours spent holding neon-colored signs outside Safeway with my peers would benefit people less fortunate than me, is reawakened every fall with the changing of the leaves. Now a sophomore at CSU, I feel that I have reached the source of Fort Collins' most impactful community-driven volunteer work.
Oct. 1 marked the 29th year of Colorado State University's annual fall food drive, Cans Around the Oval, which raised a record of $46,743 and 47,470 pounds of food for the Larimer County Food Bank last season alone. Whether it was because I was a freshman at CSU, or because students were simply more excited than ever to contribute during the holiday season, Cans Around the Oval struck me as especially powerful last year. Being at the heart of such an impactful event and seeing the numbers rise higher than in any of my pre-college years was simply overwhelming. I can only hope that with the biggest freshman class to enter CSU, this year will reflect even more involvement and better results.
Yet CSU is only one of the many Fort Collins organizations that contributes to the tradition. Poudre School District, churches, families and local nonprofits join every year in friendly competition with one another to create the biggest possible impact on the Food Bank before winter hits. High school homeroom classes compete among each other for the winner's doughnut or pizza party, and are oftentimes awarded bigger congratulations if their school raises the most food and money in the Poudre School District. Most teachers offer extra credit for certain levels of participation and some Fraternity and Sorority Life organizations offer their members community service hours in exchange for outstanding donations.
While these incentives and the competitiveness of the food drive fuels a great deal of motivation, I think a majority of the inspiration for participation is rooted in Fort Collins' greater sense of community and the inherent desire of its members to aid other struggling members — especially during the winter months. I believe this to be true, as I have spent my entire life observing the kind and creative nature of this city expand through an increase in the formation of community-driven events and nonprofits.
A recent non-seasonal example of this is the FoCo Café, Fort Collins' first pay-what-you-can restaurant, which opened on Howes and Maple streets last November. The Café operates solely on volunteer work and donations, whether in funds or by local food sources like Happy Heart Farm, Quatrix Aquaponics and the Fort Collins Food Co-Operative. Although it is less than a year old, the Café's thus far as a competing downtown restaurant can be attributed to the local values of community and generosity over corporation and commodity. For these reasons, I am proud to belong here and am lucky to experience the innovations of a community rooted in kindness.
To CSU's students, faculty and all other members of the Fort Collins community, let's join together this month and increase donation numbers from last year. After all, our population is growing, so we really don't have an excuse to not at least match if not top last year's numbers.
Collegian Columnist Laurel Thompson can be reached at letters@collegian.com or on Twitter @laurelanne1996.