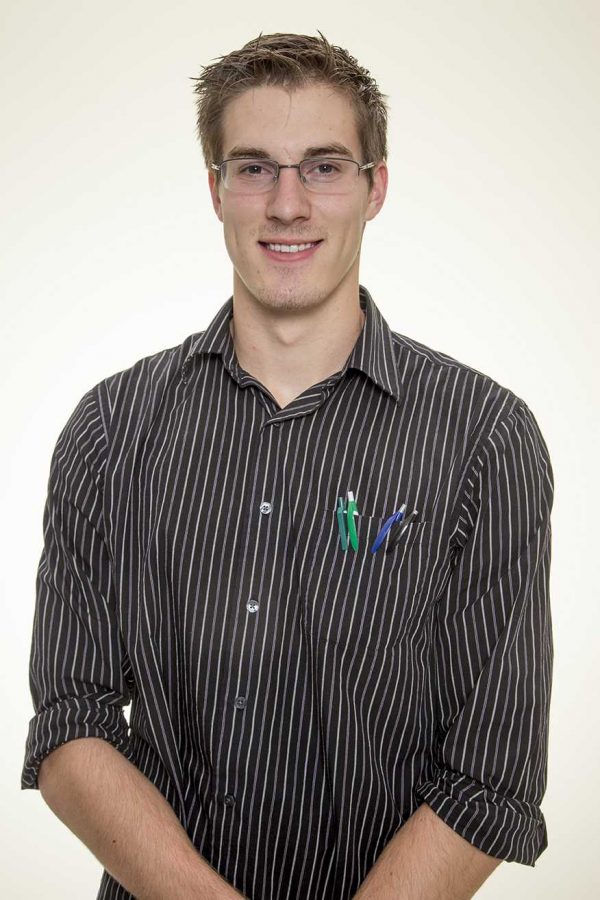 Voters have a tough job. Not only are there a plethora of races, amendments and propositions for them to evaluate, but they must also sort through campaigns which more often misinform and overgeneralize than raise the level of debate. As a result, voters can and should simplify this complex equation, specifically on races that have an incumbent running for re-election. Why? Because incumbent representatives have a record to examine. Campaign promises may fill voters with hope, but do the candidate's words bring results? Like all candidates, Joann Ginal, who is running for re-elction in Colorado's District 52, talks the talk, but does she walk the walk?
A brief introduction to the Democratic candidate: raised in Manchester, New Hampshire, Ginal has several hard science degrees, notably a Ph.D. in reproductive endocrinology from Colorado State. She worked as a medical liaison in the pharmaceutical industry for over two decades, and has served on the Commission on the Status of Women and the Human Relations Commission here in Fort Collins for sixteen total years. She enjoys traveling and has been to multiple continents, including desert locales like the Kalahari.
Elected to represent Colorado's District 52 by a thirteen point margin in 2012, Ginal has had two years in the Colorado House of Representatives to prove her mettle. With her background in the health care industry, much of her legislative focus has been on healthcare-related policy. She touts the "Right to Try Act," that gives terminally-ill patients access to try certain investigational drugs that have not yet passed the approval process. Her campaign website, joannginal.com, cites bills like SB 13-277 that mandated one standard form for authorizing patient medications.
On healthcare policies and reforms Ginal has lead in the General Assembly, and the sizable (and growing) population of seniors in Colorado should be grateful. But students typically prioritize other issues more immediately important to them, like higher education, and Ginal has attempted to address these concerns.
The ASSET bill, supported by Ginal, was a prominent accomplishment that allowed students of undocumented parents to be eligible for in-state tuition if they attended a Colorado high school for at least three years. Also receiving Ginal's support was the passage of the College Affordability Act, which provided a much needed $100 million to higher education.
This bill is the most important piece to college students. Colorado State got $12 million of that money, and the bill also capped resident undergraduate tuition increases to 6 percent annually.
These two criteria, healthcare and education, do not encompass all of Rep. Ginal's platform, nor all the votes she has cast over the past two years. But these two subjects are two of the most important areas for Fort Collins voters to examine. Colorado ranks almost dead last on higher education funding, and the Affordable Care Act contains complex loopholes and procedures that require an expert's touch to implement on a state level.
Ginal's complex understanding of the healthcare system, and how to bolster it, has already paid dividends for Colorado. She has been an active legislative participant, writing legislation in the area that she knows most about. Casting strong votes on higher education, she has fulfilled her obligation to represent a constituency with thousands of college students. Ginal has also received strong endorsements from the Coloradoan and popular former District 53 representative Randy Fischer.
Let's reward a productive two years with the chance for two more. Vote Joann Ginal to win re-election and continue her effective lawmaking for Colorado.
Information on voting records for Colorado legislators can be found on the Colorado General Assembly website.
Collegian Opinion Editor Zack Burley can be reached at letters@collegian.com or on Twitter by @ZackBurley.