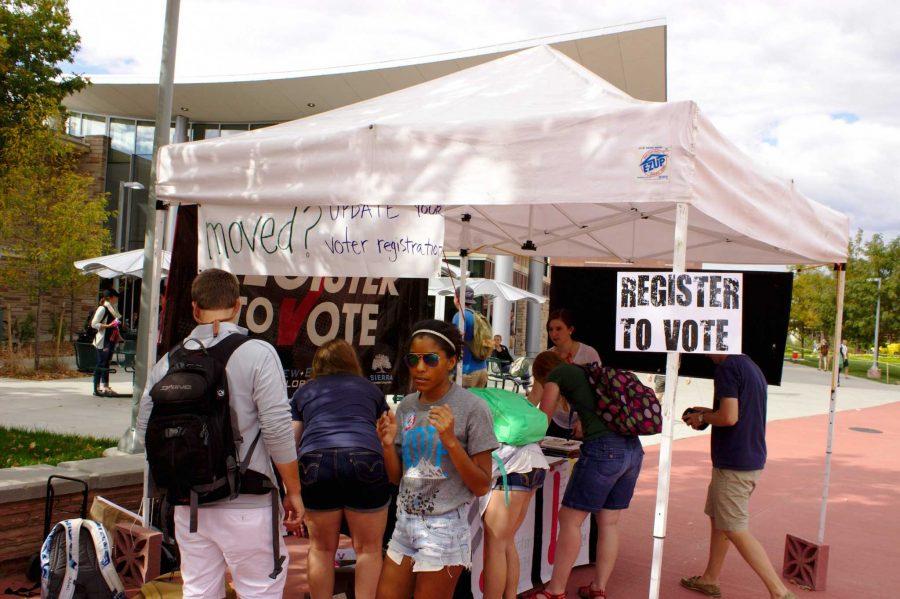 While walking through the plaza, voting advocates armed with clipboards have urged us all to register and vote. Electoral candidates, on the other hand, have yet to visit the Colorado State campus and give us a reason to vote during a close and contentious election cycle where our vote matters. Historically, midterm elections have low turnout from younger demographics, and current candidates aren't helping this trend.
Students are not all to blame for lack of incentive in voting. In 2012, President Obama visited CSU. He spoke and engaged with our student body, and many other campuses around the nation, and the results reflected that. Candidates for Senate, the House of Representatives and the Governor's race have yet to visit our campus and that is a monumental mistake.
Colorado State University has a substantial amount of in-state students. We are a campus with a diverse and expansive voter base that could contribute a substantial amount, and yet we are tuned out of the political conversation. Recent polls for the Senate and Governor's race have varied between each candidate and ultimately it is too close to call.
Every vote matters, and yet, we as a campus have been ignored.