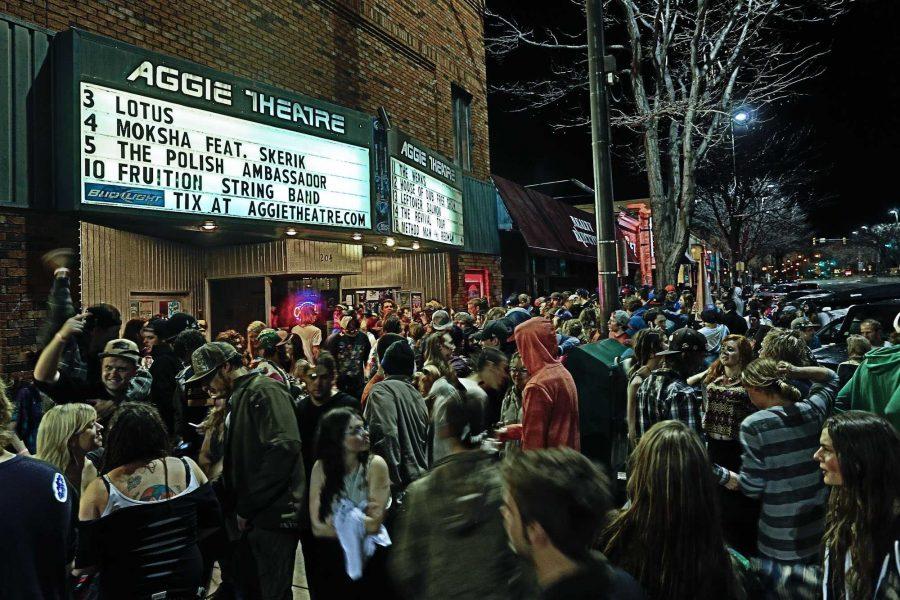 This week a band, The English Beat, accused Fort Collins music venue The Aggie of physically harassing the assistant manager of their band. The Aggie has stood by their security guards for the event, citing the patron caused a disturbance. It's difficult to confirm if all of the stated events happened, but the fact that people believe harassment like this is could be tolerated at a Fort Collins venue is a problem.
Security guards are inherently threatening, it's their job, but this is bad business. The Aggie is not only giving a bad name for Fort Collins music venues, but for themselves. At the beginning of January, the venue lost it's liquor license and subsequently implemented a breathalyzer test for all patrons under 21. Losing a liquor license is no joke, but it seems every other music venue (and taco joint) in Fort Collins and Denver have figured out how to hold their liquor and apparently their tempers.
For students, The Aggie is the first venue many visit as a freshman. It has become a place where memories are made. Now, it is a place where drinking is put on a pedestal and music is secondary.
Regardless of claimed violence and dramatic segregation between drinking-age patrons and under-age patrons, it is no longer a fan-friendly place. A music venue's duty is to create a positive and accepting environment for music to be heard and played, and as of now, that is not The Aggie. We miss our old Aggie, and hope that it will return in the future.
Related articles
Band accuses Aggie Theatre security of misconduct

The Aggie's new breathalyzer policy gathers mixed reactions