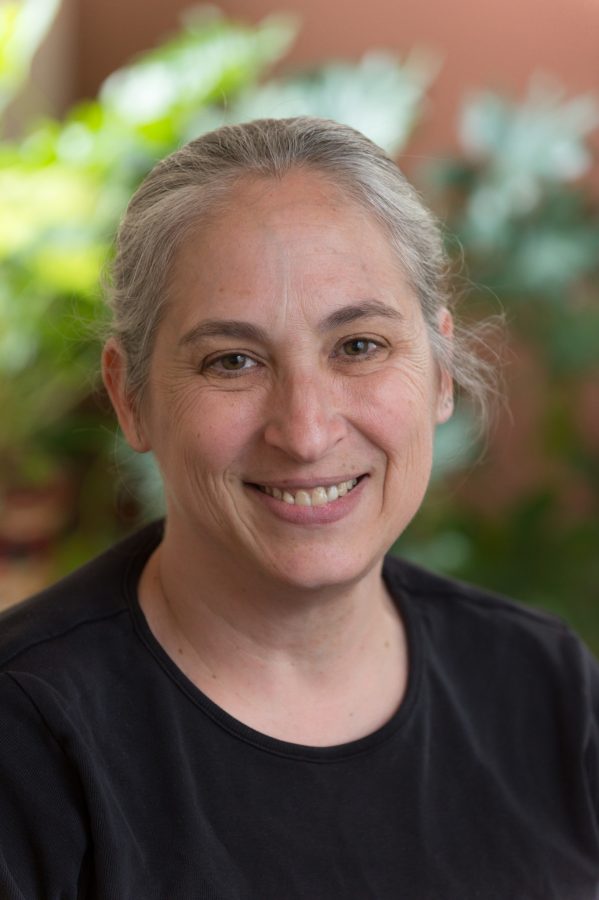 Yup. I blew it. I made a student cry in class last week. This happened this past week in my Third Year Seminar this semester focuses on the Beat Generation writers. It has taught the teacher a lesson.
Last week and the week before that, we have focused on Neal Cassady, who was so nicely labeled as a "spaz" by one of my students this week, was part of what I call the "fab four" (with my apologies to the Beatles)which includes Jack Keroauc, Allen Ginsberg and William Burroughs.
Jack Keroauc is the most well know Beat Generation writers. He wrote "On the Road." Which is an account of his seven years traveling with Cassady, and as some have said is the work of his generation that is still popular today. Besides an icon for Kerouac, Cassady was a prolific writer of letters published as "Neal Cassady, Collected Letters." Cassady's letters were Kerouac's inspiration for his writing style: spontaneous prose.
I have a thing for letters. I am amazed that for most of the time that humans have lived in a literate society, that letters written and received have changed the course of human history. My favorite story regarding letters is that the 19th amendment to the constitution was essentially ratified because Harry Burn, a 24 year old Congressman from East Tennessee, received a letter from his mother urging him to vote for ratification. He did and the rest is history.
But I digress. The creative writing assignment for the week was to write a letter. The students can write it to anyone who lives anywhere. This semester I added in a comment. I told my students that if they did not know who to write to that they should consider writing to their grandmother; that time and time again I heard from previous students that their grandmothers loved getting letters from them. I got a chuckle out of some for that quip.
As usual, the students got down to work and diligently started to write their letters. I always take advantage of this time to write a letter to my best friend Sally who lives in Boston,  We have known each other for over 25 years. So I wrote and by the time I looked up, there were only two students left.  It is then that I noticed Jenelle in a far corner crying.  Since this has never happened in my class before, I had to think about my options.  I could go over to her and try to figure out what was making her cry, or I could leave her be. Thinking that I like to be left alone when I am crying, I continued to write and wrap up my letter to Sal.
Jenelle came up to me to hand me her letter, and I asked what was wrong.  She mentioned that she had lost both of her grandmothers in the last few months, and that my statement had made her think of them, and made her sad. I apologized and asked her if I could help in anyway, she nodded "no" and left the room. My heart sank. I imagined myself like a character in a Warner Brother's cartoon:  me standing there as a literal heel of a shoe.
I was sure to follow up with Jenelle with an email making sure she was okay, and we had a short e-versation about how emotions sometimes catch us off guard.  I told her how I had the same reaction to thoughts about a friend who died two years ago just weeks before.
The moral of the story, we all need to think about what we say to others; that as teachers we have to be aware of all that our students bring to the classroom. We cannot understand all of this. We are human, we screw up and say the wrong things at the wrong time, but we can also use these moments to connect with the human inside of all of our students.
Anne Marie Merline is a faculty member in the University Honors Program. Letters and feedback can be sent to letters@collegian.com