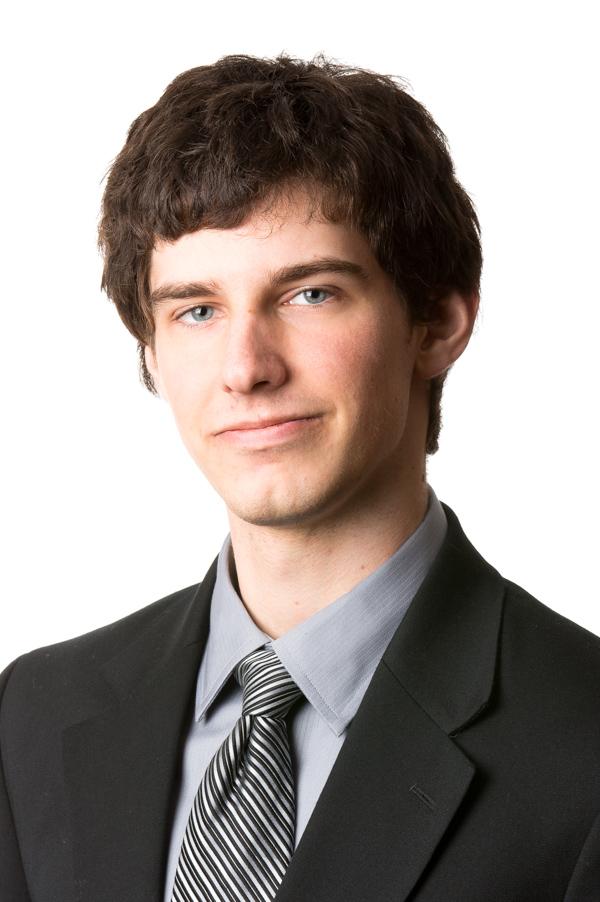 One of the responsibilities of reporters, as defined by the Society for Professional Journalists, is to seek the truth and report it. It is a straightforward mission that more or less encompasses everything that they do. However, it is not always popular.
The truth has a nasty habit of not pleasing everyone, and it's inevitable that it is going to make someone angry. It this fact that many reporters come to accept. What we do is not going to please everyone, but it isn't supposed to either.
That does not mean that all forms of criticism are merited. Last week, the Collegian published an article on a survey which included some less-than-stellar perspectives of CSU Greek Life from CSU Greeks.
The sticking point was, I believe, the answers that CSU Greeks gave to the question of what factors affected a student's individual academic performance. In the online version of the story, it appeared that CSU Greeks were citing alcohol, ADD and ADHD, depression, eating disorders or issues, extracurricular activities, sleep difficulties, sexual assault, and interpersonal relationships as the predominant issues.
Had the infographic from the print version run online, it would have been apparent that the more stereotypical answers (i.e. alcohol, drugs and eating disorders) were dwarfed by sleep difficulty, extracurricular activities and anxiety, which together account for more respondents than nearly every other response.
Basically, CSU Greeks thought that sleep and anxiety affected their academic performance, which isn't a criticism of Greek Life, that's literally everyone's problem.
Because of this error, some members of the Greek Life community argued that the report was written in poor taste. The general consensus seems to be that the Collegian has it out for Greek Life; it glosses over the fact that Greek Life does a lot of philanthropic work and is constantly working to get rid of the negative stereotypes that are (often unfairly) associated with Greek Life.
One reader, who commented on the Collegian website, said that "The Collegian needs to reset their priorities about what really affects this school instead of cutting ties with student organizations. If you are going to write about a student organization, only write about the positive aspects of that organization…"
Another said that "this article is putting the students who make up CSU Greek Life, nearly 12 percent, in a bad light."
It would be disingenuous of me to assume that this is the opinion of every member of Greek Life, so take this column as more of a personal response to those specific readers who seem to be under the impression that we are some sort of public relations organization.
We're not. We do not exist to spin Greek Life in a positive light. We are not your PR team, much in the same way that we aren't the PR team for ASCSU, ASAP, CSU Athletics, RamRuckus or the myriad of student organizations out there. We do not exist to spin the news in a positive or negative light.
Greek Life does do a lot of amazing philanthropic work. For instance, Pi Kappa Phi has a campaign to try and stop the use of the word "retarded" in a derogatory way — something that often times goes unnoticed in our society, yet has incredibly detrimental effects. Greek philanthropic work is not something that is limited either. A chapter of the Phi Alpha Tau fraternity in Boston recently raised over $16,000 for one of their brothers who is going through sexual reassignment surgery — a feat that is practically unheard of nowadays.
We aren't denying that you do things like this. We'll be more than happy to cover Greek philanthropy when it happens, and have frequently covered such events throughout this school year.
But do not make the assumption that we will always cover you in the most positive possible light. News is never uniformly positive or negative, and it is our job to cover both. That is what our reporters do here, report the news. They don't spin it one way or the other, no matter who it is that is on the receiving end of the news.
If you feel that our reporting is unfair and wish to respond to it, however, you always have a space to write a guest column for us. You have my personal guarantee that we will run it when you send it in.