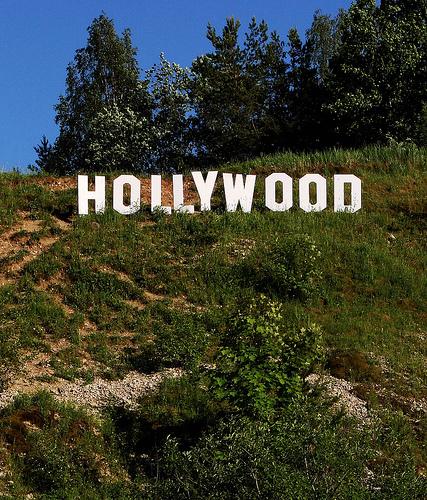 Dominique Dunne: actress famous for her lead role in the original horror film Poltergeist
that made $70 mil in 1984. She was later strangled and killed by her former boyfriend
during the filming of the original TV show V.
John Amos: actor known for One Life to Live, Good Times, Roots, the A Team and Die
Hard 2. He now has a wife and four kids between their marriages.
Keith Carradine: Academy Award-winning actor who has starred in everything from
Cowboys and Aliens to Deadwood to Dexter. He won an Academy Award and a Golden
Globe and Nominated for a Grammy for Nashville. He is married to a woman he co-
starred with and has two kids from a previous marriage.
Leslie Jones: Comedian who started off doing comedy festivals like Aspen Comedy
Festival and Just For Laughs. She then created her own comedy special Problem Child
and is now writing on staff for Saturday Night Live.
Jason Momoa: actor recently known for playing Khal Drogo in Game of Thrones. He
also played Conan in Conan the Barbarian, is famous for Stargate: Atlantis and Baywatch
early in his career.
Yusef Komunyakaa: Poet who won the Pulitzer Prize. He won the Kingsley Tufts Poetry
Award, Ruth Lilly Poetry Prize, and Louisiana Writer Award. His poetry talks about
Civil Rights and his involvement in Vietnam. He married and became a professor at
Princeton and New York University.
Baxter Black: Poet. He is considered the "Cowboy Poet." He got his degree at CSU for
veterinary sciences but left to become a poet. He has published over a dozen books of
his work and is hosting radio programs, commentating on NPR and writes a newspaper
columm. He is married but refuses to have technology like cell phones or television.
College Avenue reporter Jessica Fish can be reached at collegeavenue@collegian.com. Look for the Interviewing Guide issue of College Avenue on racks April 23rd!