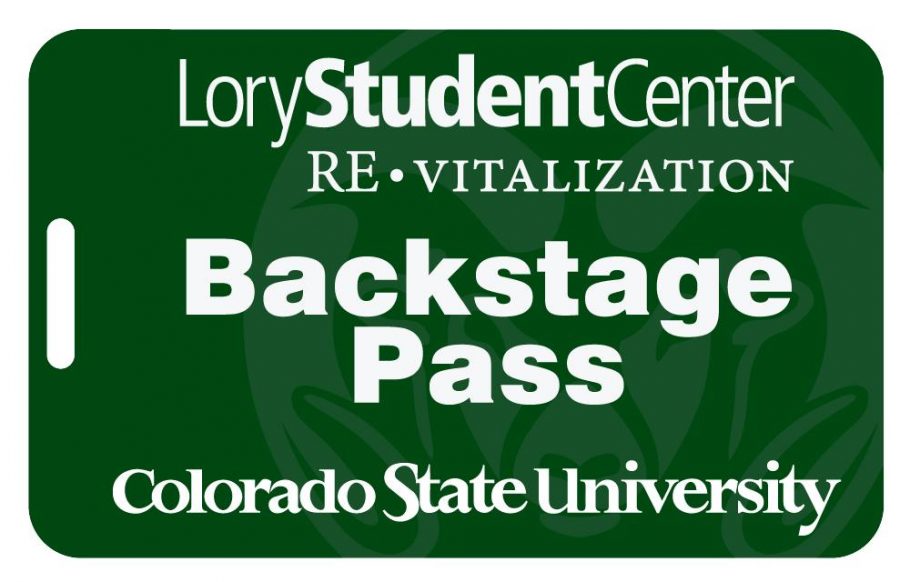 Are you still scrambling to find a place to live in the fall? Have some questions about off campus living? If so, the Housing Fair is where you need to be! On Wednesday, March 5, 2014 from 9 a.m.-4 p.m. Off-Campus Life will be having their annual Housin
g Fair right here in the Lory Student Center, North Ballroom and Cherokee Park Ballroom. 
The Housing Fair is an open house that takes place every March in the Lory Student Center. It is an opportunity for students to do one stop shopping for places to live in Fort Collins. Off-Campus Life's Housing Fair brings together landlords, community resources, and Colorado State University offices, to inform students about housing options and how to successfully live off campus. 
For more information and Lory Student Center directories click here.