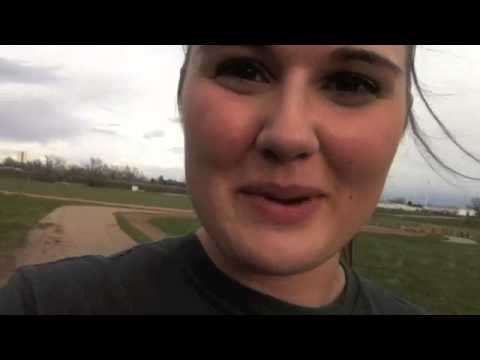 It's almost that terrifying time of the year- the time when winter coats are packed away and swimsuits begin to make their first appearances. I'm all about being confident in the body you've got, but in my case, it's important to stay fit and strong during these crucial summer months. If you're the same way, take note- I mention a few easy, cheap ways to get that awesome summer body with a few simple workouts that anyone can do, anywhere.
Let me know what your favorite workouts are on my Facebook or Twitter page!
Song while I'm hula-hooping is I Love It by Icona Pop.  Song during the end clip is You're the Voice by John Farnham.
*I do not own or claim to own any rights to these songs*