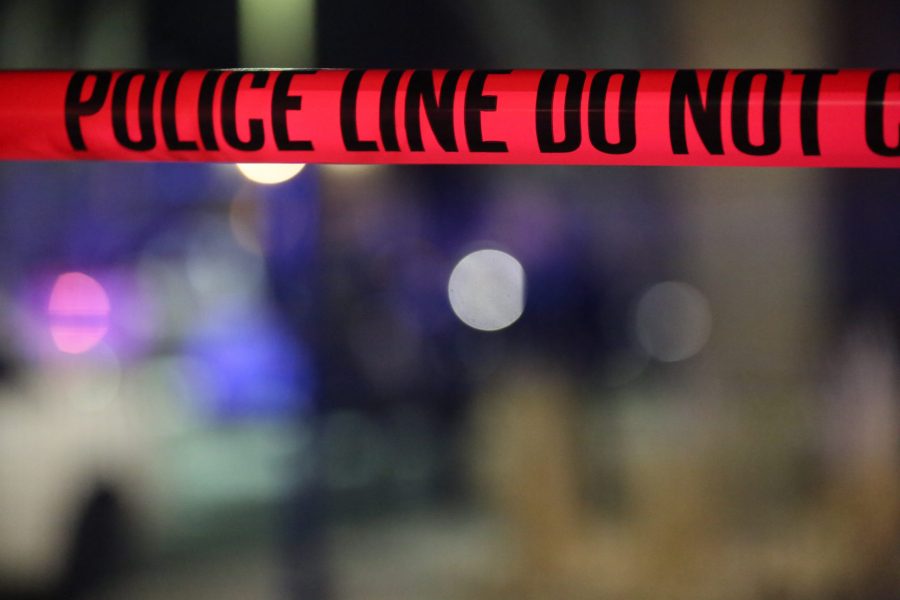 A Wellington man was arrested on Feb. 19 after a year-long sexual assault investigation.
Johjan Ignacio Rodriguez, 19, was arrested on a warrant for sexual assault, which is a class four felony. Rodriguez is being held at Larimer County Jail after his arrest and his bond for release has been set at $150,000.
There are likely multiple victims that have yet to come forward, according to a press release from the Larimer County Sheriff's Office.
LCSO has asked anyone who may have been victimized by Rodriguez or has any other information to contact Investigator Justin Atwood at 970-498-5143.
Olivia Armagno can be reached at news@collegian.com or on Twitter @OArmagno.