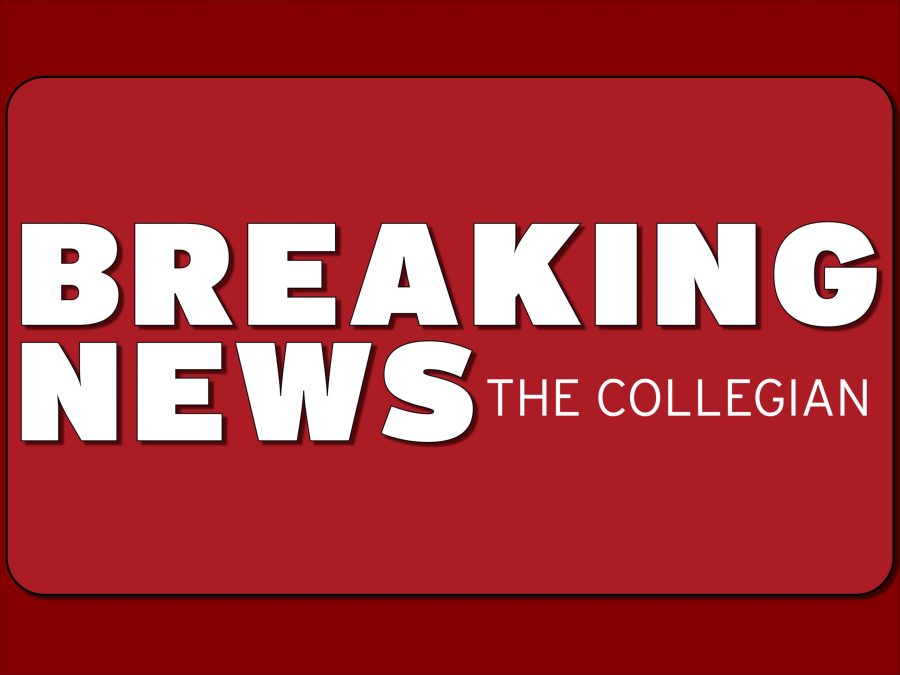 Coronavirus cases in Larimer County are on the rise, putting the county's variance from Colorado's "Safer at Home" order at risk. 
According to a July 18 press release from the Larimer County Department of Health and Environment, the county has been notified in writing by the Colorado Department of Public Health and Environment that they must create a mitigation plan by Monday to show how the county will decrease COVID-19 case counts. 
The press release said the plan requires strong community enforcement and compliance plans for face coverings, social distancing and following the required guidelines for businesses.  
11.4% of the Larimer County population has been tested for COVID-19, according to the LCDHE website, and of those tested, there have been 1,416, or 3.5%, positive cases. There were 11 new cases reported in the past 24 hours as of July 17. 
Larimer County's variance from the Safer at Home order was granted by CDPHE on May 23 and has allowed for some non-essential businesses in the county to reopen earlier than the guidelines listed under the Safe at Home order with strict precautions. All non-essential businesses looking to reopen must submit a checklist to LCDHE.
Larimer County has two weeks to reverse the trend, or the variance could be modified or revoked. 
"A revocation of the variance could potentially impact our restaurants and breweries, places of worship, public gathering sizes and graduations," the press release said. 
The press release said the uptick in daily cases has been linked to many Fourth of July gatherings. 
LCDHE Community Relations and Public Informations Supervisor Katie O'Donnell said county contact tracers have linked these new cases to private gatherings. At the moment, no approved events or protests have any cases associated with them, O'Donnell said. 
"I know that we will regroup and reverse this uptick," said Tom Gonzales, Larimer County public health director, in the press release. "But in order to do that, we must all take this seriously and be diligent with handwashing, face coverings and social distancing. We must slow our case count to keep our businesses open. I am confident we will overcome this challenge."
Colorado State University Public Safety and Risk Communications Manager Dell Rae Ciaravola said the University's pandemic preparedness team is and has been working very closely with the state and county to plan for the fall semester. The team is reviewing the latest information and will have a response later in the week. 
Serena Bettis can be reached at news@collegian.com or on Twitter @serenaroseb.