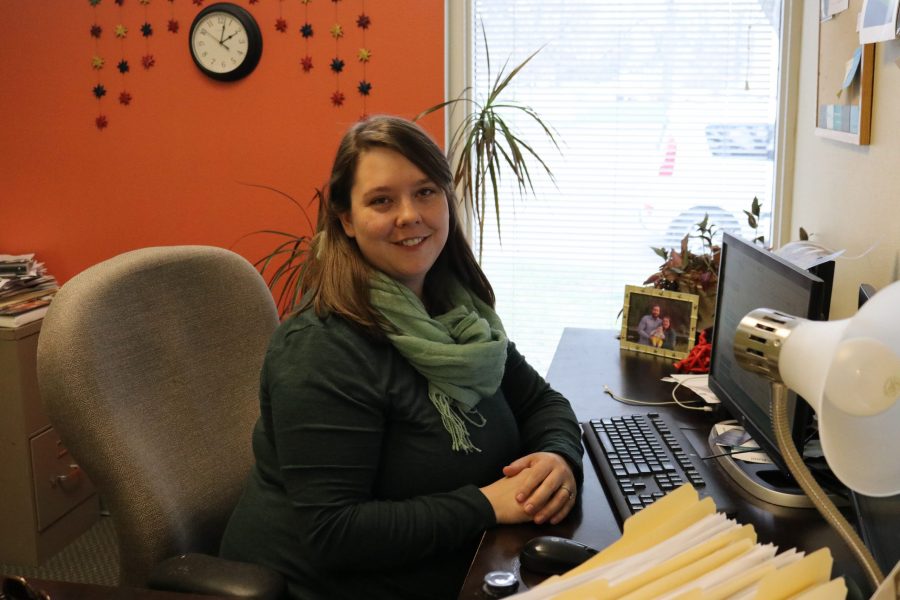 A group of Colorado State University students is currently working with a non-profit to help them sign up volunteers and gain advertising experience. 
A new, experiential CSU business seminar is running the advertising campaign for non-profit organization Partners Mentoring Youth, which provides mentors to youth facing challenges in northern Colorado.
"The class is very new so we are just laying the groundwork for more advertising seminars to come," wrote Brayan Montes, who is part of the Research and Campaign Book team and a senior business administration student, in an email to The Collegian.
Currently, the College of Business has limited opportunities for students to gain experience in advertising, which is why the advertising seminar aims to pave the way for future experiential seminars.
"This is an experiential class that is offered through the College of Business and we are excited to see more of this," Montes wrote.
Kathleen Kelly, the professor of the seminar, reached out to Partners Mentoring Youth because of their need for student volunteers.
"Professor Kelly reached out to see if our organization had a need for a marketing project, and we determined that a mentor recruitment drive would be an incredible project that would give CSU students experience with marketing for a community nonprofit organization, while also benefiting Partners by bringing in volunteers," wrote Vanessa Lewis, resource development director for PMY in an email to The Collegian.
The advertising seminar is comprised of nine students who work in three teams: Research and Campaign Book, Creative and Event Planning. The main goal of the advertising campaign is to sign up more volunteers for Partners Mentoring Youth, with a goal of 100 new volunteers. The campaign will be implemented via social media, event planning and a "personal selling campaign in the greek system".
"With Dr. Kelly's guidance and expertise we are developing and testing advertisements that would encourage someone (to) want to volunteer with PMY," Montes wrote.
Partners Mentoring Youth's mission is to provide mentoring to youth in the community who would not otherwise have mentors to look up to. Every volunteer mentor undergoes a training process and spends an academic year engaging with a local child.
"We hope that this campaign helps connect more CSU students to our mentoring volunteer opportunities. Many university students are looking for ways to engage with the Fort Collins community and to make a positive difference for the next generation," Lewis wrote.
Emily Girschick can be reached at news@collegian.com or on Twitter @EGirshick.