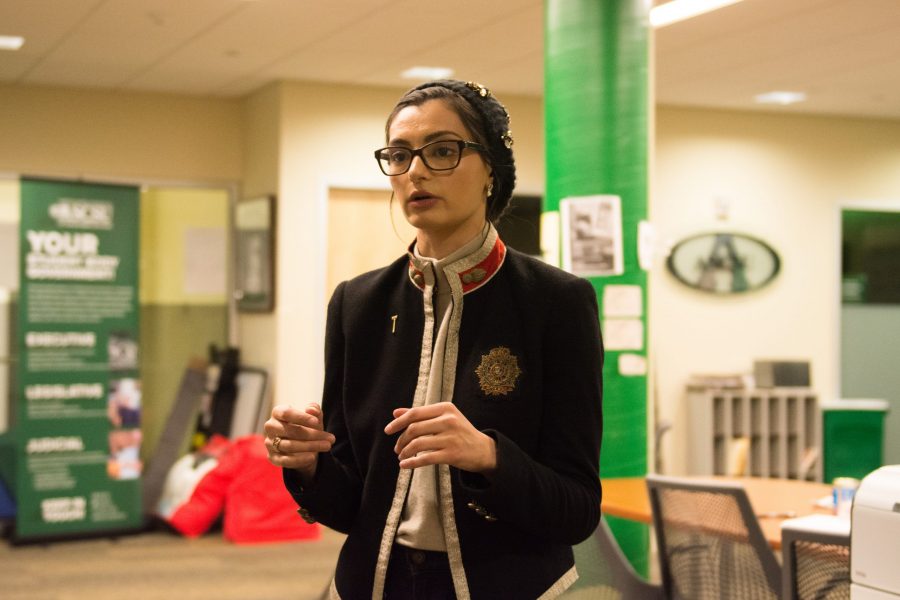 The Associated Students of Colorado State University Women's Caucus is holding an open invitation event for the CSU community to meet University and local leaders in celebration of International Women's Day.
The event will be held between 1-3 p.m. in the ASCSU Senate Chambers and office in the Lory Student Center on Friday.
"The purpose of this event is to connect women student-leaders with other leaders on campus and women leaders in the community," said  Merall Sherif, chair and founder of the Women's Caucus. "We wanted to bring together our CSU campus and the Fort Collins community to celebrate, honor and recognize the women who paved the way for us."
Sherif said the event will also focus on creating a more inclusive and welcoming atmosphere not only within the ASCSU office but in the community at large. 
The event is open-invitation to "anyone who is interested in celebrating community and empowering women."
Sherif said the theme of the discourse for the event will be how to "make your space in your place."
Editor's note: A previous version of this article incorrectly identified Merall Sherif as co-chair of the Women's Caucus; she is chairwoman and founder of the organization. Additionally, this article has been updated to reflect that the invitation is extended to all campus community members.
Ravyn Cullor can be reached at news@collegian.com or on Twitter @RCullor99.