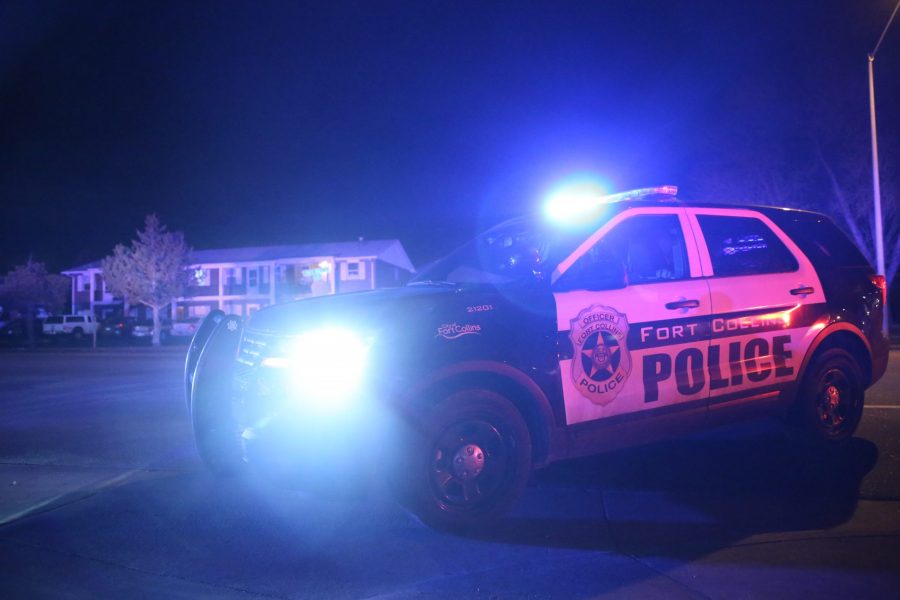 Two suspects were arrested in Fort Collins on Sunday for breaking into a home and assaulting three people, according to a press release from Fort Collins Police Services.
Police responded to an area hospital Nov. 23, 2018, to investigate the report of several patients facing serious assault injuries.
Detectives determined that suspects Michael Syvertson and Dimitri Shokrikhanegah came to Colorado to confront the victims who had previously worked for Syvertson in California, according to the release. Syvertson believed the victims had stolen marijuana from his farming operation.
Syvertson and Shokrikhanegah traveled to Fort Collins, found the victims at an area residence, held them captive and assaulted them. 
According to the release, after searching the home, the suspects threatened the victims and their families if they sought medical care or contacted the police.
Anyone with additional information about this incident or the suspects has been asked to contact Detective Jason Curtis at 970-416-2776.
The suspects were located in northern California by Fort Collins detectives.
Both Syvertson and Shokrikhanegah were arrested and have been extradited to the Larimer County Jail on charges of first-degree kidnapping, first-degree assault, second-degree assault, burglary and aggravated robbery.
Olivia Armagno can be reached at news@collegian.com or on Twitter @OArmagno.